Mumbai, March 6: Actor Rishi Kapoor lost battle to cancer in 2020. Opening up on the pain of losing him, Ranbir Kapoor said , "The biggest thing that happens in an individual's life is when you lose one of your parents."
Ranbir Kapoor says when he watches 'Brahmastra' now, he gets reminded of certain moments like '...Oh!At that time, he was having chemotherapy or he was on ventilator."
Notably, Rishi Kapoor was suffering from cancer when he was shooting 'Brahmastra' and 'Shamshera'.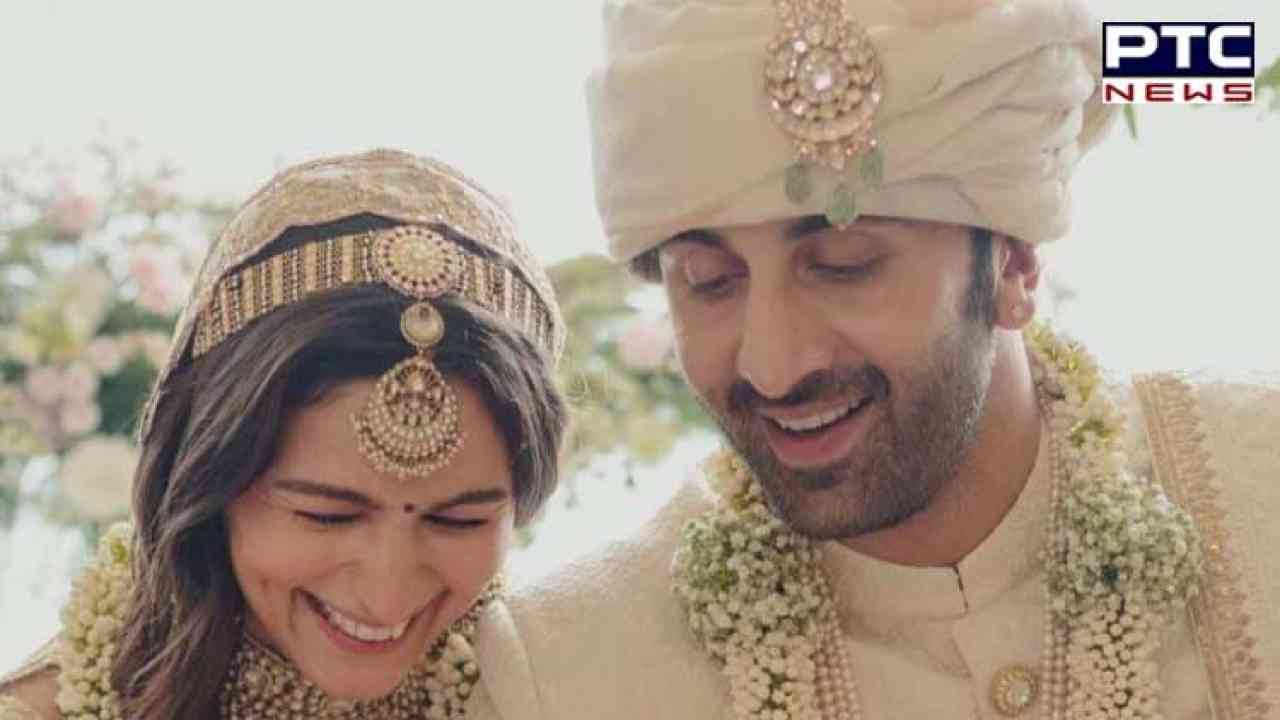 In an interview to a news agency, he said an artist's emotional evolution was bound to reflect in work. " I am yet to process things how the highs and lows I went through in the last three years."

"But then I guess this is the life... I married Alia last year and now I have a baby girl. There have been ups and downs...but then that's life, right?" added Ranbir Kapoor.
- With inputs from agencies