Mumbai, May 22: Sameer Wankhede, the ex-anti-drugs officer who arrested Aryan Khan, son of Bollywood megastar Shah Rukh Khan, in 2021, presented alleged WhatsApp chats with the actor in his defense, citing Shah Rukh Khan's description of him as an "upright officer."
The Bombay High Court granted Wankhede a reprieve, staying his arrest until June 8, but also reprimanded him for the alleged leak of the WhatsApp chats between him and Shah Rukh Khan.
The Central Bureau of Investigation (CBI) accused Wankhede of intentionally leaking the chats to the media, which could potentially impact the investigation. The agency argued that Wankhede could influence the investigation and tamper with evidence. However, Wankhede's lawyer contended that he did not leak any chat to the media, stating that they were part of his petition and included to counter the extortion allegations against him.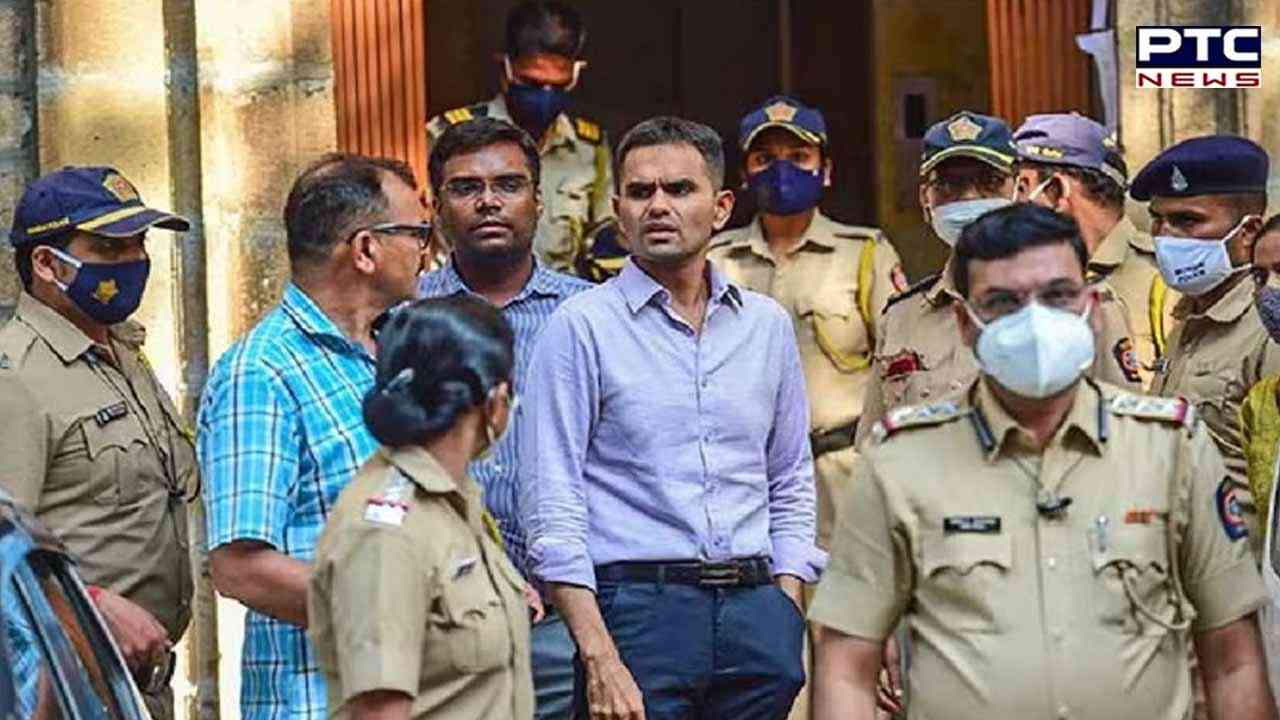 Also Read: Heatwave alert: Delhi, North India heading towards severe heatwave; check dos and don'ts
Wankhede's lawyer highlighted a screenshot in which Shah Rukh Khan praised the officer, expressing respect and admiration for his uprightness. The lawyer argued that this message from the actor indicated Wankhede's credibility, even though he had been accused of demanding money.
The CBI, however, dismissed the chat as insufficient evidence of Wankhede's innocence, asserting that Shah Rukh Khan's inquiries about his son did not absolve the officer. The High Court ordered Wankhede to cooperate with the investigation and appear before the CBI as required. The court also prohibited him from sharing any information related to the case or speaking to the media.
As the former zonal director of the Narcotics Control Bureau in Mumbai, Wankhede arrested Aryan Khan on October 3, 2021, during a drug raid at a cruise party. Wankhede recently submitted alleged chat screenshots to the Bombay High Court, wherein Shah Rukh Khan appeared to request the release of his son, stating that Aryan Khan would break as a human being. Aryan Khan was eventually released after spending nearly a month in jail.
Wankhede is now facing allegations from the CBI of demanding a bribe of Rs 25 crore from Shah Rukh Khan to avoid implicating Aryan Khan.
Also Read: Army deployed as fresh violence erupts in Manipur's Imphal; curfew imposed
- With inputs from agencies