New Delhi, January 27: The Patiala House Court of Delhi on Friday allowed Bollywood actress Jacqueline Fernandez to travel to Dubai from January 27 to January 30 to attend PepsiCo India Conference.

Additional Sessions Judge Shailender Malik , while granting permission on Friday, said this court was very much conscious of the case which was at crucial stage when the matter was being heard at the point of charges and the case involved a very high stake in the sense that there were very serious allegations made against the accused persons, including accused/applicant.
Also Read | Go First fined Rs 10 lakh for leaving behind 55 passengers of Bengaluru-Delhi flight
However that fact by itself could not be a reason to deprive the accused at this stage of travelling abroad when she was to fulfil her professional commitments, said the court. More particularly when it is pointed out by counsel for the accused that on account of her acting career accused/ the applicant has been nominated for the prestigious Oscars Award.
"In such situation, it is all the more necessary for the sake of the pride of the country that unnecessary restrictions may not be imposed unless it is required for the accused," said the court.
The court said accused Jacqueline Fernandez should submit an FDR to the tune of Rs 1 crore along with an undertaking that in case of her not return, the 'DR shall be forfeited in favour of the ED along with the surety of Rs 1 crore. The accused/applicant shall submit her itinerary, place of stay and the number at which she can be contacted. On her return, the accused/applicant shall inform the investigating agency about her return.
Also Read | Morbi bridge collapse: Oreva MD Jaysukh Patel named as accused in 1,262-page chargesheet

The court made it clear that the LOC against the accused/ applicant issued in this case shall stand suspended during the aforesaid period.
However, the ED has opposed the travel abroad plea stating that the accused/applicant did not cooperate in the investigation and rather tried to conceal the evidence. It is stated that the case is at the crucial stage of consideration on charge and there is sufficient oral and documentary evidence against the accused/applicant.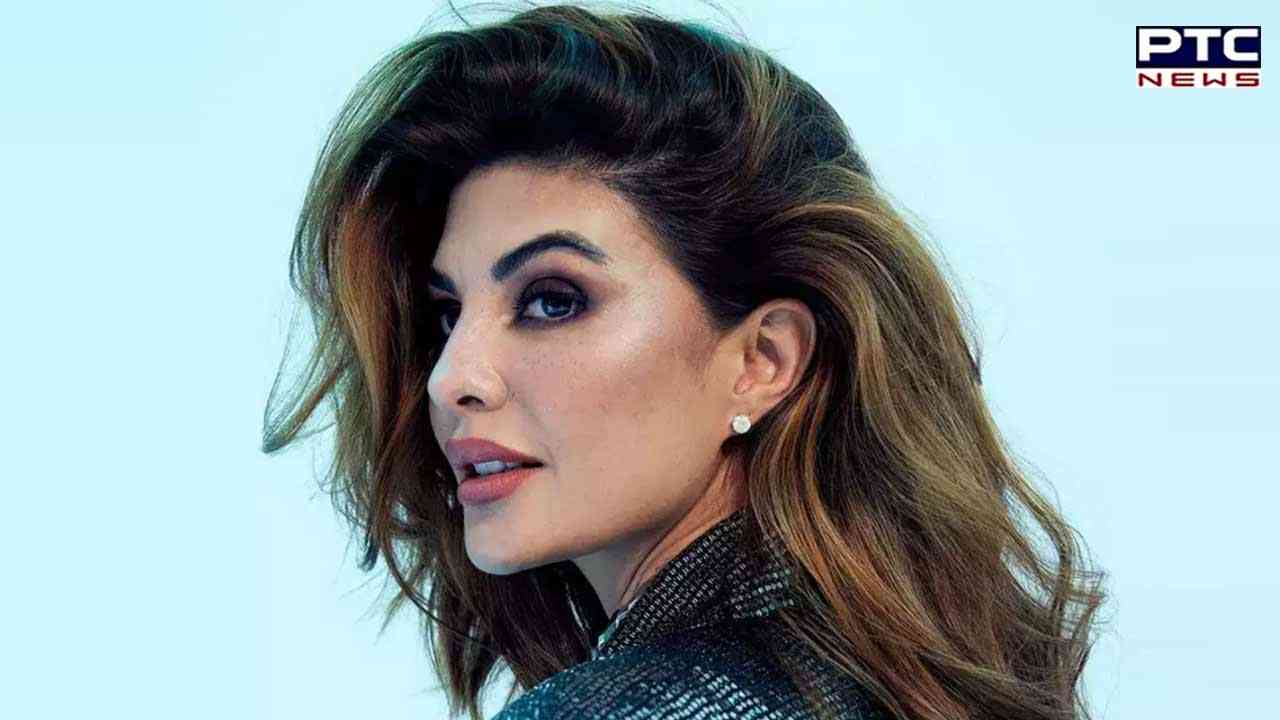 On Wednesday, Jacqueline moved an application seeking permission to travel to Dubai from January 27 to January 30, 2023, to attend the PepsiCo India conference.
Jacqueline Fernandez is being investigated by the ED in an Rs 200 crore money laundering case involving alleged conman Sukesh Chandrasekhar.
- ANI