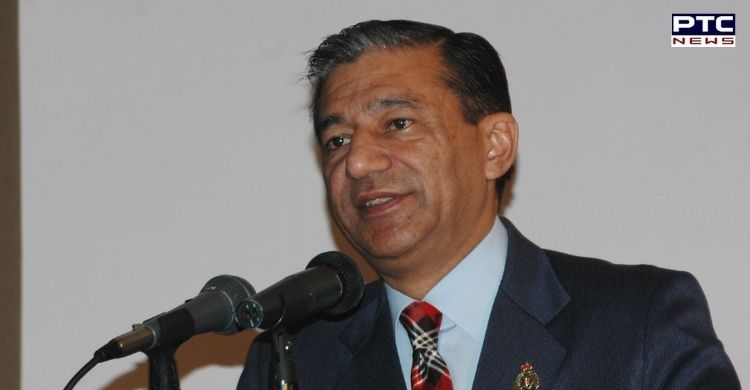 Ashwani Kumar Death: Former Nagaland Governor, CBI chief and Ex-DGP of Himachal Pradesh, Ashwani Kumar, on Wednesday allegedly committed suicide at his residence in Brockhorst in Shimla.

According to the sources, he was dealing with depression. The teams of police and doctors from Indira Gandhi Medical College & Hospital (IGMC) have rushed to the spot.
Also Read | UGC declares 24 universities as FAKE [CHECK LIST]
SP Shimla Mohit Chawla confirmed the incident and said that it was sad and shocking news as he was a role model for police officers.
Also Read | Get PM Narendra Modi's phone numbers, e-mail ID, address here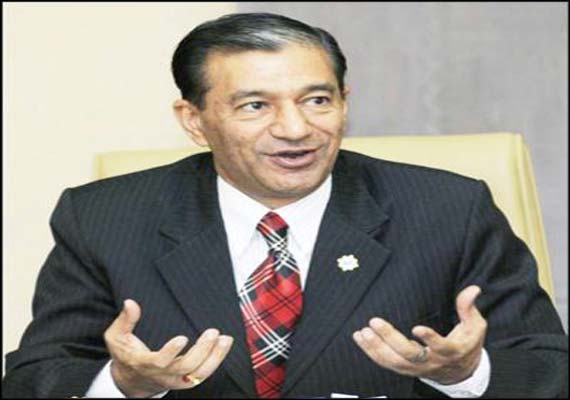 He said that it was sad news as he was a role model for several police officers. As per the report, he hung himself in his house in Shimla and has left behind a suicide note in which he has stated that he was tired of life and was leaving for his next journey.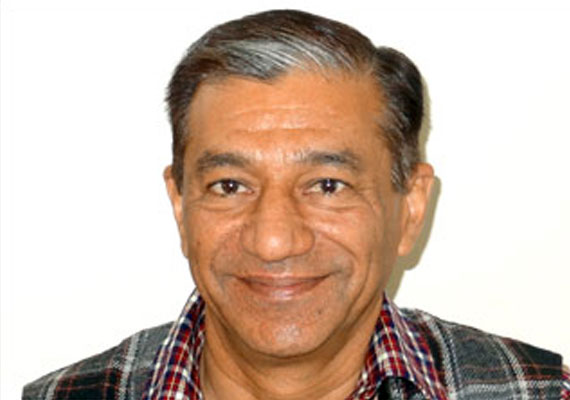 Ashwani Kumar has served as the Director-General of Police (DGP) Himachal Pradesh from August 2006 to July 2008 and then the Director of CBI from August 2008 to November 2010.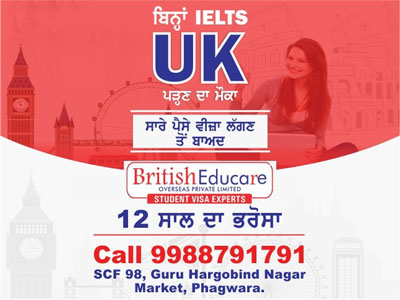 Born on November 15, 1950, Ashwani Kumar had completed his initial education at the Government Primary School in the Kothi village located in the tribal district of Kinnaur.
Later, he studied at Rashtriya Indian Military College, Dehradun and graduated from Government College, Nahan, Himachal Pradesh in 1971.
-PTC News