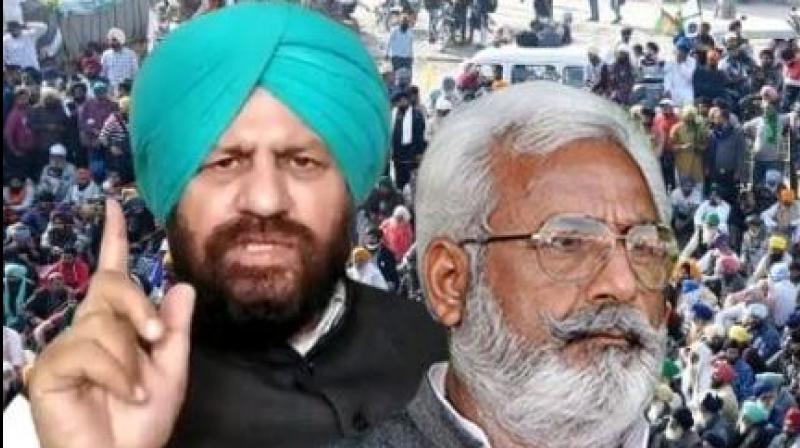 Farmers Protest against farm laws 2020: Amid a continuous deadlock between the farmers and the Centre, the 32 farmers' organisations from Punjab have announced a complete societal boycott of BJP Punjab leaders Harjit Grewal and Surjit Kumar Jyani.

Both the BJP leaders — Harjit Grewal and Surjit Kumar Jyani — have been giving controversial remarks over farmers' protest against the farm laws 2020.
Also Read | Maoists have entered farmers protest: Harjit Grewal after meeting with PM Modi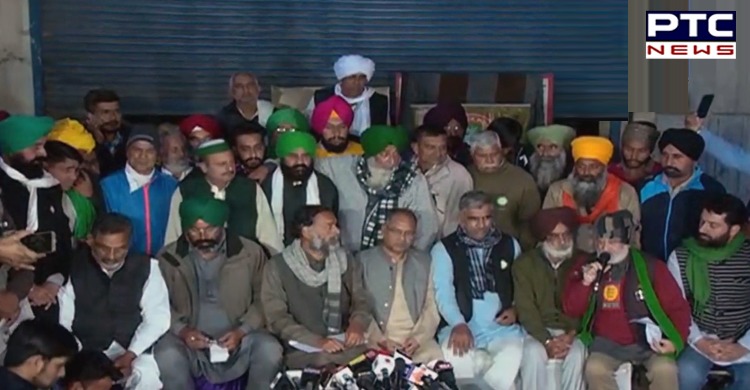 The call for a boycott of Harjit Grewal and Surjit Kumar Jyani came after they said that the farmers are not willing to find a solution and that the Maoists have entered the agitation.

Recently, the BJP Punjab leaders met Union Home Minister Amit Shah and Prime Minister Narendra Modi.
After meeting PM Modi, Grewal had said that "Maoists have entered in farmers protest and not letting the issue get resolved."
Also Read | Govt ready to listen but farmers being stubborn: Surjit Jyani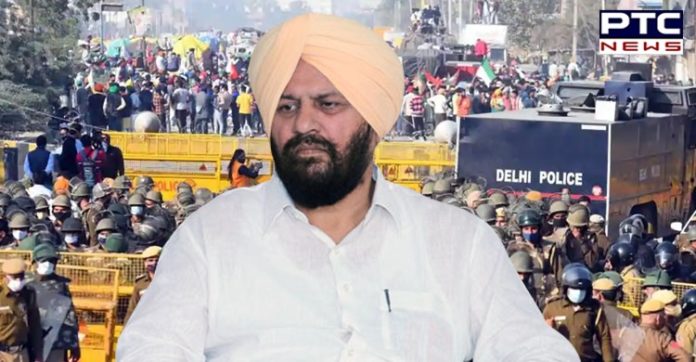 On the other hand, Jyani, after meeting PM, said that the Prime Minister understands Punjab very well and gives priority to farmers.
"Government was ready to listen but farmers are being stubborn," Surjit Kumar Jyani said after meeting Amit Shah.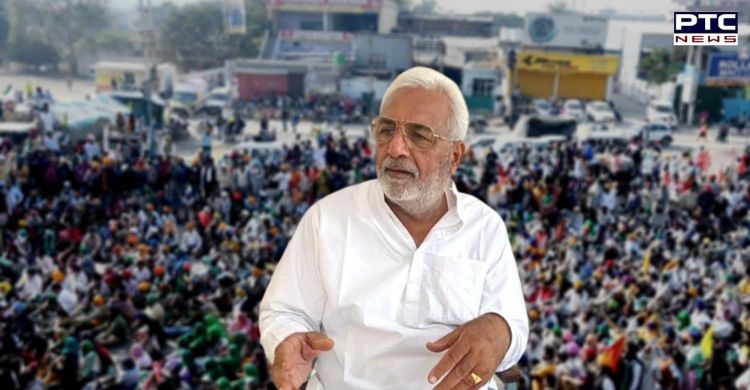 "I think farmer unions don't want a solution. I think their plan is something else," he said.
The farmers' have been protesting against the Farmers (Empowerment and Protection) Agreement on Price Assurance and Farm Services Act, 2020, Farmers' Produce Trade and Commerce (Promotion and Facilitation) Act, 2020, and Essential Commodities (Amendment) Act, 2020.
-PTC News