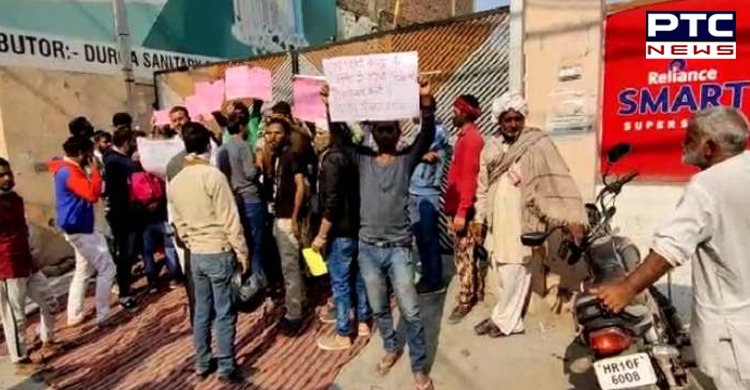 Today is the 15th day of the agitation of farmers protesting on various borders of Delhi for repeal of agriculture laws. The farmers' struggle on the borders of Delhi against agricultural laws is getting full support.
Now the conflict between the Center and the farmers over agricultural laws has intensified. The farmers have announced to extend the siege of Delhi from December 12.
Also Read | Agriculture Minister Narendra Tomar to address media today

Meanwhile, farmers in Sonipat have shut down Reliance Mall. Bhartiya Kisan Union workers reached in front of Reliance Mall and locked the gate of the mall. Reliance Mall employees are still locked inside. As soon as the incident was reported, the police rushed to the spot and tried to explain it to the farmers.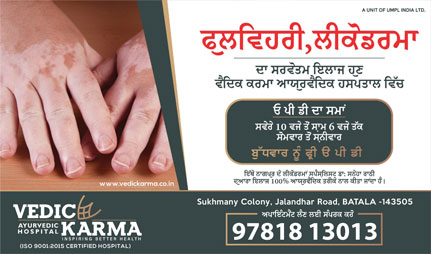 The police then evacuated the employees of the Mall. At present, farmers are protesting outside the Reliance Mall. The farmer leaders said that they would continue their agitation till the government accepts the demand for complete repeal of agriculture laws.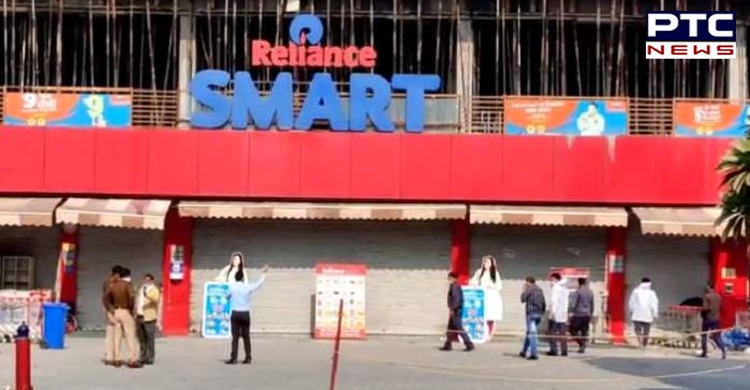 However, Delhi-Jaipur, Delhi-Agra highway will be closed by the farmers on December 12 and toll plazas across the country will be made free.
Also Read | Center sends proposal to farmers, leaders to take final call
The farmers' leaders said that the agitation would intensify across the country and on December 14, farmers would stage dharnas across the country. He said that the farmers would close all the roads in the national capital on December 14 and besiege the district headquarters as well as the district offices of the BJP.
-PTC News