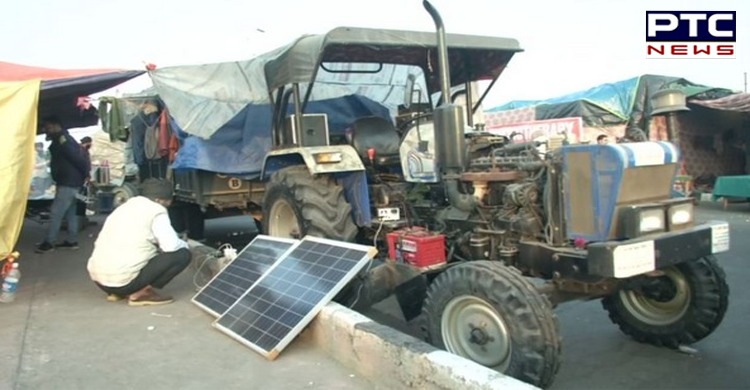 As farmers protest against farm laws 2020 entered 24th day, the protesting farmers at the Ghazipur border have set solar panels to charge their phones and tractors' batteries.

After using washing machines and chappati maker machines at the Singhu borders, the farmers at the Ghazipur border are making arrangements for themselves.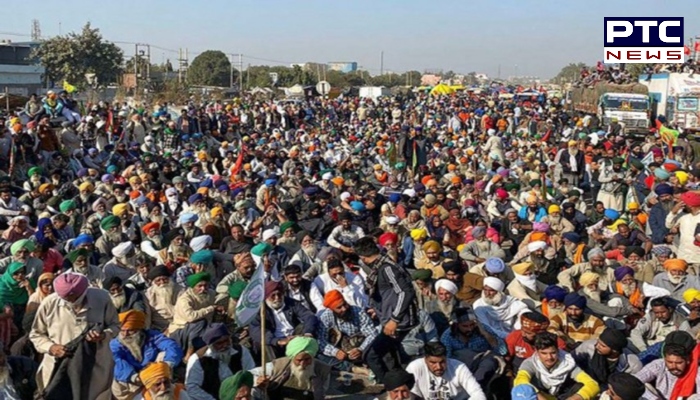 Also Read | India Pakistan na ban jaye sambhalo yaaron: Kangana Ranaut
A protester said that "We have brought solar panels with us to charge our phones and tractor's batteries. Work is underway at our lands in our villages and therefore, we have to contact our family members on the regular basis via phone."

Farmers' protest against farm laws 2020 continue to intensify but not slow down. Earlier on Friday, the Bharatiya Kisan Union (Ekta) Chief Joginder Singh Ugrahan had said that the farmers of their organisation won't leave Delhi until the farm laws 2020 get repealed.
Also Read | No waiting list from 2024? Here's what Indian Railways has to say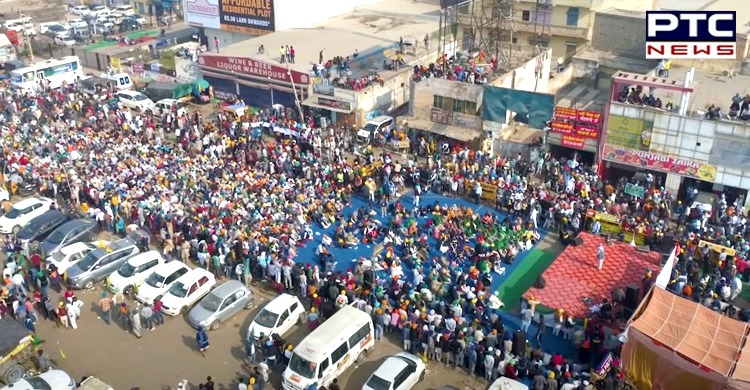 While farmers are adamant on their demand to get these laws repealed the Centre is trying all their tactics to convince them.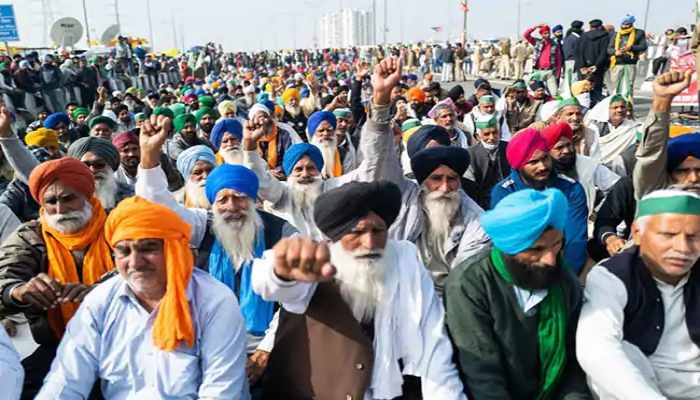 On Friday, Prime Minister Narendra Modi slammed the opposition and said that the MSP will continue.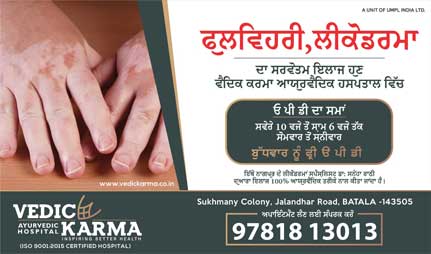 The farmers have been agitating to repeal the three farm laws 2020 i.e. the Farmers (Empowerment and Protection) Agreement on Price Assurance and Farm Services Act, 2020, Farmers' Produce Trade and Commerce (Promotion and Facilitation) Act, 2020, and Essential Commodities (Amendment) Act, 2020.
-PTC News