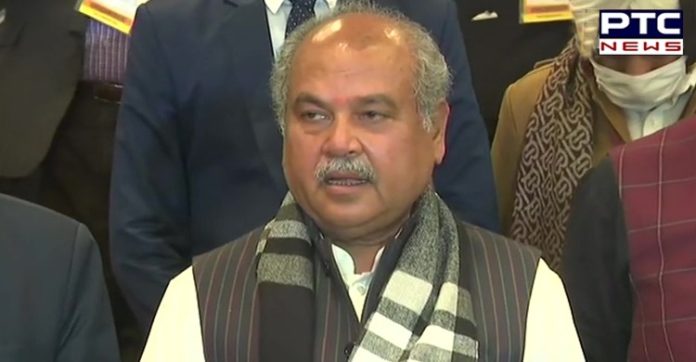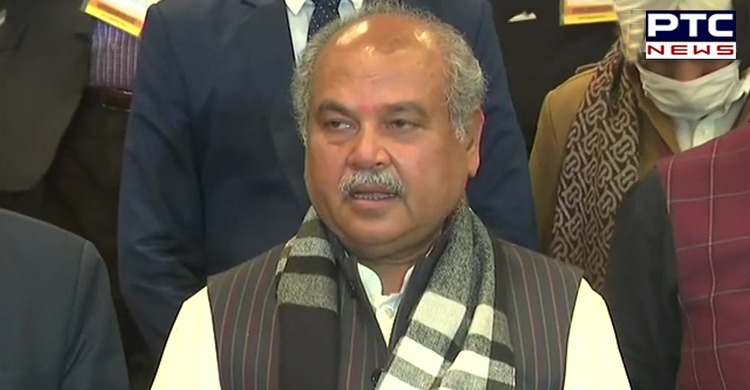 Centre farmers meeting today over farm laws 2020: The eighth round of meetings between the Centre and farmers remained inconclusive on Friday where Narendra Singh Tomar, Piyush Goyal and Som Prakash were present during the meeting on the behalf of the government.

Today, the three farm laws 2020 were discussed with the farmers union but there was no solution, he said after the Centre-farmers meeting today. Narendra Singh Tomar also said that "the government was asked to give an option other than to withdraw the farm laws, but there was no alternative."
Also Read | No repeal of farm laws 2020: Narendra Singh Tomar during Centre-farmers meeting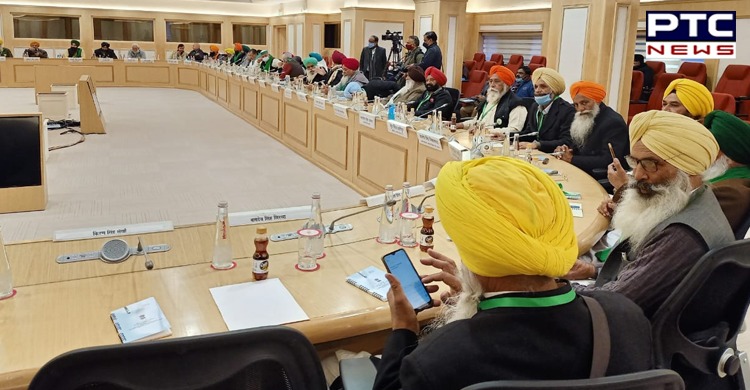 He further said that since no option could be presented, so the meeting was concluded and it was decided to hold the next meeting on January 15.

Even as he said that "The government has repeatedly said that if the Farmers Union gives any option other than withdrawing the law, we are ready to talk."
Also Read | Centre-Farmers meeting remained inconclusive, yet again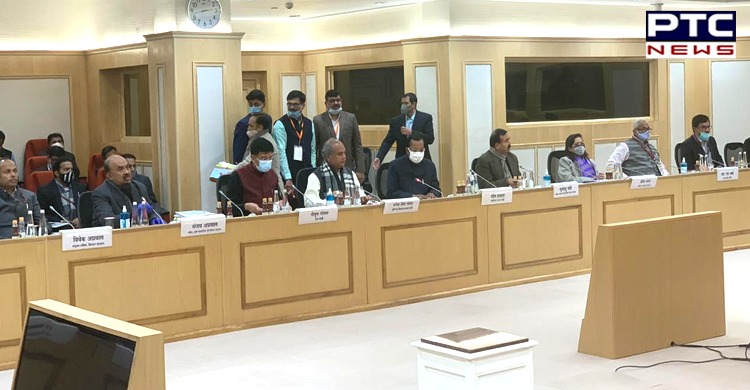 "Agitating people believe that these laws should be withdrawn. But many people in the country are in favour of these laws," he added.
He also said that "Both the farmers union and the government have decided to meet at 12 noon on January 15. I hope a solution will emerge on January 15.
Furthermore, he said that "Those supporting the protest are of the view that the laws are repealed and there are many others who support the laws. Govt is continuously talking to the unions who want these laws be repealed. We also give the appointment to those supporting the laws, when they request us."
Meanwhile, Rakesh Tikait, Bharatiya Kisan Union, said that "Farmers won't relent before the laws are repealed. We'll come on Jan 15 again. We're not going anywhere. The govt wanted to talk about amendments. We don't wish to have clause wise discussions. We simply want a repeal of the new farm laws."
-PTC News