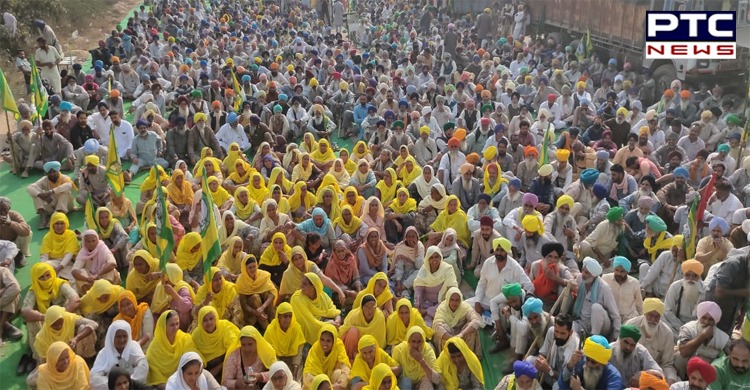 Farmers Meeting amid Protest against Farm Laws 2020: After talks between the central government and the representatives of farmer unions remained inconclusive on Saturday, the farmers' organisations will hold a meeting at Singhu border to discuss further strategies.

The farmers meeting will be held at 11:30 am on Sunday. The farmers have also called for 'Bharat Bandh' on December 8 while the Central government has invited the farmers for the next round of talks on December 9.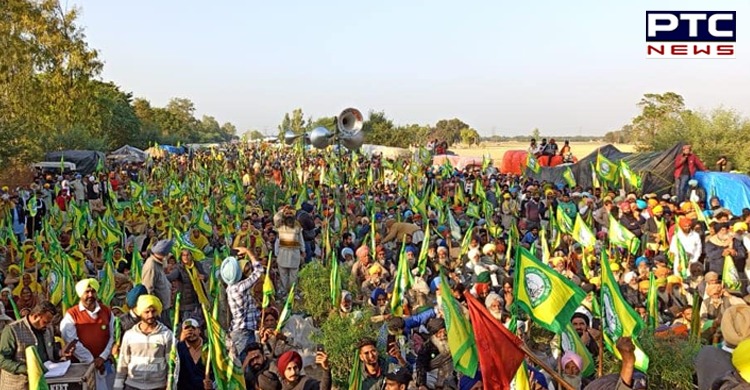 Also Read | 'Kisan ki mange puri karo': Diljit Dosanjh spotted at farmers protest at Singhu border 
The farmer leaders, after the fifth round of meeting with the Central Government, said that "Government has said that they will send us a proposal on December 9. We will discuss it amongst ourselves after which a meeting with them will be held that day."

Rakesh Tikait, Bharatiya Kisan Union, said that "the government will prepare a draft and give us."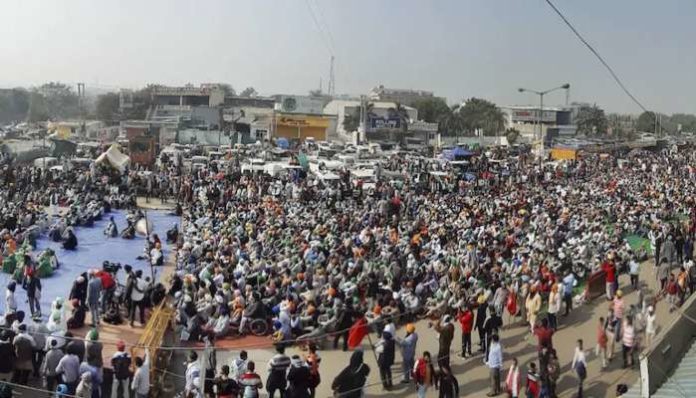 "They said that they'll consult the states too. Discussions were held on MSP too but we said that we should also take up laws and talk about their rollback. Bharat Bandh (on 8th Dec) will go on as announced," Tikait announced.
Also Read | MSP will continue: Narendra Singh Tomar on Farm Laws 2020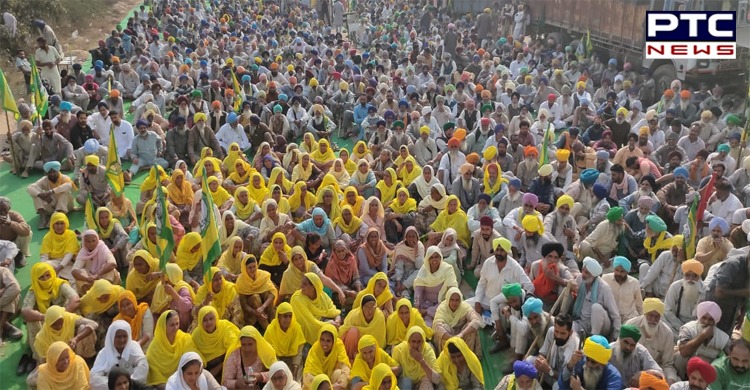 "We said at the beginning of the meeting that our demand is the withdrawal of laws, don't want an amendment. We took a firm stand. Finally, we were told that the next meeting will be held on Dec 9. It seems govt will definitely roll back the laws," Hannan Mollah, General Secy, All India Kisan Sabha, stated.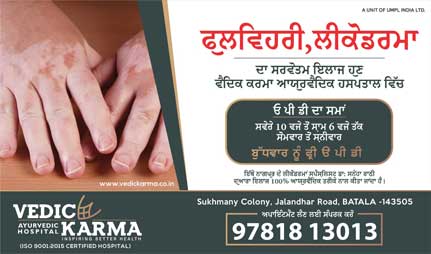 Meanwhile, Union Agriculture Minister Narendra Singh Tomar had said that "I want to request protesting farmers to give up their movement so that they don't face inconvenience in this cold weather and citizens of Delhi can also live a life of convenience."
-PTC News