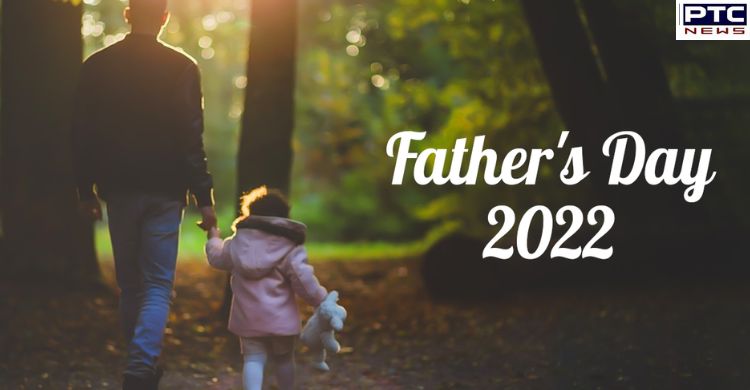 Fathers are truly special. They are our first superheroes and our pillars of strength and one-stop solution to all problems. The reason for this is that fathers are the ones that have an impact on your life, provide you with comfort and support, and assist you in all situations.

While fathers deserve our gratitude every day, Father's Day is celebrated every year in the third week of June to make fathers feel extra special. This year, we celebrate Father's Day on 19 June.
Here's all you need to know about the day's history and significance:
Father's Day 2022 | History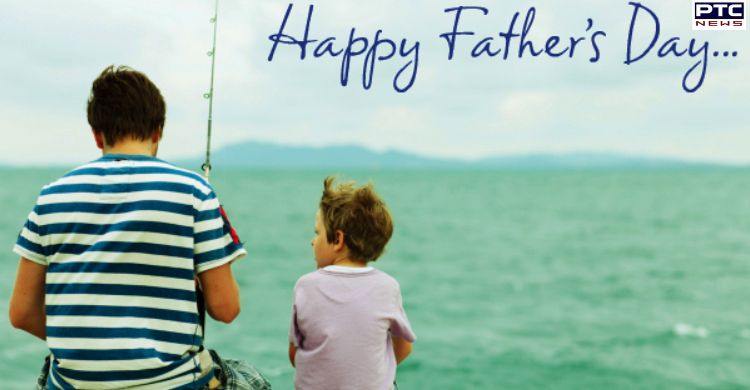 Sonora Smart Dodd founded Father's Day in the USA at the Spokane in Washington YMCA in 1910. When Sonora heard about how Anna Jarvis had founded Mother's Day in honour of her mother, she told the pastor of her church that there should be something similar to celebrate fathers too.
Also Read | Neeraj Chopra wins season's first gold in Finland; escapes injury after nasty fall
William Jackson Smart, Sonora's father, was a Civil War veteran and a single parent from Arkansas who raised six children. Sonora had hoped that Father's Day celebrations would take place on June 5, her father's birthday, but due to Church time constraints, the celebration was postponed until the third Sunday in June.
Father's Day 2022 | Significance and celebration
Every year on Father's Day, children honour and respect their fathers and father figures who have a significant impact on their lives, whether emotionally, mentally, or financially. On this day, children acknowledge the value of a father's role in their lives and the contributions of fathers to their own families and society as a whole.
Children buy or make gifts for their fathers or father figures, write and draw cards, and spend the day doing activities that they can enjoy with their fathers, such as hiking, fishing, or simply sitting around watching television shows. Because most children have a stronger bond with their moms, this day assists in the development of a stronger bond with one's father. Father's Day is a day dedicated to honouring fathers, paternal bonds, and the important role fathers play in society.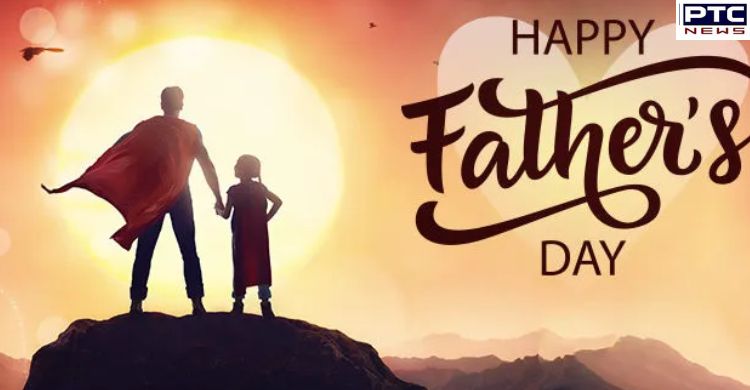 Also Read | PM Modi condemns 'barbaric attack' on Kabul gurdwara
-PTC News