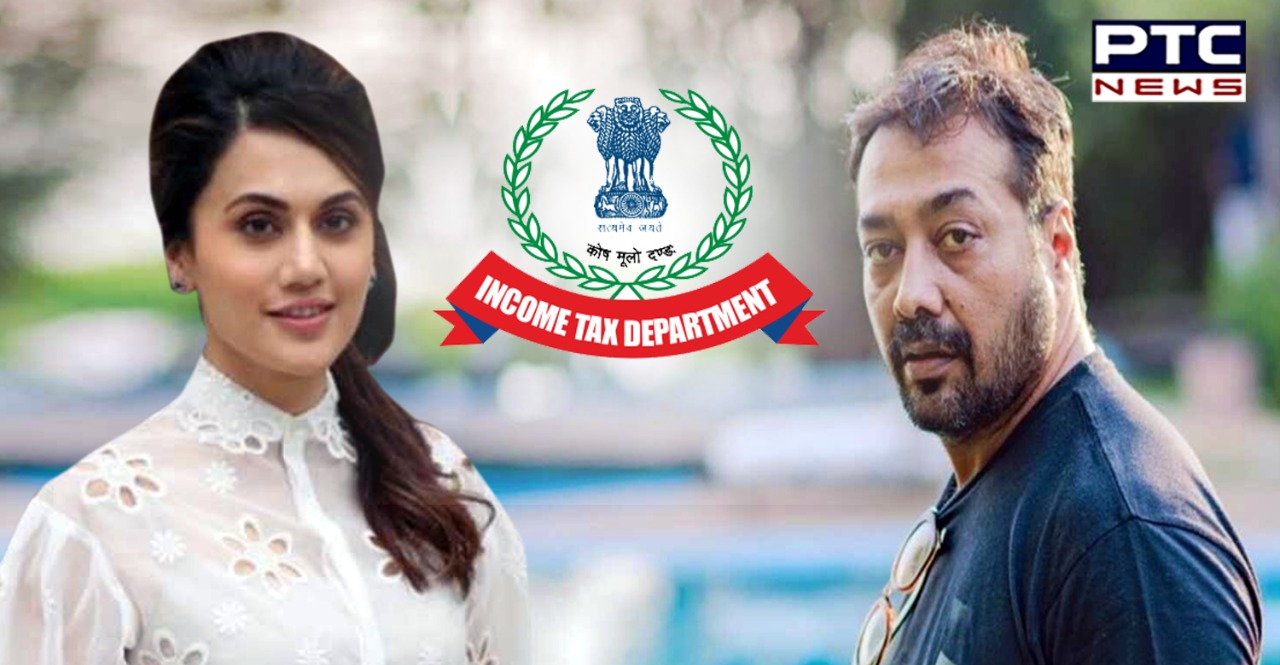 Raid at Tapsee Pannu, Anurag Kashyap Premises: Income Tax on Wednesday raided the premises linked to filmmaker Anurag Kashyap and actor Taapsee Pannu in Mumbai over alleged tax evasion, the sources said.

The Income Tax raid at the premises of Anurag Kashyap and Taapsee Pannu took place at 30 locations in Mumbai and Pune, including the properties linked to a talent agency as well as Phantom Films.
Also Read | iPhone 11, iPhone XR, and iPhone SE price cut in India; check new prices here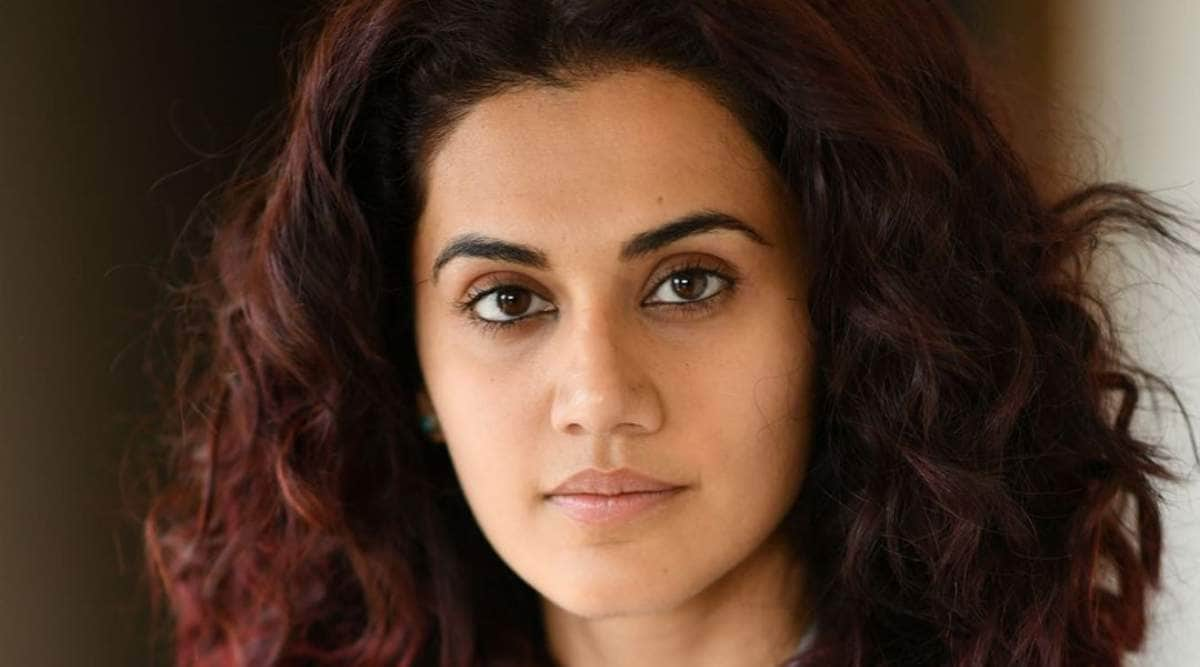 Union Information and Broadcasting Minister Prakash Javadekar said that the Income Tax department investigates someone on the basis of information they get.

It is pertinent to mention that Kashyap and Pannu are outspoken critics and have lent their voices to various causes including the ongoing farmers' protest against farm laws.
Also Read | Alert! WhatsApp to stop working on these iPhones and Android devices soon
Recently, Pannu had criticised the solidarity by celebrities towards the government against Rihanna's post drawing attention to the farmers' protest. Pannu questioned "one tweet" rattling one's belief.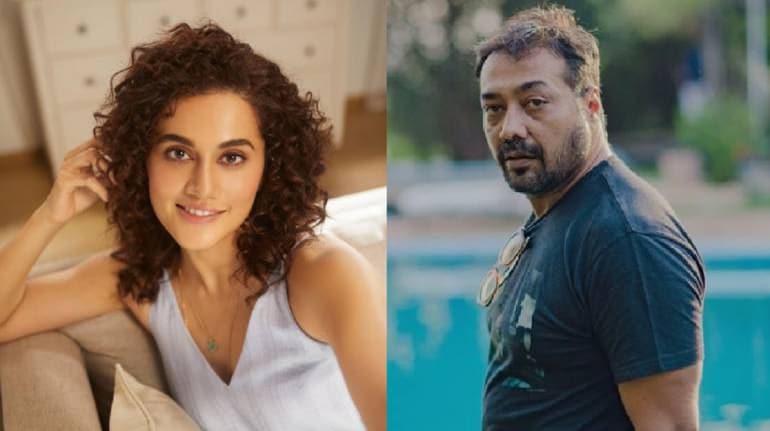 Likewise, Prakash Bhushan said: "Filmmaker Anurag Kashyap, Actor Taapsee Pannu Face Income Tax Raids. BJP'S A team at work to harass, intimidate & silence those who don't fall in line. India has never seen such malafide use of IT dept, ED, NIA, police, etc."
Similarly, Tejashwi Yadav said that "They first employed IT, CBI, ED to conduct raids on vocal and upright political rivals for their character assassination. Now, the Nazi govt is chasing social activists, journalists, and artists to threaten them against calling spade a spade."
Click here for latest updates on Twitter.
-PTC News