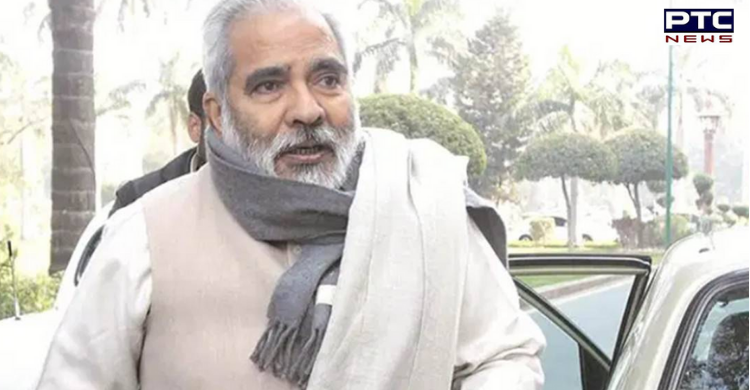 Former Union Minister and RJD leader Raghuvansh Prasad Singh passed away at AIIMS in Delhi on Sunday. He was 74 years old and was undergoing treatment for post- COVID complications at All India Institutes of Medical Sciences (AIIMS).

He was said to be critically ill and on ventilator earlier on Saturday.
He was a member of the 15th Lok Sabha of India. He represented the Vaishali constituency of Bihar and was the national vice president of the Rashtriya Janata Dal political party. He resigned from RJD on Thursday stating that he was being sidelined.
"Singh sahibs condition deteriorated considerably last night. At 11.56 pm, he was put on a ventilator. We are praying for his well-being", a source had said.
Also Read | Economy cannot be kept shut for eternity: Delhi Health Minister on another lockdown
A lot of ministers including President of India, Amit Shah, Rahul Gandhi took twitter to pay their condolences.
https://twitter.com/rashtrapatibhvn/status/1305045281138831360?s=20
https://twitter.com/RahulGandhi/status/1305043838113701888?s=20
-PTC News