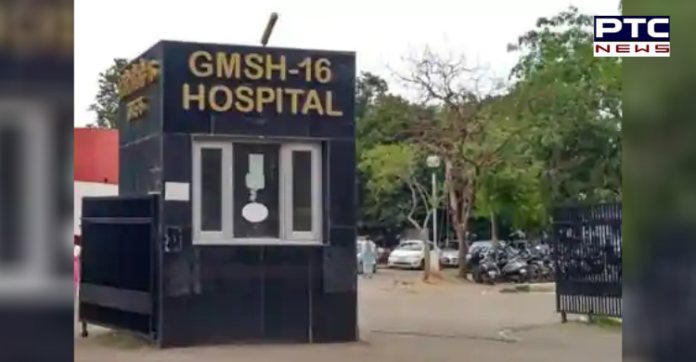 The Government Multi-Specialty Hospital at Sector 16 is all set to resume more Out Patient Department (OPD) services from Monday. Patients in batches of 10 each will be allowed at each OPD in order to avoid crowding near the doctors' rooms.

The OPD timings will be from 9 am to 3 pm and registration will take place between 8 am and 11 am. The hospital authorities have decided to open OPDs of skin, orthopedics and surgery. The OPDs of medicine and gynecology are already in function.
Also Read | Traders are fetching paddy from UP, selling it in Punjab mandis
According to the standard operating procedure, no patient will enter an OPD block without mask. The visitors coming without mask will be given a triple-layered mask as well as hand sanitizer before entering the OPD. There will be separate entry and exit points for patients to prevent intermingling. They will be encouraged to use the ramp instead of lifts in view of small elevator compartments. Only those patients who have a difficulty in using the ramp will be allowed to take elevators.
At any given time, there will be 10 patients only and the next lot will be called only when the earlier one leaves. The patients will be seated on alternate seats so that there is some distance between two patients. A security guard will always keep a strict vigil to ensure that no two persons stand in proximity with each other.
The hospital authorities have also decided to open Surgical Theatre to perform pending surgeries. Medical Superintendent of GMSH-16 VK Nagpal said, "We will carry out four or five surgeries a day of those patients whose surgeries are pending due to the lockdown. These patients will be given priority along with emergency cases."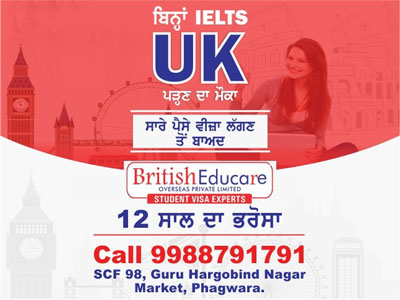 Dr Amandeep Kang, Director of Health Services said, "Initially, 50 patients will be allowed to register at each OPD to maintain social distancing. An appointment will be given for follow-up visit. We will encourage telemedicine for sharing laboratory reports, and online appointment registration. Security guards will regulate flow of patients and ensure social distancing. They will also ensure visitors wear masks. We will allow companions in case of elderly persons and sick patients."
Also Read | DU second cut-off list for Arts, Commerce, and Science streams out
Meanwhile, the Government Medical College Hospital, Sector 32, and the PGI are yet to take a decision on opening their OPDs. Both are currently relying on tele-consultation and calling patients through appointment.
-PTC News