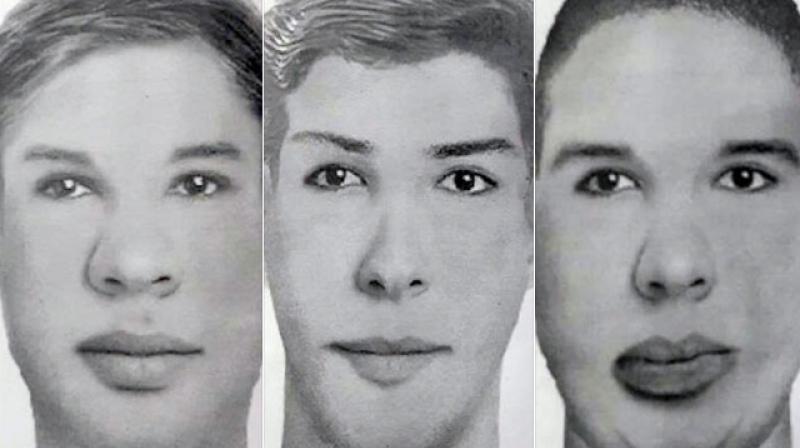 Gurugram: In a major development in the Manesar gangrape case, the Gurugram police on Wednesday arrested the accused who has admitted to the crime.
Speaking to ANI here, Gurugram Police Commissioner Sandeep Khirwar said, "We have arrested one person and he has admitted to the crime to the sarpanch of Bas Kusla village in Manesar."
Khirwar further informed that the other two perpetrators have also been identified and will be apprehended soon.
"The crime teams used every resource to get information and a very sustained investigation was carried out. This has become possible because of the intelligence inputs. The other two have also been identified and will be apprehended soon," he added.
Sketches of the three men who allegedly gang-raped the woman were released by the police on Tuesday. It may be recalled that the woman's nine-month-old daughter was thrown out of the auto rickshaw, leading to her death last week.
According to the 22-year-old woman, she was going to her parents' house in Khandsa village around midnight on 29 May with her daughter after having an argument with her husband.
She boarded an auto rickshaw in which the three accused were already sitting.
She told the police that the accused started molesting her as soon as she sat in the vehicle.
When the woman started shouting, the infant began crying. The three men threw the girl child out of the auto rickshaw and took turns to rape her.
The woman had filed a complaint of gangrape and murder with the Manesar police station.
— ANI