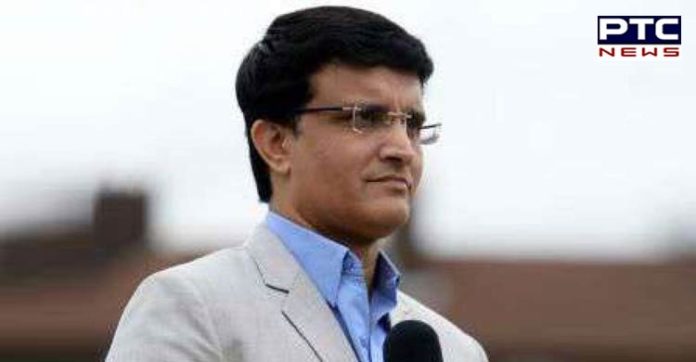 Happy Birthday Sourav Ganguly: Former Indian skipper Sourav Ganguly has turned 48 on Wednesday. Sourav Ganguly, also known as Dada', is an iconic personality of Indian Cricket. Dada changed the era of Indian Cricket with his leadership skills and an aggressive approach. The BCCI president had made his Test debut against England in 1996.

Sourav Ganguly is also known as God of offside because of his flawless skills of playing the shots on the offside. Dada has smashed 11,363 runs in 311 matches in ODI cricket. He is the third-highest run-scorer for the Indian Cricket Team in the ODI cricket. Ganguly left his captaincy of the Indian Team in 2000 while the team was dealing with several uncertainties.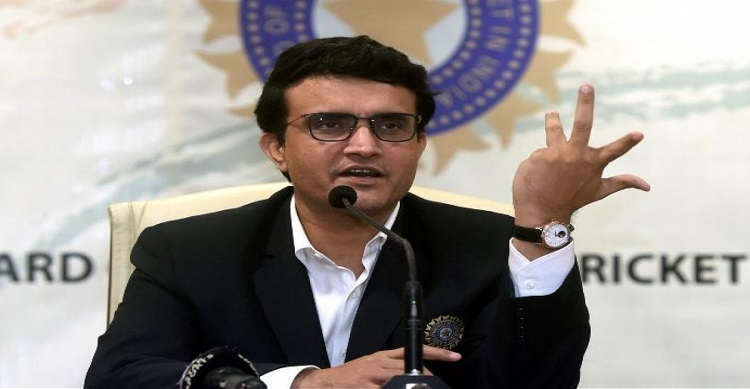 Dada has given so many things to the Indian cricket team. Most importantly, he changed the mindset of Indian players and gave them a lesson to play aggressively and that they can win in overseas.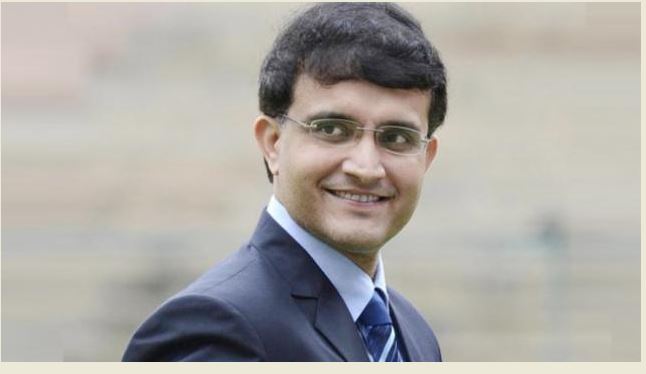 Ganguly was a successful Indian captain overseas. He led the team India drew a Test series in England and Australia, also defeated Pakistan in their own country.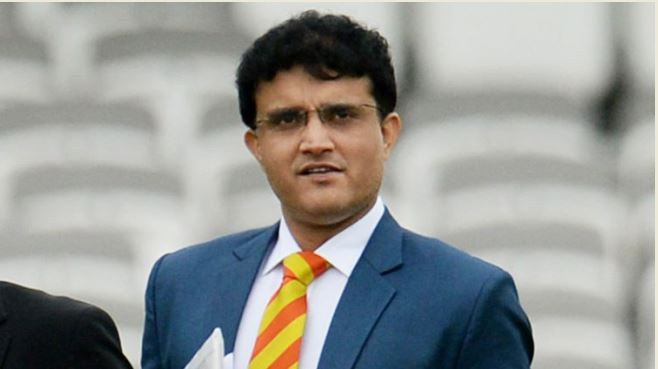 When we talk about Sourav Ganguly, it's next to impossible that we talk that iconic moment when every Indian was proud. Dada celebrated shirtless at the Lord's Cricket ground after winning Natwest Tri-series.
Also Read | Happy Birthday MS Dhoni: How 'Captain Cool' stunned fans with bold decisions that led to victory
Sourav Ganguly led the Indian team to the finals of the 2003 World Cup. Dada also led the team to the ICC Knockout Trophy in 2000. Sourav Ganguly has given a lot to the Indian Cricket team and his contribution is simply priceless and yet astonishing.
-PTC News