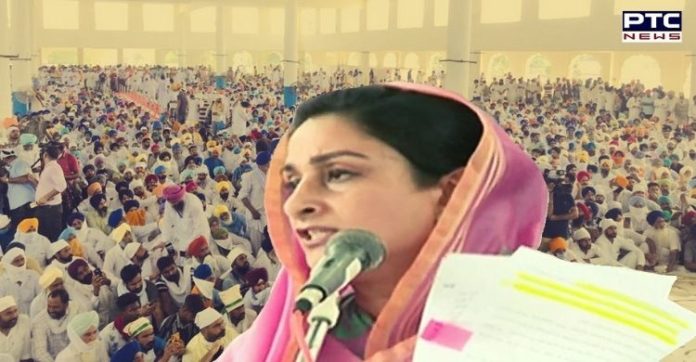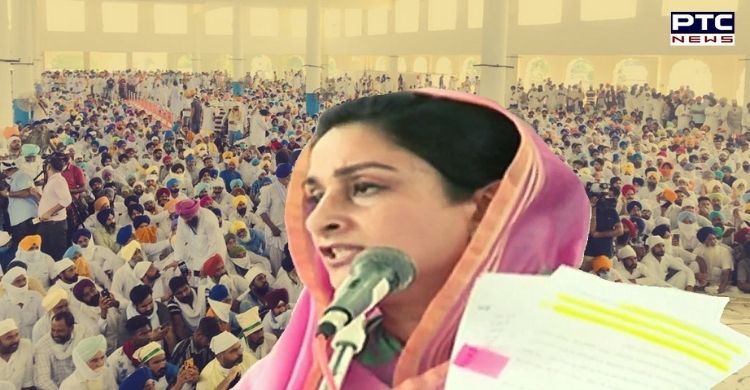 Former Union Minister of Food Processing, Harsimrat Kaur Badal, on Thursday, reached Talwandi Sabo, for the first time after resigning from the Union Cabinet.

Harsimrat Kaur Badal offered prayers at Takht Sri Damdama Sahib, Talwandi Sabo.
Harsimrat Kaur Badal said that there were several rumours being spread. She blamed Punjab Chief Minister, Captain Amarinder Singh, for the current scenario in the state."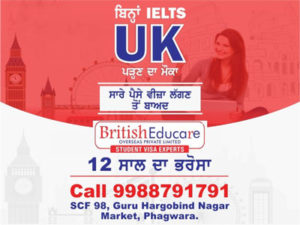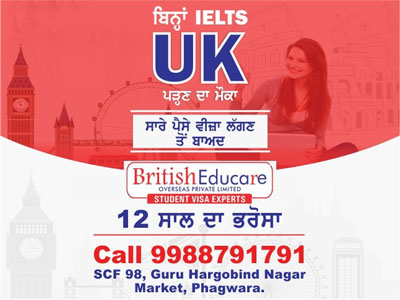 "In 2019, when the Central government was formed, it called a meeting of the Chief Ministers in August. The central government informed the chief ministers that it wanted to build private mandis and encourage contract farming."
She further said that the three farming ordinances were brought after a brief discussion with the chief ministers of nine states. She also said that the central government, before presenting an ordinance, talked to the leaders and ministers of the state first.
Also Read | Punjab Farmers Protest: Kisan Mazdoor Sangharsh Committee begins 'rail roko' agitation
While displaying a document, Harsimrat Kaur Badal said that "I have proofs. The Union Minister, during the Parliament session, said that Captain Amarinder Singh attended the three meetings in which Chief Ministers of nine states were called. She said that Captain Amarinder Singh agreed to the ordinances."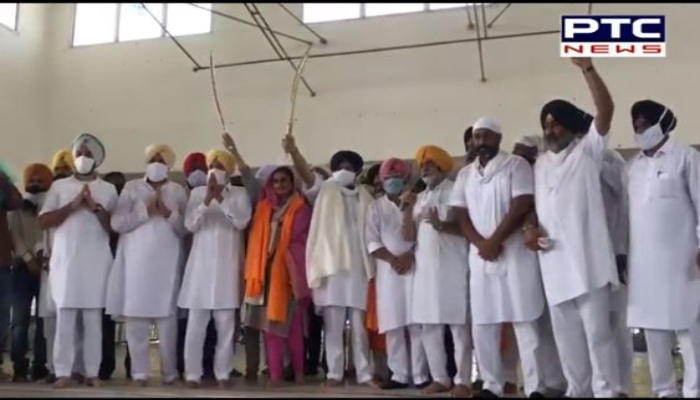 The former Union Minister said that she has brought minutes of the meeting, "in which the minsters of that department have written that Punjab government has agreed."
Also Read | Farm Bills will free farmers from shackles of APMC: Narendra Singh Tomar
Furthermore, she said that "while the farming ordinance was promulgated, a file came to the Ministry of Food Processing; I noted that the bill was against the interest of Punjab. Go and check the file, I have written that the bill is not in favour of Punjab." "I even told the Union Cabinet that the bill is against the farmers' interest," she added.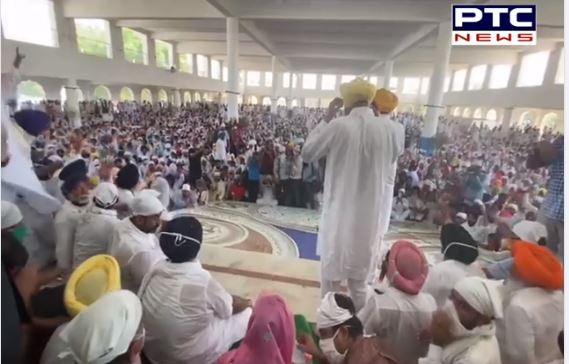 "Even before moving the ordinance to the Parliament, I asked them again that do not move this bill, and send it back to the select committee," she said. Adding, Harsimrat Kaur Badal said that "I asked the government to take farmers in confidence."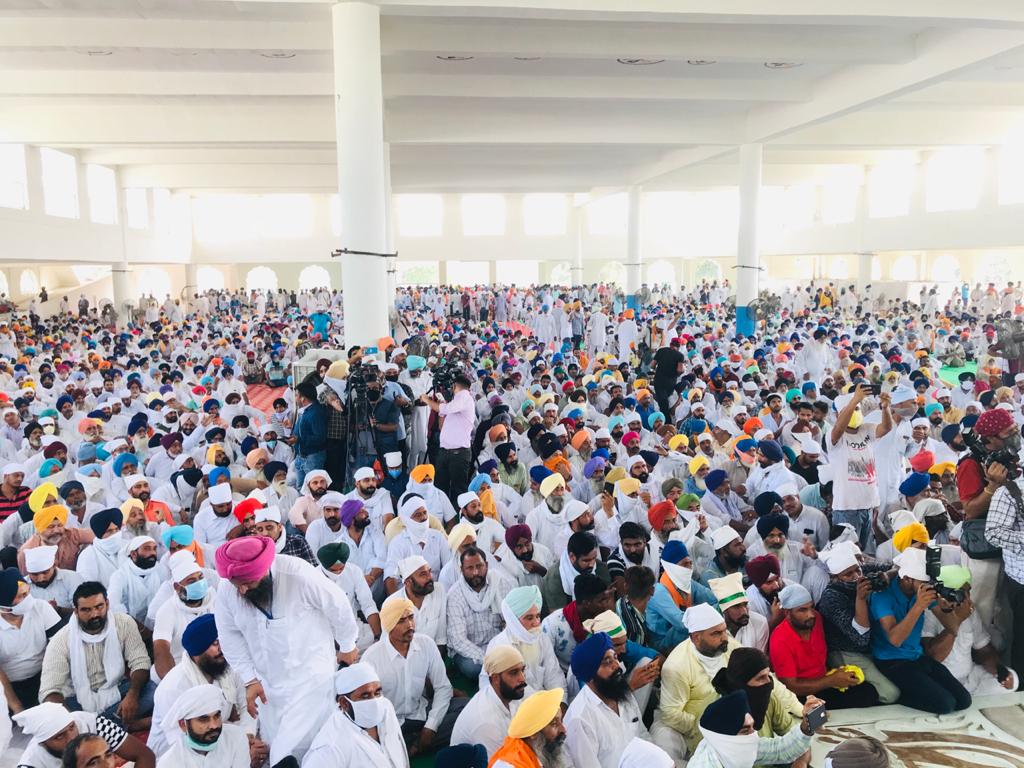 "However, still the bill was moved to the Parliament and I decided to resign from the Union Cabinet," she said. She further said that "we will fight for the farmers."
-PTC News