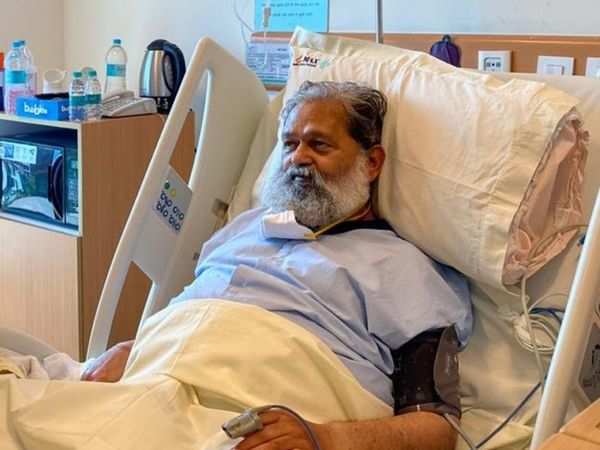 Anil Vij Covid-19 pneumonia: Coronavirus positive Haryana Health Minister Anil Vij was shifted to Medanta hospital in Gurugram on Tuesday from Rohtak's Post-Graduate Institute of Medical Sciences (PGIMS) as his health condition worsened.

A senior health official, who accompanied Anil Vij from Rohtak to Gurugram's Medanta hospital, said that the health minister reached Gurugram at around 9 pm. He was directly admitted to the Intensive Care Unit of Medanta hospital.
Also Read | Farmers Protest: ASSOCHAM calls for early resolution of farmers' issues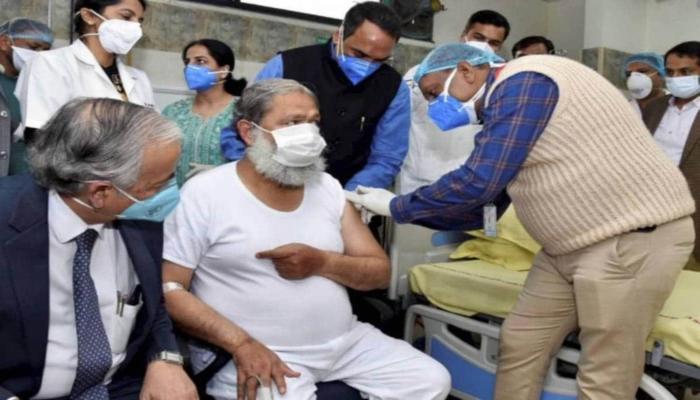 Meanwhile, he has been put on high flow oxygen to maintain the oxygen saturation level. A doctor from PGIMS said that Anil Vij has been diagnosed with Covid-19 pneumonia that led to infection in the lungs.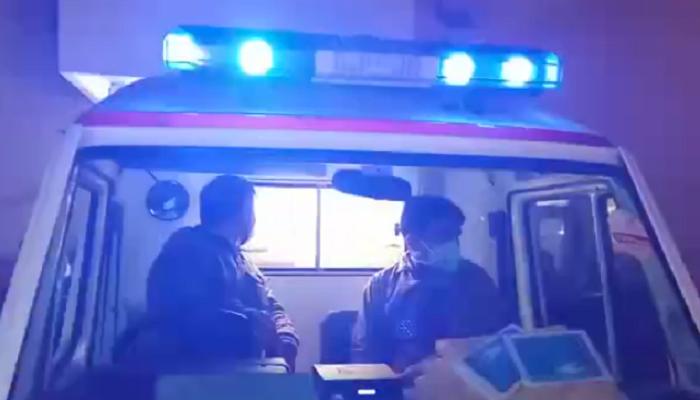 As his health condition deteriorated, it was decided by the PGIMS medical board to shift him to Gurugram.

Another doctor said that the Health Minister did not show any improvement and initially refused to be moved to Medanta hospital. His brother convinced him that the decision was made keeping his health into consideration.
Also Read | Farmers Protest against farm laws 2020: Farmers say there's lack of cleanliness at the site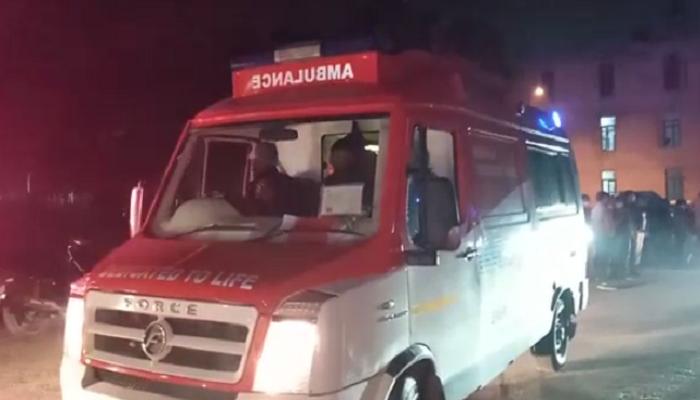 He was on supplemental oxygen via nasal cannula. Also, he was administered plasma therapy. He was given Remdesivir at the Ambala civil hospital also.
Vij's younger brother Rajender Vij and other family members also visited PGIMS. Likewise, Haryana's nodal officer for Covid-19, Dr. Dhruva Chaudhry, along with other doctors from PGIMS and Medanta, accompanied the minister.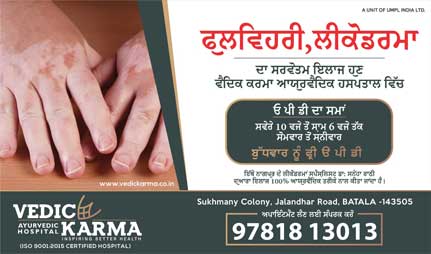 Vij had tested positive for coronavirus on December 5. Earlier in November, he had received one shot of a Covid-19 vaccine candidate — Covaxin — which was a two-dose trial. He got the vaccine shot a fortnight before he tested positive for the novel virus.
-PTC News