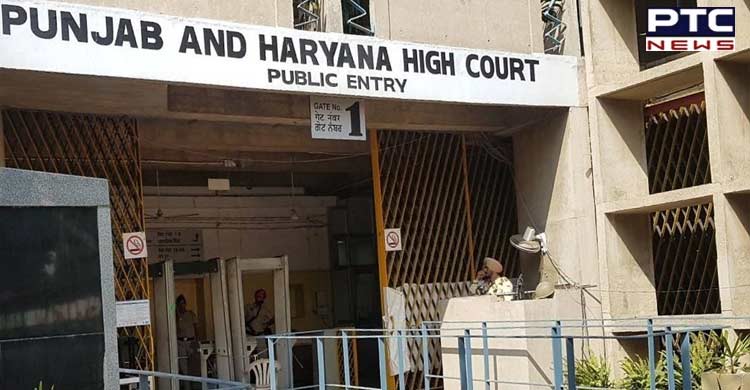 Haryana, September 24: Around 400 to 500 farmers blocked the National Highway-44 on Friday, for over eight hours at Shahabad town in Kurukshetra. Later in that day, addressing this matter a PIL was filed in Punjab and Haryana High court, which was heard at the midnight.

Also Read| 'None of your business' retorts Punjab Government as Guv seeks details of special session
The honourable court while hearing the Public Interest Litigation said the district administration should not have let this happen in the first place and directed them to ensure smooth movement of traffic on National Highway 44. High Court also issued a notice to the Haryana government; seeking the reply till Monday, September 26.
Protesting farmers were demanding to start the paddy procurement season. The farmers were led by Bharatiya Kisan Union-Charuni (BKU-Charuni) chief Gurnam Singh Charuni, who had given a call to block the GT Road, if the government failed to start paddy procurement until Friday evening.
Heavy police force was deployed and barricades were laid to stop the farmers from blocking the highway.
However, the farmers forcibly removed the barricades and reached the highway. The farmers apprehend loss of ready paddy due to rain, as the same is lying open in grain markets. Notably, official paddy procurement in Haryana starts from October 1, but the farmers are pressing for early start of purchase as paddy crop has started reaching the grain markets.
-PTC News