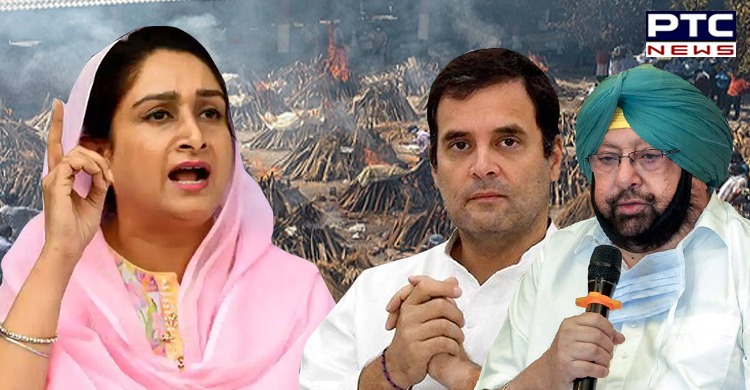 Amid the second wave of coronavirus, Punjab reported more than 100 deaths per day for over 34 days. Meanwhile, former Union Minister Harsimrat Kaur Badal questioned Punjab Chief Minister Captain Amarinder Singh and Congress leader Rahul Gandhi for being quiet on the Congress government's performance.

Harsimrat Kaur Badal took to Twitter and wrote: "For 34 days continuously, the Covid toll in Punjab has remained at more than 100 per day and the mortality rate is DOUBLE the national average. Has Captain Amarinder Singh taken a single step to mitigate the crisis? Why is Rahul Gandhi quiet on his govt's dismal performance?"
Also Read | Coronavirus: Daily new cases in Punjab continue to remain below 3,000
"Instead of holding meetings in Delhi to sort out differences within Punjab Congress, the focus should have been on preventing more COVID deaths in the state! Shame that the Congress party's priorities have nothing to do with people!" she wrote further.
Also Read | Third wave of coronavirus in Maharashtra? Over 8,000 children test positive in 1 district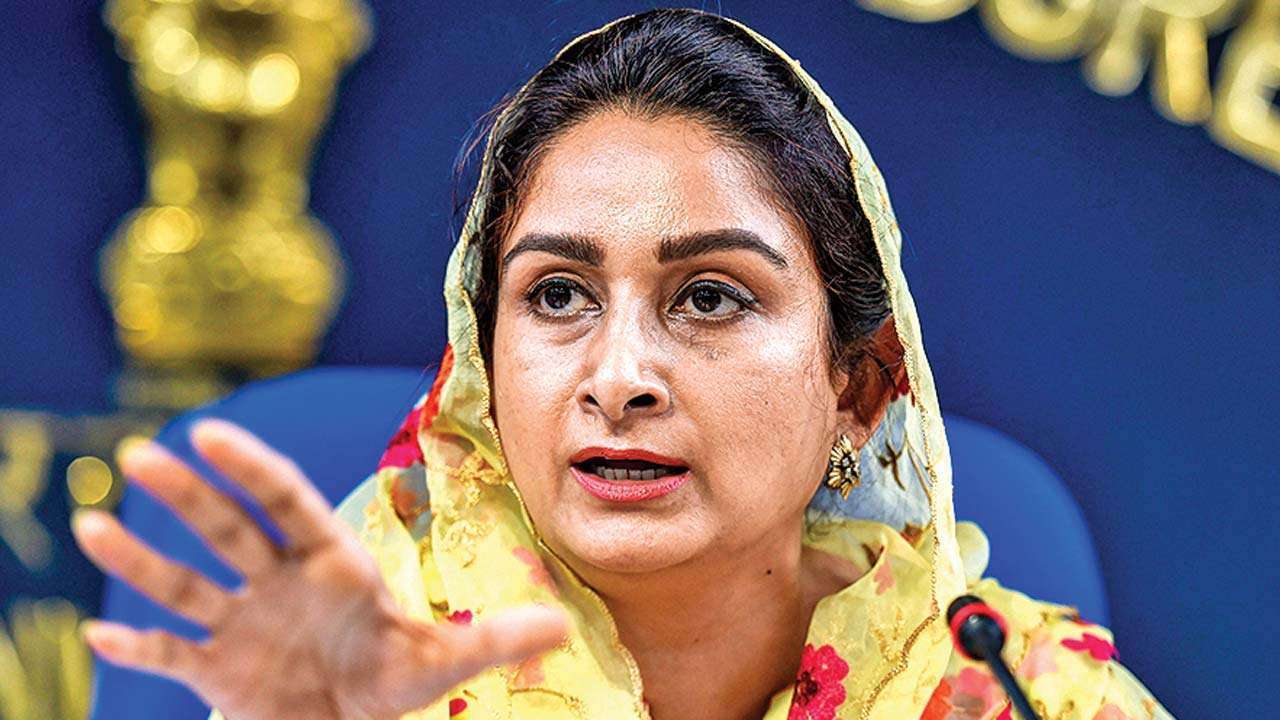 "Cancel board exams"
Amid growing concerns over the current situation of COVID-19 in the state, Class 12 students have been demanding the cancellation of board exams.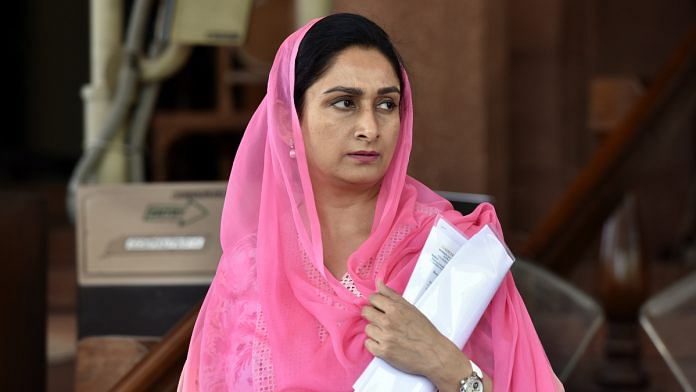 Meanwhile, the former Union Minister took to Twitter and wrote: "Unprecedented times require unprecedented solutions. The Covid-19 pandemic has brought deep uncertainties to all aspects of life everywhere, and even more so for our young students who must face such challenges do early in their lives."
"Having watched my son anxiously await board exams during the #pandemic last year, I am very familiar with the anxieties that Class 12 students are facing. I urge the Centre to give in to their request and cancel the board exams," she added.
Click here to follow PTC News on Twitter
-PTC News