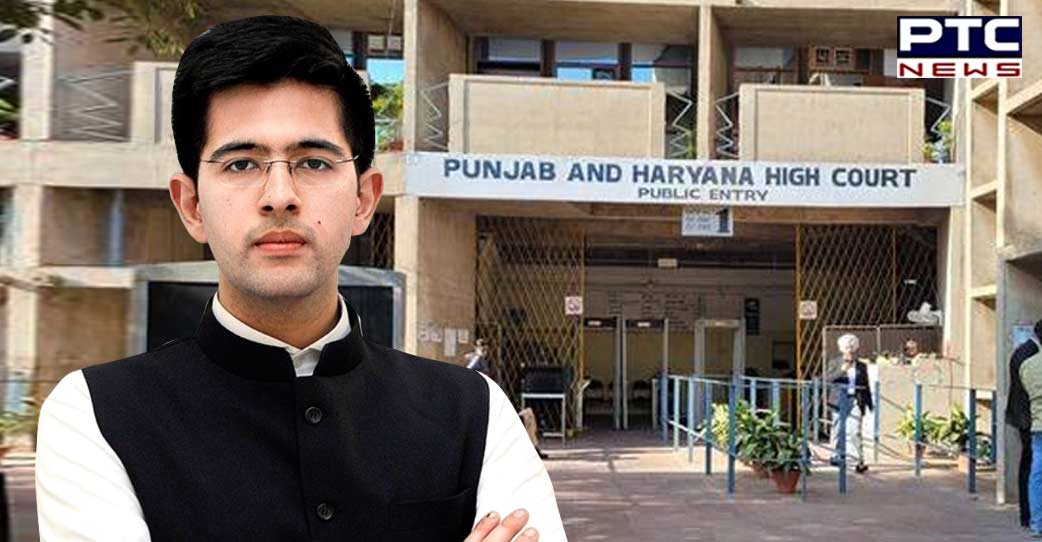 Chandigarh, October 14: High Court questioned government about the decision taken in Raghav Chadha's advisory meeting so far.
The hearing in High Court over the appointment of Raghav Chadha as the chairman of advisory meeting took place on October 14.

In the meantime, High Court seeks reply from the government over what decision has been taken place in the committee formed.
Also Read | Three children drown in pit filled with rainwater in Delhi's JJ Colony
The lawyer of Punjab Government replied that whatever decision has taken place in the meeting so far will be shared in the next hearing.
Meanwhile, Chief Minister Bhagwant Mann-led Aam Aadmi government in Punjab has appointed Rajya Sabha member Raghav Chadha as chairman of the Advisory Committee of the state government on July 11.
However, a month after the appointment of Raghav Chadha as chairman of advisory committee, the Punjab and Haryana High Court on Monday came down heavily on the Punjab Government on the appointment of Aam Aadmi Party (AAP) MP Raghav Chadha as the chairman of Punjab's interim 'Advisory Committee'.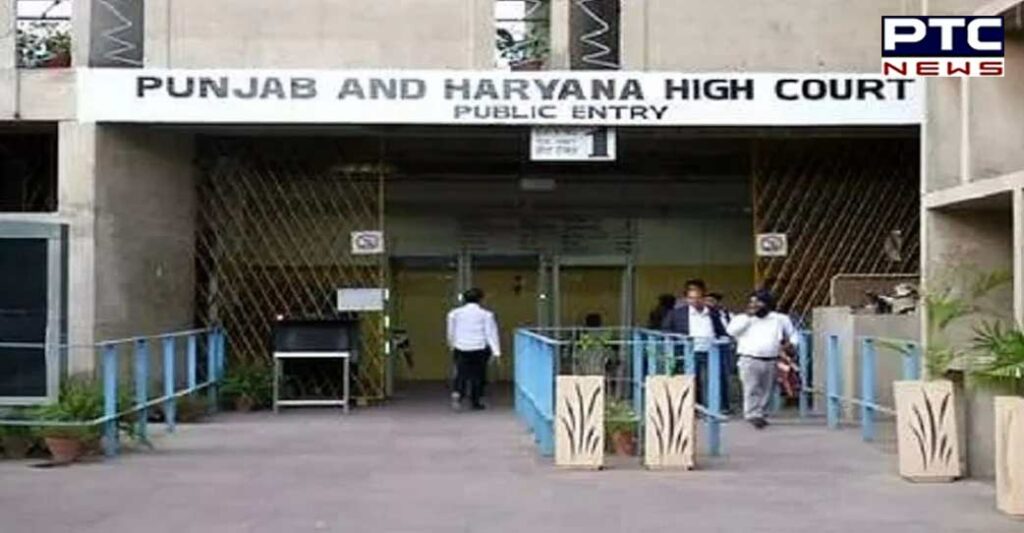 The Chief Justice of the High Court asked the Punjab Government that what was the need for it? "Why were the elections got conducted if such decisions are to be taken that the powers of the government should be given to one person?" asked the Chief Justice of the High Court.
The Punjab Government said the petitioners reached the court when the government had completed almost all formalities. After hearing the arguments of both parties, the High Court reprimanded the Punjab Government and said the government "has not spent even a single rupee".
Also Read | Bar Association seeks five-Judge bench for Hijab issue, writes to CJI
Meanwhile, an alumnus of top educational institutes across the globe like Modern School, Barakhamba and London School of Economics, AAP leader Raghav Chadha is a Chartered Accountant by profession and has the distinction of having worked with some of the biggest corporate firms in the world.
-PTC News