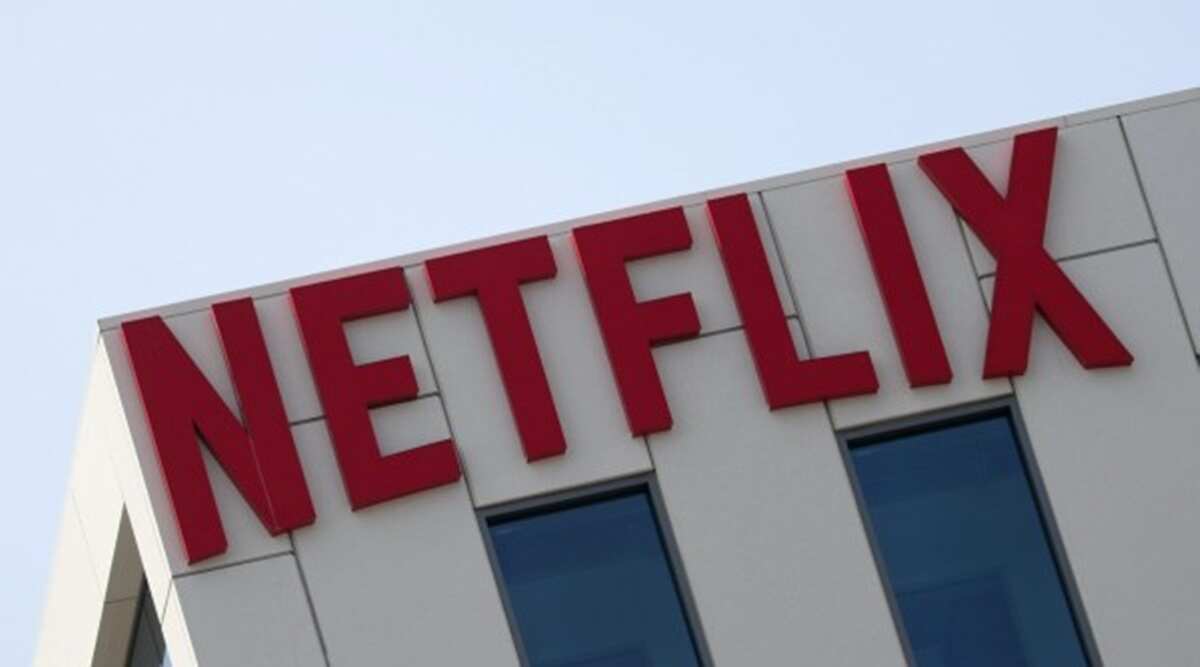 The Delhi High Court has restrained OTT platform Netflix and others from streaming the documentary titled "A Big Little Murder", which is based on the tragic death of a seven-year-old boy, who was found dead in the washroom of Gurugram-based Ryan International School in 2017.

Ryan International School, Gurugram, through its trust, had approached the Delhi High Court, against the streaming of "A Big Little Murder" being streamed on the website of Netflix and others.
Also read | Meet 11-year-old boy who is walking to save earth
The Bench of Justice Jayant Nath on Thursday directed the defendants Netflix and others to restrain from broadcasting or streaming the documentary and directed that the broadcasting can be done, only if all scenes wherein references to the plaintiff's school, use of the name of plaintiff's school and visuals of the plaintiff's school building are removed.
"The defendants are restrained from streaming, broadcasting, telecasting etc. 'A big Little Murder' or any of its abridged versions. I may clarify that the defendants may stream the said documentary after deleting all references to the plaintiff school in question and deleting the portion where the building of the school is depicted," Justice Jayant Nath said.

Also read | Covid: One-dose Sputnik Light to be available in September
The documentary was released on Netflix on August 6. It is said to be based on a seven-year-old student of Ryan International School, whose body was found with injuries on the neck outside a washroom at the school in 2017, and he later succumbed to his wounds.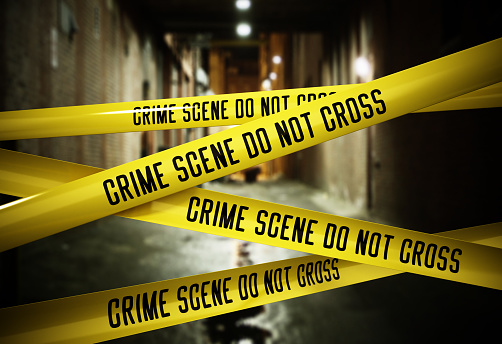 The 2017 murder case
A seven-year-old student from a school in Gurugram was found with injuries on his neck outside the school washroom on September 8, 2017. He was taken to a nearby hospital, but he succumbed to his injuries. A bus conductor was initially charged for the minor's murder. However, the case was later transferred to the CBI and a 16-year-old student from the same school was found as the accused.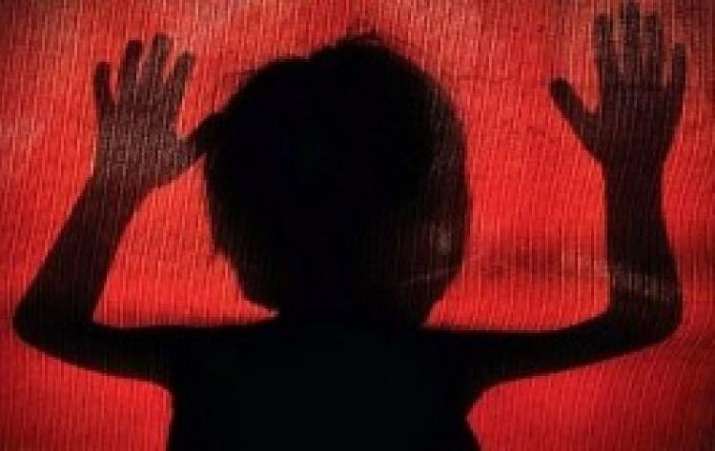 -PTC News with inputs from ANI