Lack of sleep can harm brain:  Lack of sleep can make you feel horrible and sick because it has a profound impact on both your physical and mental health. Long-term sleep deprivation can significantly raise the chance of developing neurological illnesses like Alzheimer's. 
As per the study, lack of sleep also results in neuronal death and can lead to an increased susceptibility to illnesses. 
Also Read: G20 bilateral meetings: PM Modi to hold more than 15 bilaterals with world leaders

How lack of sleep harms brain? 
Studies indicate that lack of sleep leads to neurological damage in the hippocampus, a part of the brain involved in learning and memory. To better understand the changes responsible for this effect, scientists have begun examining shifts in the abundance of proteins and RNA, which contains genetically encoded instructions derived from DNA.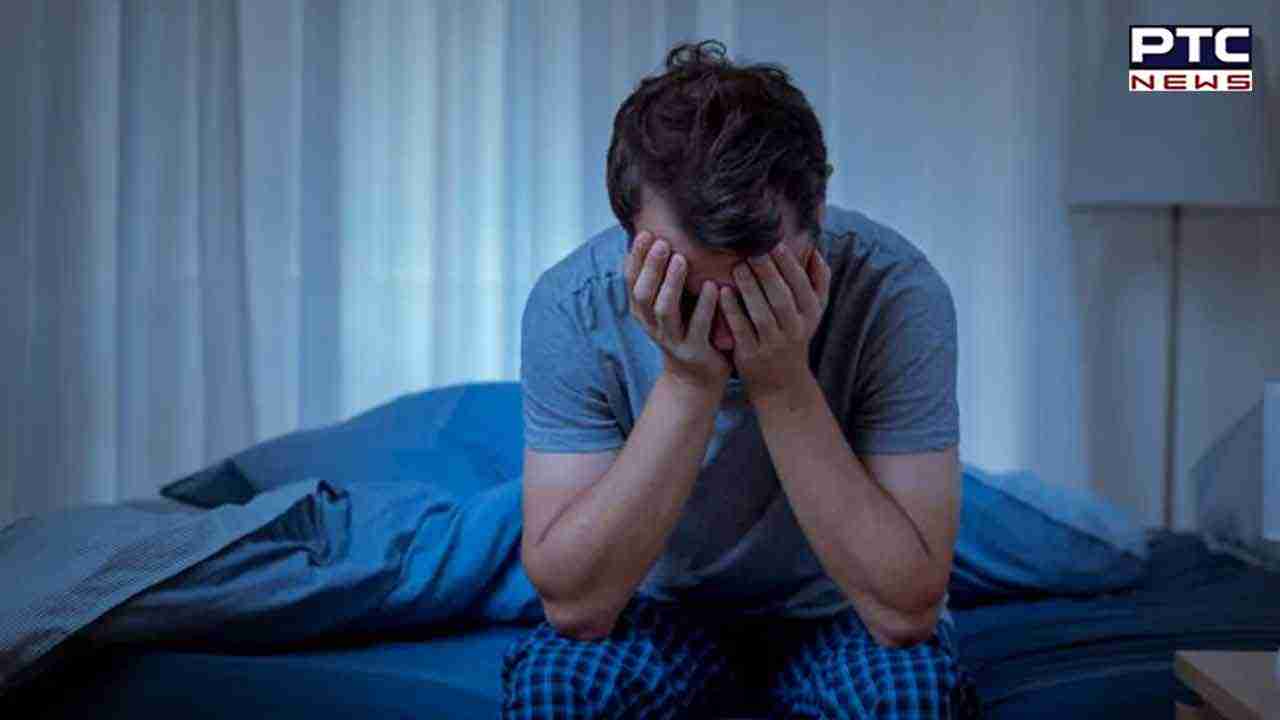 In this way, previous studies have identified some factors linking sleep loss to damage; however, researchers haven't generally confirmed they play a role in cognitive function within larger animal populations. 
According to the research, the molecular pathway by which a loss of PTN causes cells in the hippocampus to die. This research has uncovered a new mechanism by which sleep protects brain function, according to the researchers, who also note that PTN levels could serve as an indicator of cognitive impairment resulting from insomnia.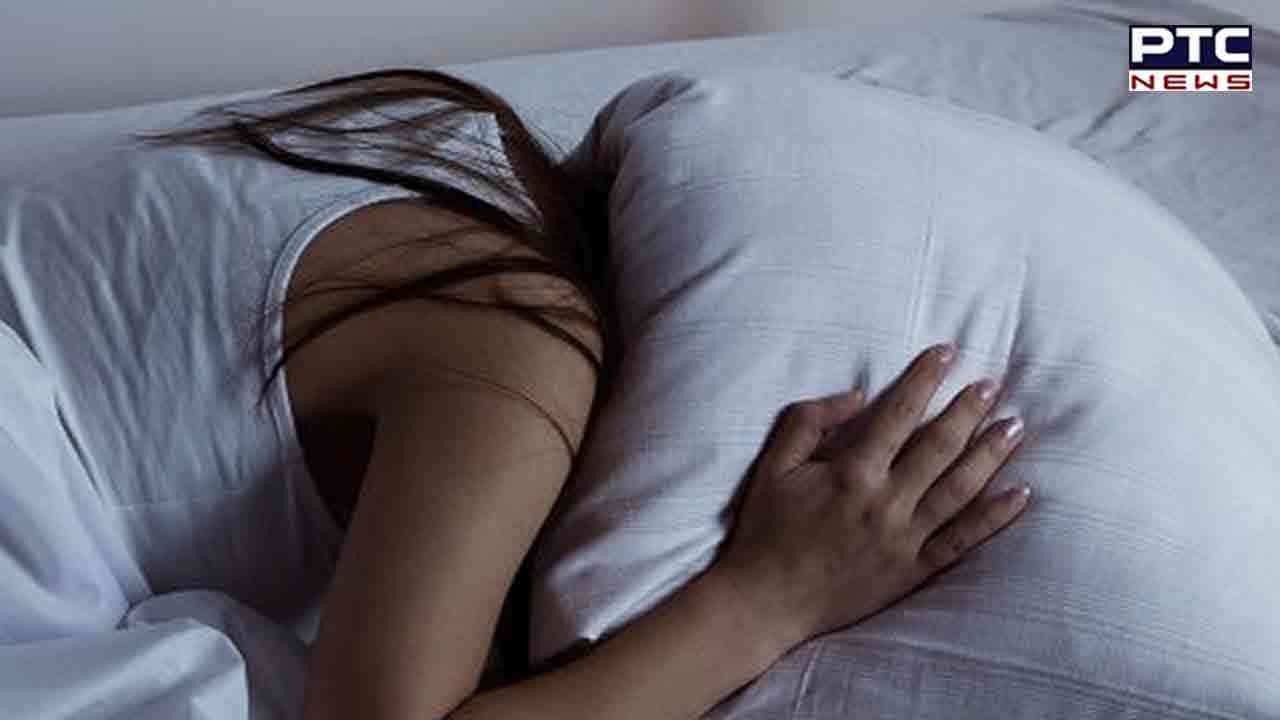 How lack of sleep makes you horrible? 
Sleep is essential for cognitive functions such as attention, memory, and decision-making. When you don't get enough sleep, your brain's ability to process information and make judgments is compromised. This can make you feel foggy-headed, forgetful, and mentally drained, contributing to a sense of horribleness. Chronic sleep deprivation can lead to irritability, mood swings, and even depression or anxiety. You may find yourself feeling more emotionally unstable and prone to negative emotions, contributing to a sense of being sick or unwell.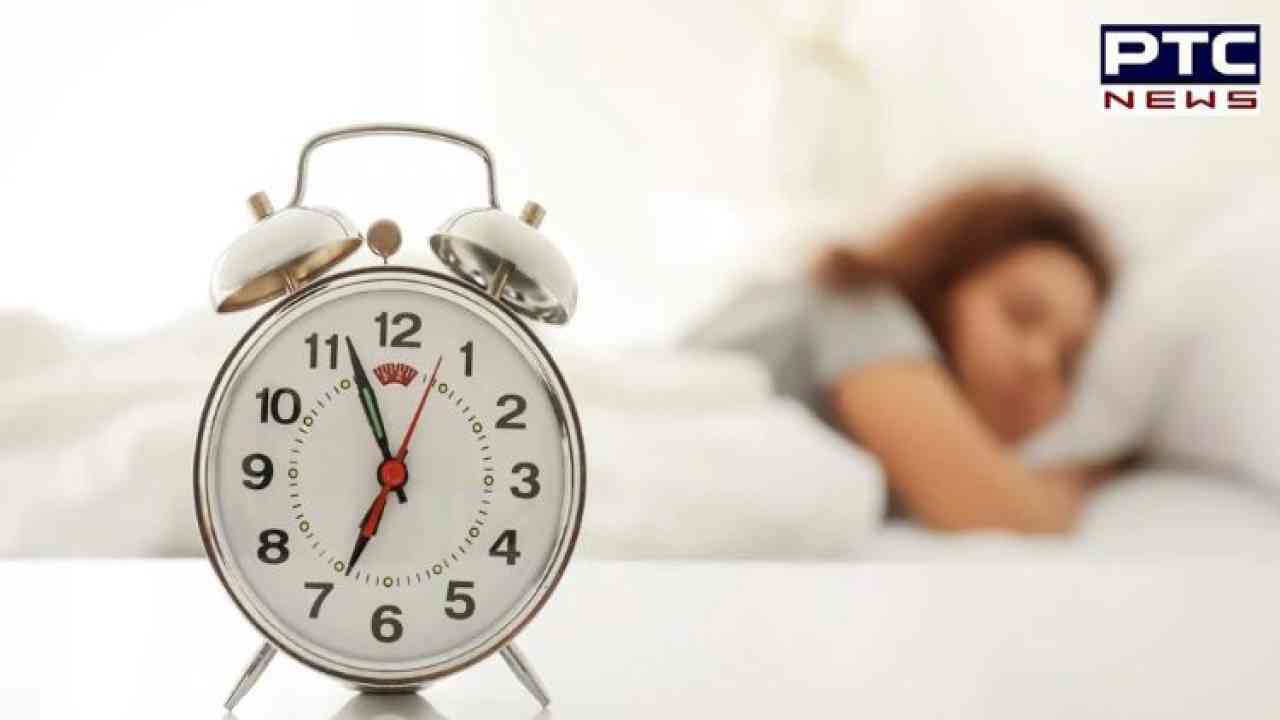 Also Read: G20 Summit in Delhi: Curbs on traffic regulations into force in national capital
Sleep is a natural source of energy for your body. Without sufficient rest, you may feel fatigued, lethargic, and physically weak. The lack of sleep affects various aspects of your physical and mental health, which collectively contribute to feelings of horribleness and even sickness

- With inputs from agencies