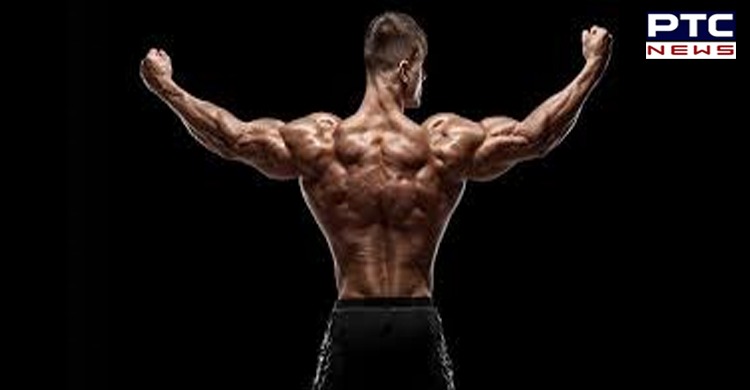 It is important to be healthy but for some people gaining weight is as difficult as losing weight. But all you need to do is adapt a healthy lifestyle and eat the right kind of food.

Loading up junk such as fried food, processed food or sugary savors may help you gain fat but it will never build muscles.
Here is how you can gain muscles without gaining weight.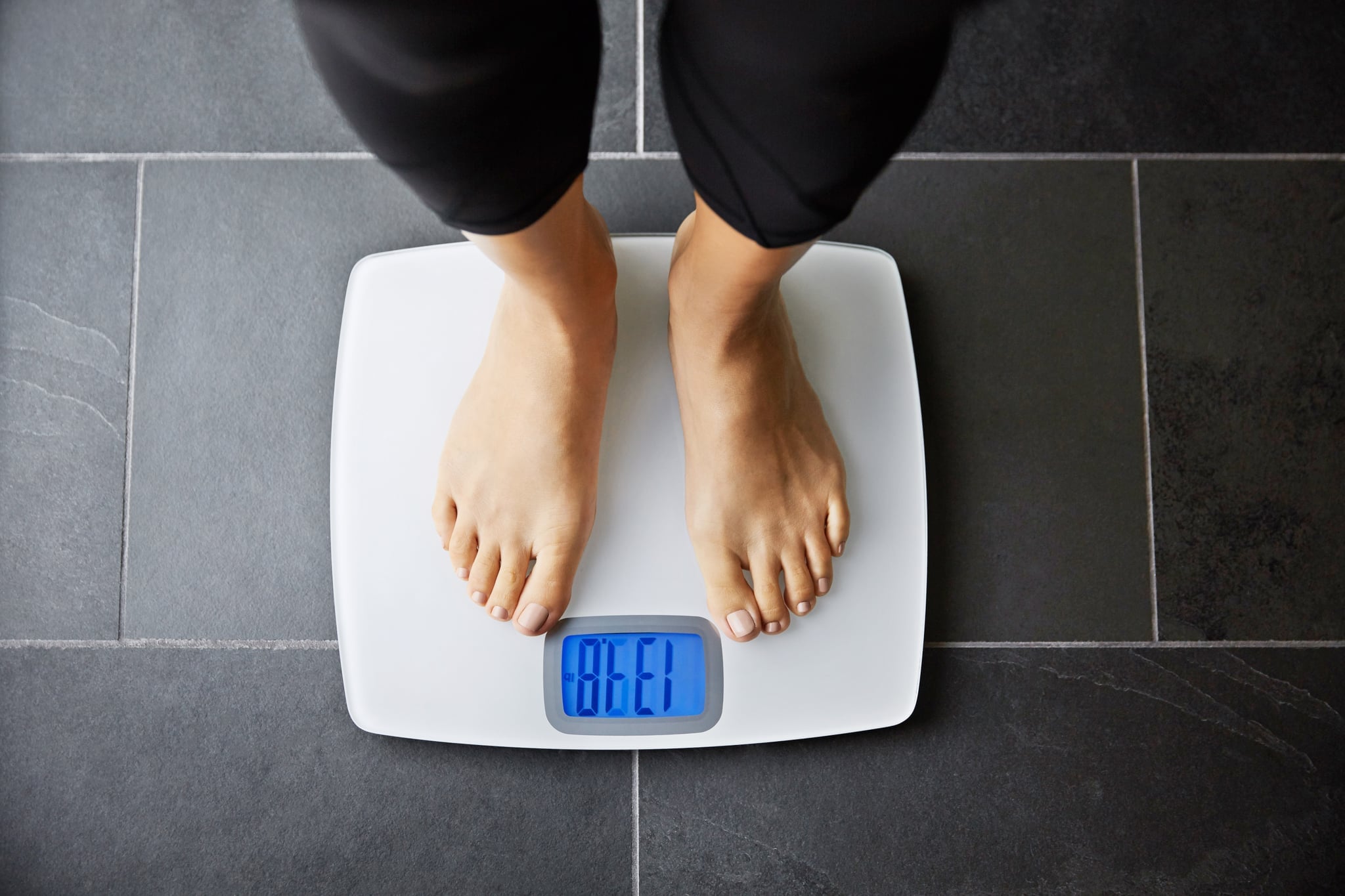 Include a lot of fruits and vegetables in your diet. Healthy fat sources such as ghee, avocado, olive oil, coconut oil, and mustard oil, etc. are helpful in gaining the right kind of carbs and fats. Make sure you eat minimum three meals in a day.
Also Read | Know the career possibilities after studying Physical Education
Include Weight Lifting in your workouts
Weight lifting helps all those excess calories to go to your muscles instead of fat cells. You must include weight lifting in your workouts along with cardio. Lift weights atleast two to four times in a week if you are looking to gain muscles and weight.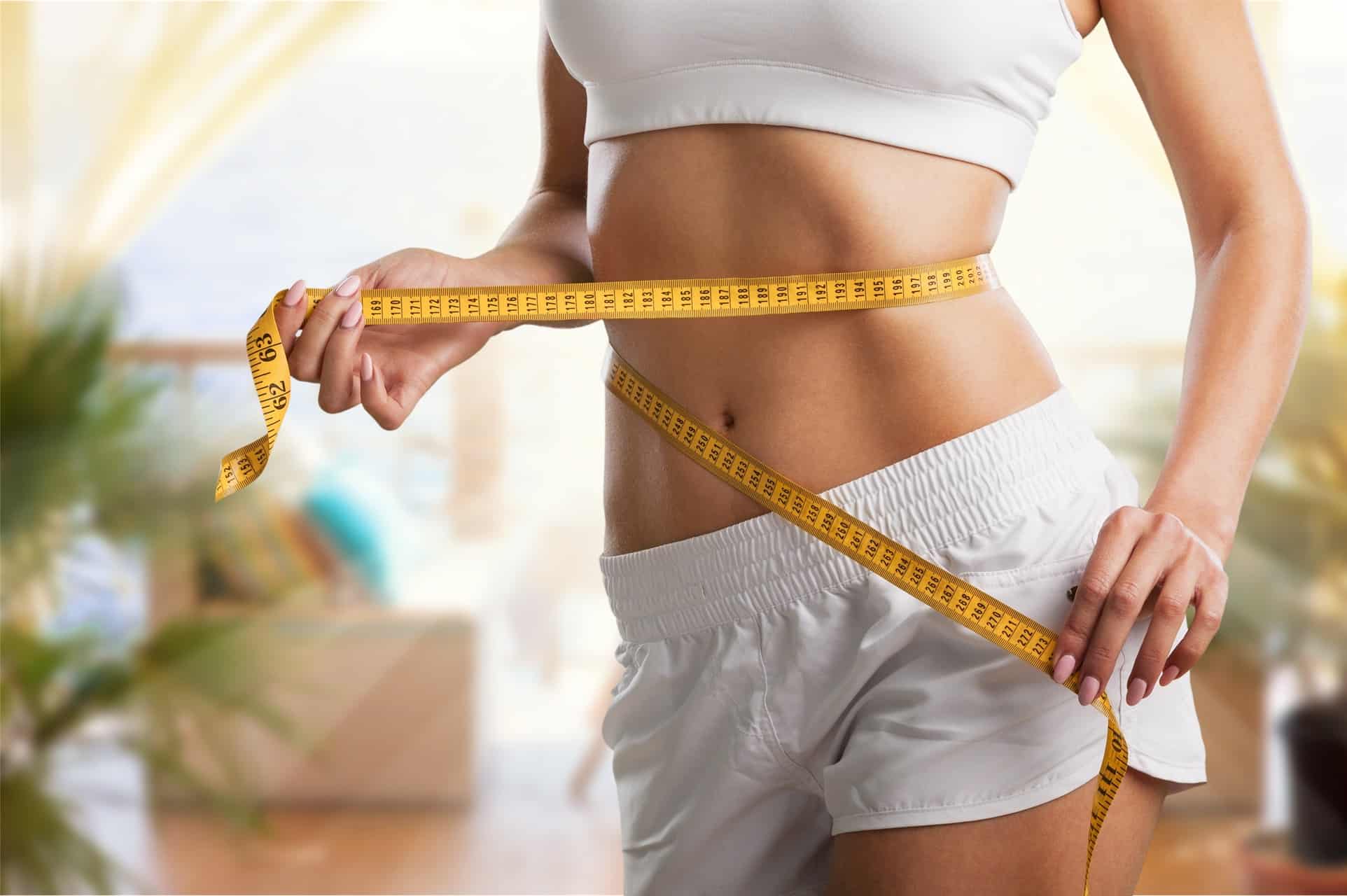 It has been researched that the more number of meals you have in a day can help you gain weight. You can drink milk with energy boosting snacks like nuts and seeds.
Eat more calories than you burn
Your total calorie intake should be more than what your body burns. You can aim to consume 300-500 calories more than what you will burn. It will help you gain weight at a slow but steady pace.
Also Read | Know all about Engineering on World Engineer's Day
Foods rich with Protein help you in building muscle mass. Eating eggs, fish, milk, legumes, chicken, nuts and seeds will help your body with proteins. It further helps you to gain weight. You can balance your protein diet with good amount of carbs, fats and fibre.
-PTC News