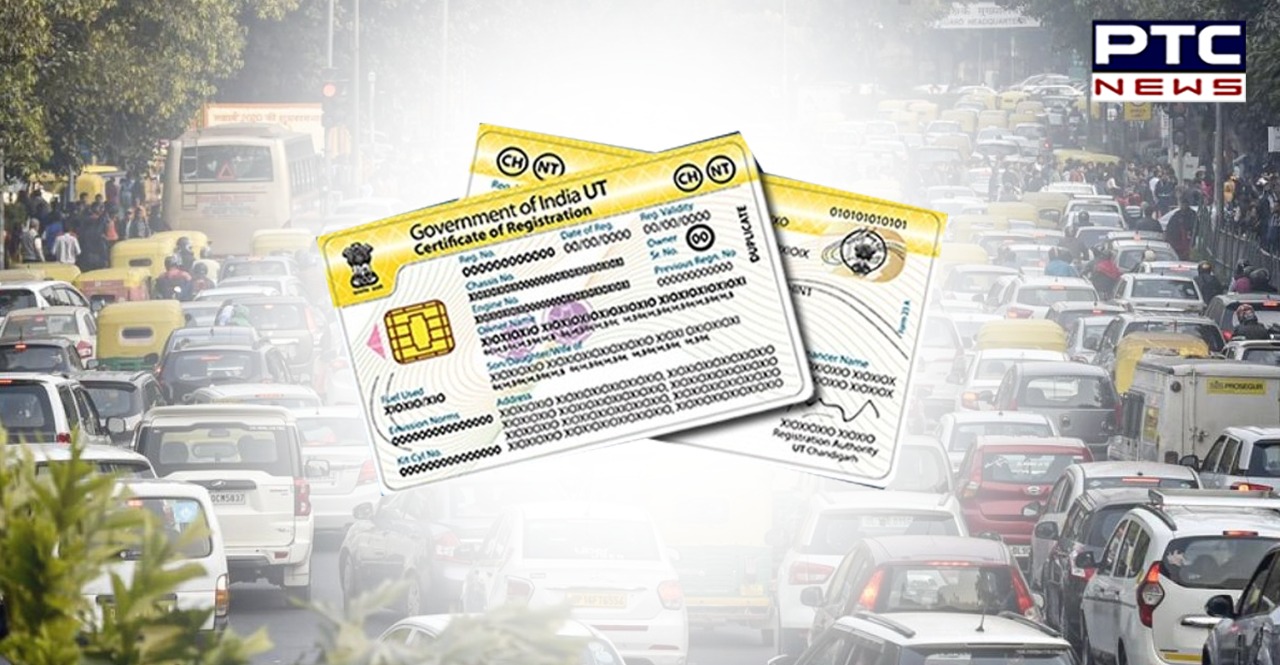 Here's the RC renewal process if you want to know how to renew it in India and its fees: With several measures including the vehicle scrappage policy, the government of India has been tightening the noose on old cars in an order to cut down on pollution as well as to boost the automotive industry.

The recent measures including the intended hike in RC renewal fees, the vehicle scrappage policy, etc. there has been a focus on renewing registration certificates.
Also Read | Coronavirus Punjab: Captain Amarinder Singh announces revised timings for night curfew
The registration certificates are issued for new vehicles with a validity of 15 years. So as soon s it ends, you are required to either renew the RC or, now, scrap it.

Thus, if the validity of your vehicle's RC is about to end and you are fairly confident that it would pass the fitness test but don't know the whole RC renewal process, you have come to the right place.
Also Read | Has PM Narendra Modi directed all states to cancel exams?
Here you will find out how to renew RC in India:
Step 1: Apply for the renewal of the registration certificate in Form 25 to the RTO.
Step 2: Soon after applying, you would be issued an appointment for your vehicle's re-registration. (It is not necessary for the registered owner of the vehicle to be present during the process).
Step 3: When you present the vehicle at RTO, the RTO officer will inspect the vehicle.
Step 4: If the RTO officer found no problems with the vehicle, he/she will sign and stamp the documents.
Step 5: As documents get signed, you need to pay the due taxes on the vehicle.
Step 6: You may be required to pay various other levies i.e. renewal fees, etc.
Required documents:
Application in Form 25
Pollution under control certificate
RC book
Fitness certificate
Registration Certificate
Payment proof of up-to-date road tax paid
Insurance
Copy of PAN card or Form 60 and Form 61 (as applicable)
Chassis and engine pencil print
Signature identification of the owner
Click here to follow PTC News on Twitter.
-PTC News