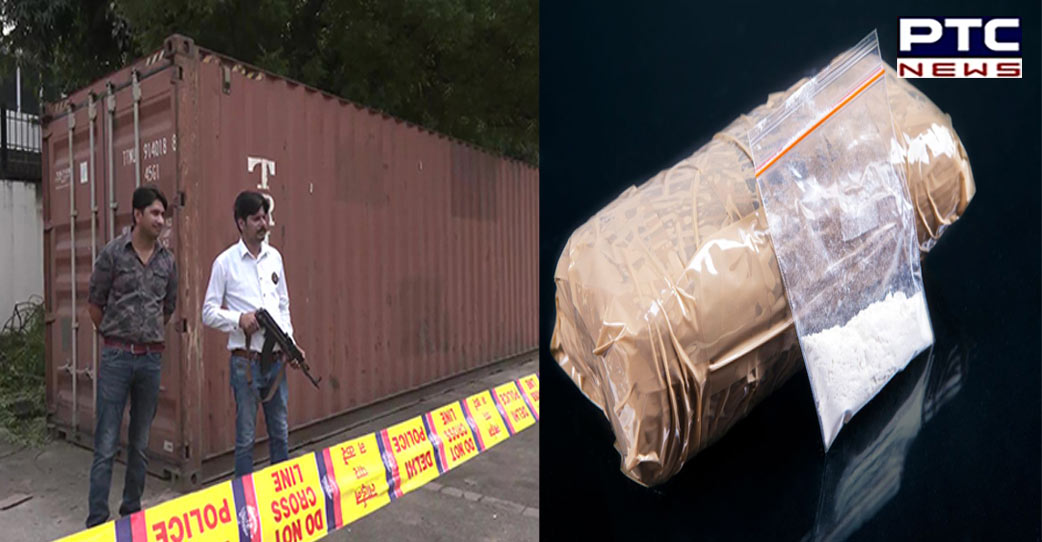 New Delhi, September 21: A container with approximately 22 tonnes of licorice coated with heroin was seized at Nava Sheva Port, Mumbai, the Delhi Police special cell informed on Wednesday.

Licorice is a plant that grows in Europe and Asia. Glycyrrhizin, found in licorice root, can induce side effects if consumed in large quantities. The Special Cell of the Delhi Police made the seizure.
According to authorities, this is one of the largest heroin seizures, with a market value of Rs 1,725 crore on the international market.
Also Read | Covid-19: India logs 4,510 new cases in last 24 hours
"The value of heroin seized was approximately Rs 1,725 crores. The container was transported to Delhi. This seizure indicates how narco terror is impacting our country and international players are using different methodologies to push drugs into our country," HGS Dhaliwal, Special CP, said.
The drug haul comes a year after the Directorate of Revenue Intelligence (DRI) recorded the country's largest contraband seizure in September 2021, when it seized a drugs consignment at the Mundra port in Gujarat. The pills weighed 3,000 kg and were valued at Rs 21,000 crore.
Further details are awaited.
Also Read: AAP orders VB to probe against Congress leader Rana KP Singh: Sources
-PTC News