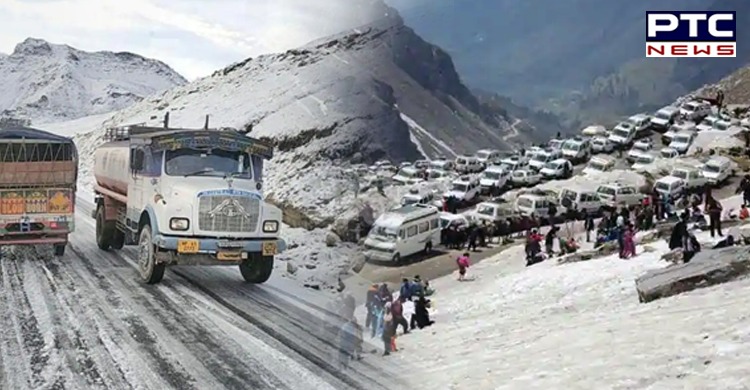 Himachal Pradesh: With the number of visitors to Rohtang Pass witnessing an increase over the years, the Kullu administration has come up with a mobile application to check the validity of permits.

The mobile application has been developed in collaboration with the National Informatics Centre (NIC), Himachal Pradesh. Earlier, tourists would have to wait in queues at the Gulaba and Koksar barriers to get their permit to visit Rohtang Pass verified.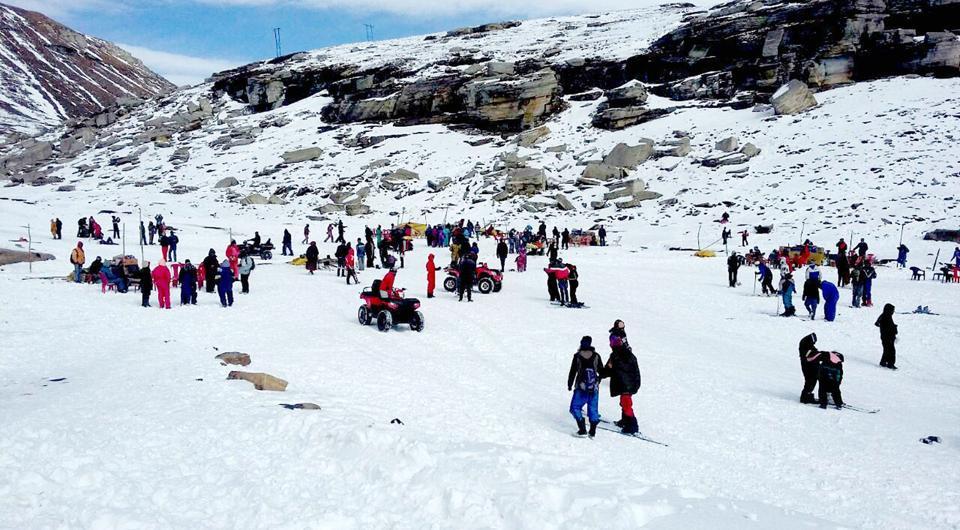 Also read | 10 ITBP cycle rallies conclude at Raj Ghat in Delhi
However, now with the help of this mobile application, the permits will be verified within in a few seconds. Currently, the application is available on Android cellphones.
Earlier, the permits used to be verified through a computer. Now, a QR code, for one-time usage, would be scanned from the cellphone.
Also read | Coronavirus India update: 24,354 new infections in past 24 hours

How to obtain permit
1. Permit can be obtained online at 10 am for 200 diesel and 400 petrol vehicles and then at 4 pm for other permitted vehicles.
2. Can only be applied for six days from the current date.
3. Valid for one day only for a to-and-fro journey.
4. Only three permits can be obtained for a vehicle in a week
5. Vehicles not allowed on Tuesdays, the day set free for maintenance works.
Where to apply and cost
Any vehicle from within and outside Himachal Pradesh can apply for the online permit by visiting https://rohtangpermits.nic.in. Permit for light motor vehicles and medium utility vehicles is for Rs 550. For heavy motor vehicles, it is for Rs 600.
-PTC News