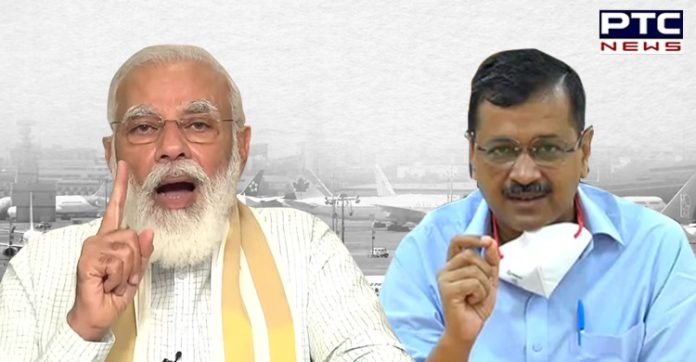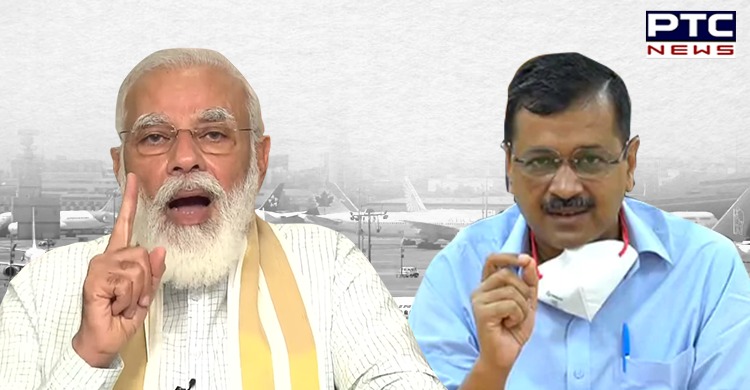 Delhi Coronavirus Updates: Delhi Chief Minister Arvind Kejriwal on Sunday wrote to Prime Minister Narendra Modi on the Covid-19 situation in the national capital.

In the letter, Arvind Kejriwal said that the Covid-19 situation in Delhi was "very serious".
Also Read | Coronavirus Situation in India: With 2.61 lakh new cases, India records biggest ever spike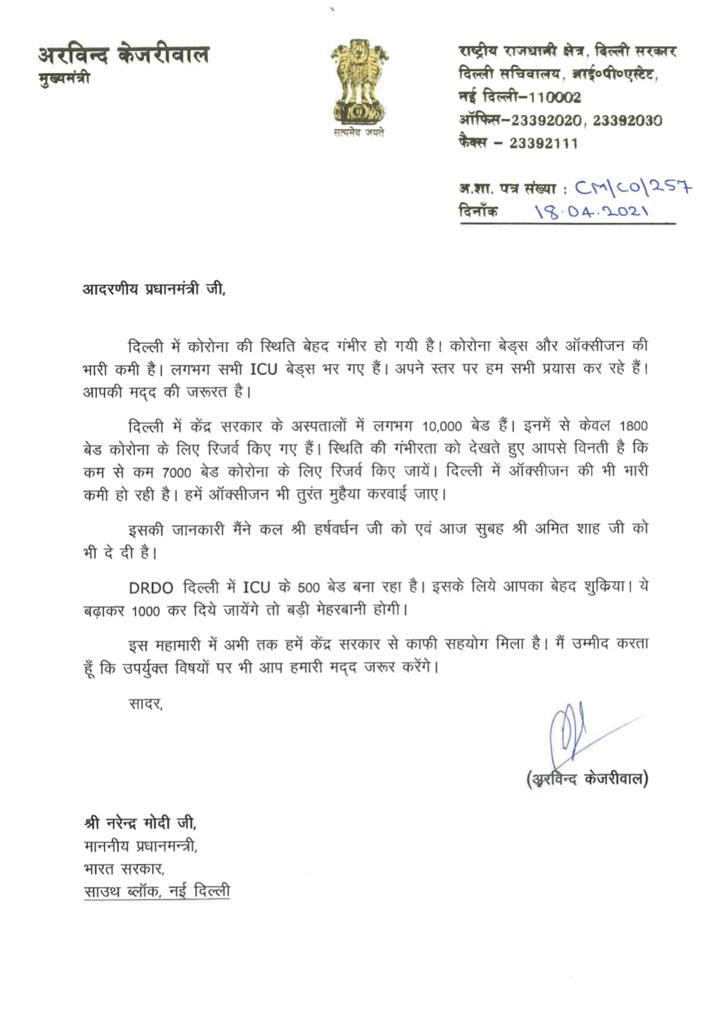 He appealed to PM Narendra Modi for an urgent supply of oxygen and reservation of 7,000 beds out of the Centre's 10,000 beds for COVID patients.

Adding, he said that only 1,800 beds have been reserved from the Central government's side for Delhi's patients as of now.
Also Read | Weekend Curfew in Delhi: Police issues warning for violators
He also stated that the above information has been already conveyed to the Union Health Minister Dr Harsh Vardhan as well as the Union Home Minister Amit Shah.
The letter comes following a massive spike in coronavirus cases in Delhi, which recorded around 25,500 new cases in 24 hours.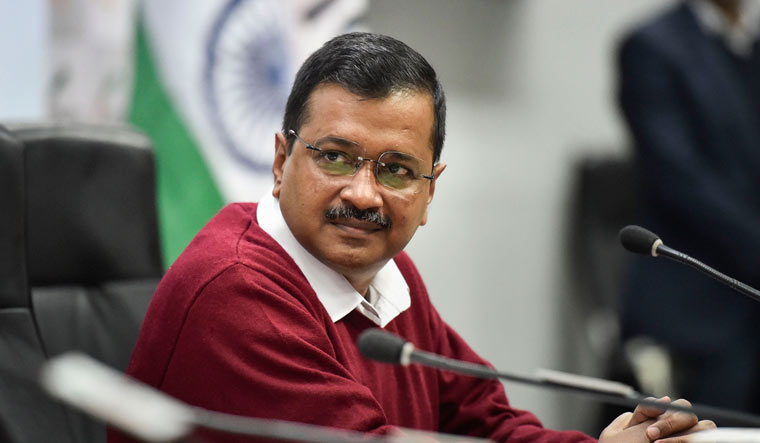 Even as Kejriwal thanked the Centre for re-opening the medical facility near the Delhi airport to treat patients infected with the deadly disease.
Meanwhile, the Defence Research and Development Organisation (DRDO) has also decided to reopen the medical facility, expected to be made operational with 250 beds.
Moreover, the Delhi government requested Indian Railways to arrange COVID beds at Anand Vihar and Shakur Basti railway station with logistical support, medical staff and oxygen facilities on an emergent basis and identify more facilities up to the level of 5,000 beds as was done last year.
Click here to follow PTC News on Twitter
-PTC News