New Delhi [India], May 21: The Institute of Banking Personnel Selection (IBPS) has invited applications for the post of Research Associate (Grade 'E'). Successful candidates will be appointed against the existing vacancies; however, a waitlist would also be maintained to fill up need-based requirements, which will be valid for a period of six months.

The place of posting will be IBPS, Mumbai.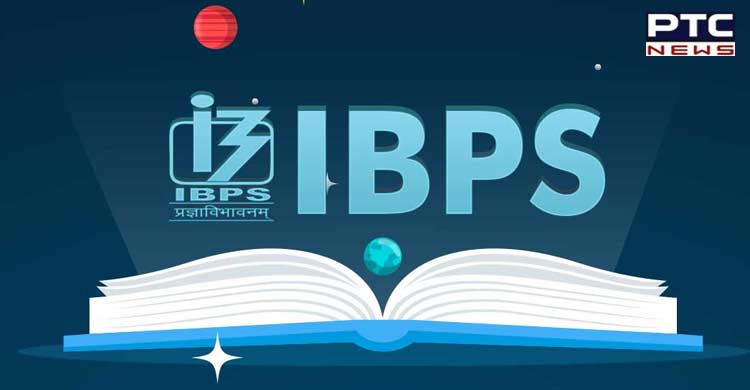 Also Read: Common university entrance test for PG admissions from 2022, says UGC chairman
As per the official notification, the compensation would be around 12 lakh rupees per annum including numerous benefits and reimbursements under Grade 'E'.
The eligibility criteria specifications state that the candidate must be a Postgraduate in Psychology/ Education/Psychological Measurement/Psychometrics/Management (HR) with a minimum of 55 per cent marks from a government recognized University. A preferable one year of experience in academic research/test development with computer competency has also been mentioned by IBPS.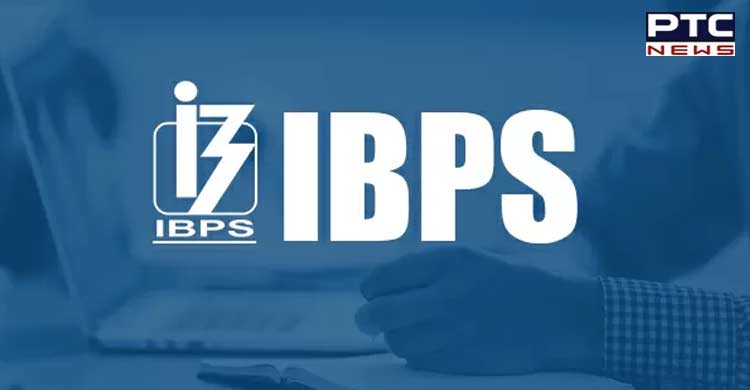 The candidates need to be between 21 and 30 years of age in order to fit under the age limit.
The test structure includes 40 questions each with a total of 250 marks in the said subjects including Reasoning, Quantitative aptitude, English Language, General Awareness, Professional Knowledge (Research Methodology, Statistics, Personnel Measurement).
The last date for application for the post of Research Associate at the Institute of Banking Personnel Selection (IBPS) is May 31.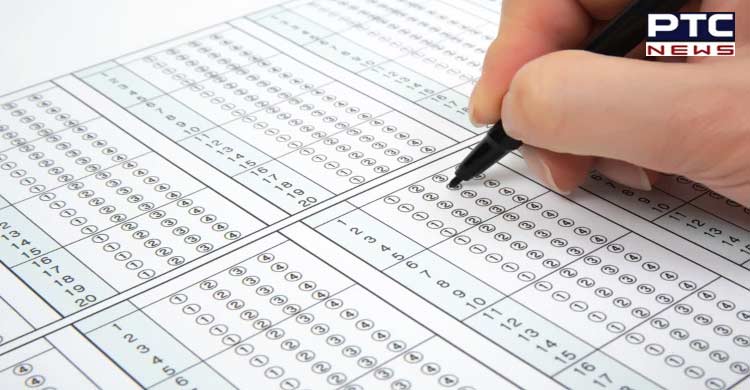 Also Read: Bhagat Singh's chapter omission row: Karnataka Textbook Society issues clarification
The tentative date of the exam is June 2022.
Kindly visit the official website https://www.ibps.in/13416-2/ for further details.
-PTC News