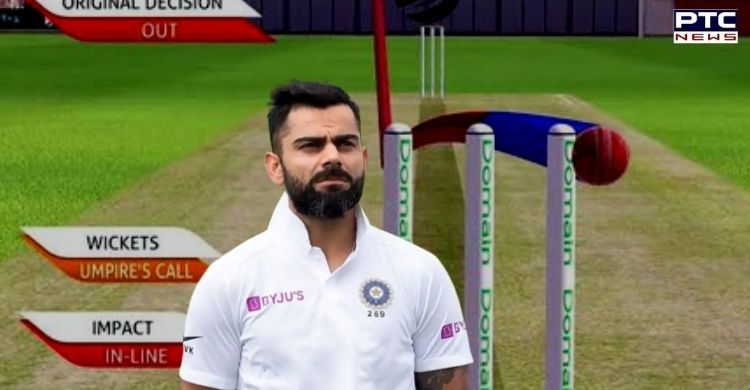 Indian skipper Virat Kohli on Monday criticised the decision of the umpire's call in the Decision Review System (DRS). He said that it was creating a lot of confusion and LBW dismissals should be based on whether the ball was hitting the stumps, even if marginally.

As per the existing rule, at least 50 percent of the ball should be hitting at least one of the three stumps to be adjudged LBW dismissal on Decision Review System in case an umpire's call has been challenged.
Also Read | BCCI announces India's squad for ODI series against England 2021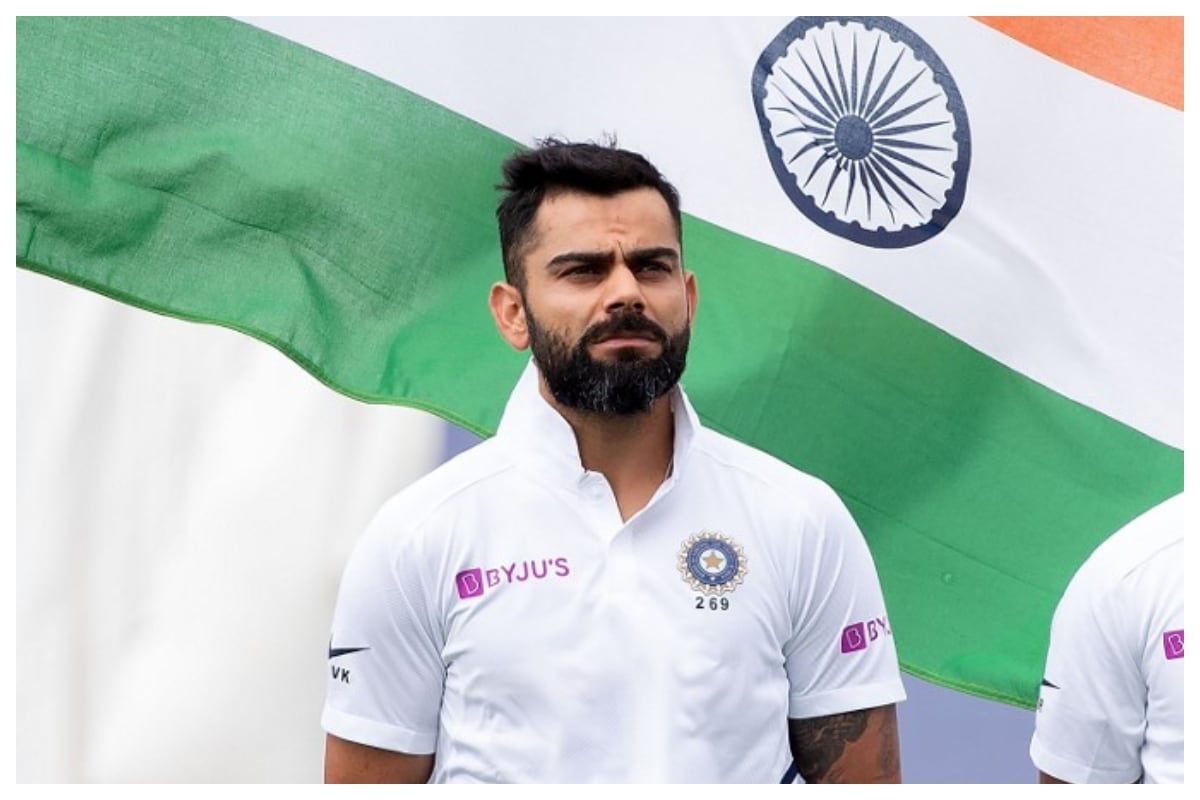 Ahead of the first ODI of a three-match series against England, Virat Kohli said that he played for a long time when there was no DRS. If the umpire made a decision, whether the batsman liked it or not, it stayed like that, he added.

"The umpire's call right now was creating a lot of confusion," he said. There should not be any debate on that, he said, adding that "If the ball hits the stumps, that should be out whether you like it or not, you lose the review."
Also Read | Virat Kohli and Anushka Sharma blessed with a baby girl
Following Suryakumar Yadav's dismissal during the T20 series against England, the decision of the umpire was being criticized.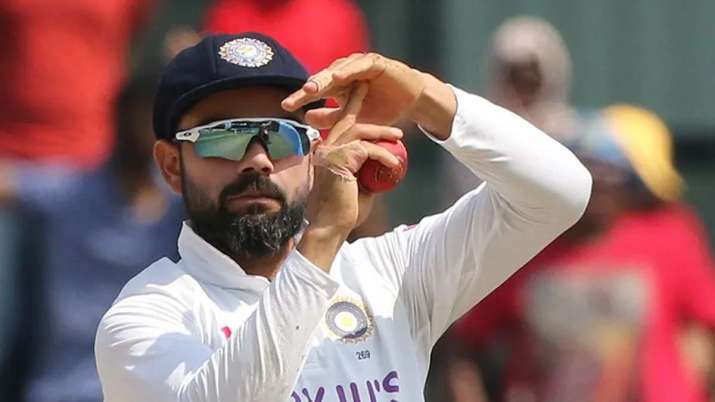 The game should be simple, either it hits the stumps, or it misses the stumps, he said. It doesn't matter how much it's hitting, and those kinds of things, it's creating a lot of confusion, he added.
Virat Kohli-led Team India would take on the England team in the first ODI of the three-match series which is scheduled to be held on Tuesday.
Click here to follow PTC News on Twitter.
-PTC News