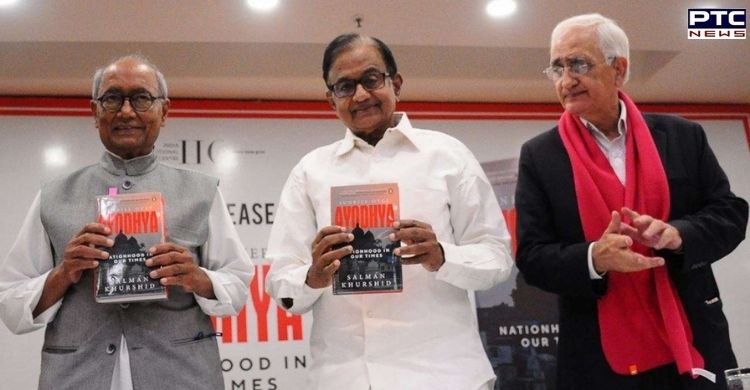 The Delhi High Court on Thursday dismissed a petition seeking direction to stop the circulation, sale, purchase, and publication of the book 'Sunrise Over Ayodhya' written by Congress leader Salman Khurshid.

Justice Yashwant Varma dismissed the petition filed by Vineet Jindal through advocate Raj Kishor Chaudhary. The Delhi High Court remarked to the petitioner that 'if you disagree with the author, do not read it.' The court also remarked that 'ask people not to buy the book or read it.'
Also read | Air pollution: SC re-imposes ban on construction activities in Delhi-NCR
Petitioner Vineet Jindal through advocate Raj Kishor Chaudhary recently approached the Delhi High Court to ban Salman Khurshid's book, 'Sunrise Over Ayodhya', over his comparison of Hindutava to ISIS and Boko Haram.
The petitioner has also sought not to publish the book in any form, i.e., either printed or electronic.
Also read | 'Anti-party' activities: Congress issues show-cause notice to MP Preneet Kaur
The controversy
Khurshid sparked a controversy by comparing a "robust version" of Hindutva to the jihadist Islam of terror groups such as ISIS and Boko Haram in his book 'Sunrise Over Ayodhya: Nationhood in Our Times'. Khurshid's new book on the Ayodhya verdict was released recently. It explores the apex court's landmark judgment on the Ayodhya dispute.
Earlier, the Nainital (Uttarakhand) home of Congress leader Salman Khurshid was vandalised and set on fire. Visuals shared by Khurshid on Facebook showed tall flames, charred doors and shattered window panes at his Nainital home.
-PTC News