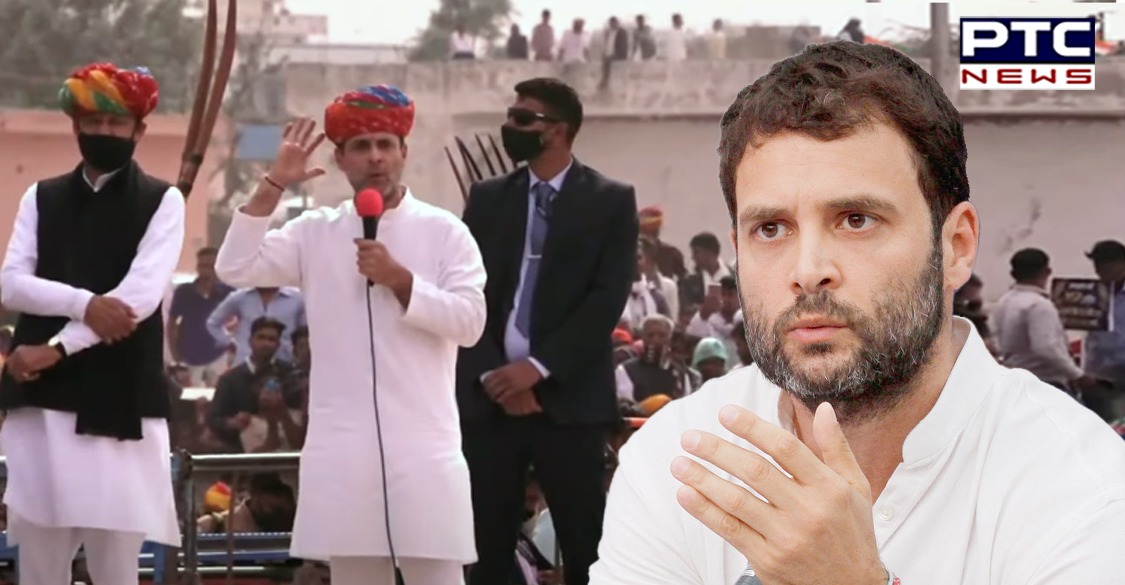 Kisan Tractor Rally in Rajasthan: Congress leader Rahul Gandhi drove a tractor in Roopangarh, Rajasthan. He addressed the gathering and highlighted the issues of farm laws 2020.

During the Kisan tractor rally in Rajasthan, Rahul Gandhi said that the implementation of Farm Laws 2020 will cause unemployment.
Also Read | Petrol, diesel price hiked for 5th day in a row; check revised rates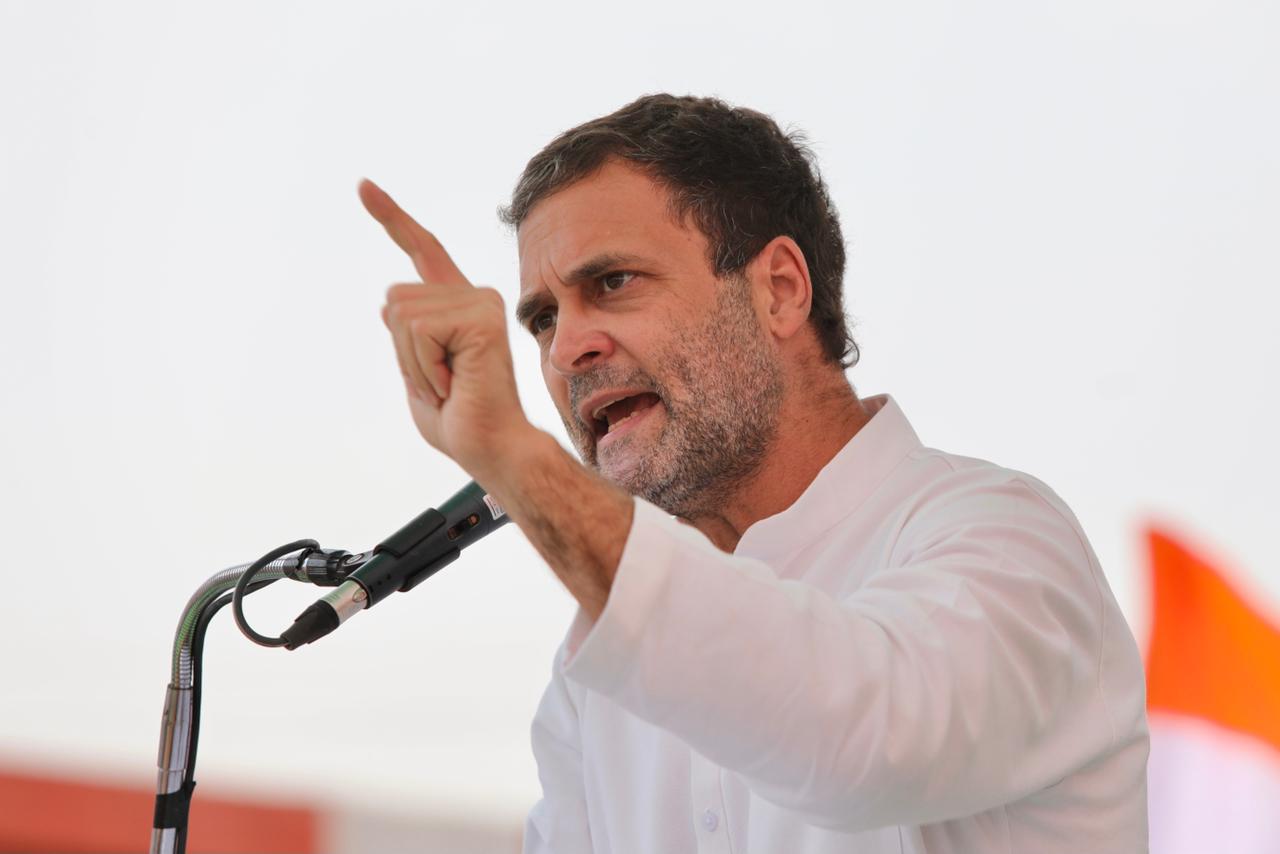 "PM says he's giving options. Yes, he has given: hunger, unemployment, and suicide. He wants to talk to farmers but they won't until laws are repealed. Agriculture belongs to 'Bharat Mata', not industrialist," said Rahul Gandhi in Rajasthan.

Earlier in the day, he said that "In the last few years, hate has been normalised so much that even our beloved sport cricket has been marred by it. India belongs to all of us. Do not let them dismantle our unity."
Also Read | Onion Price Hike in India: No hope of getting relief till March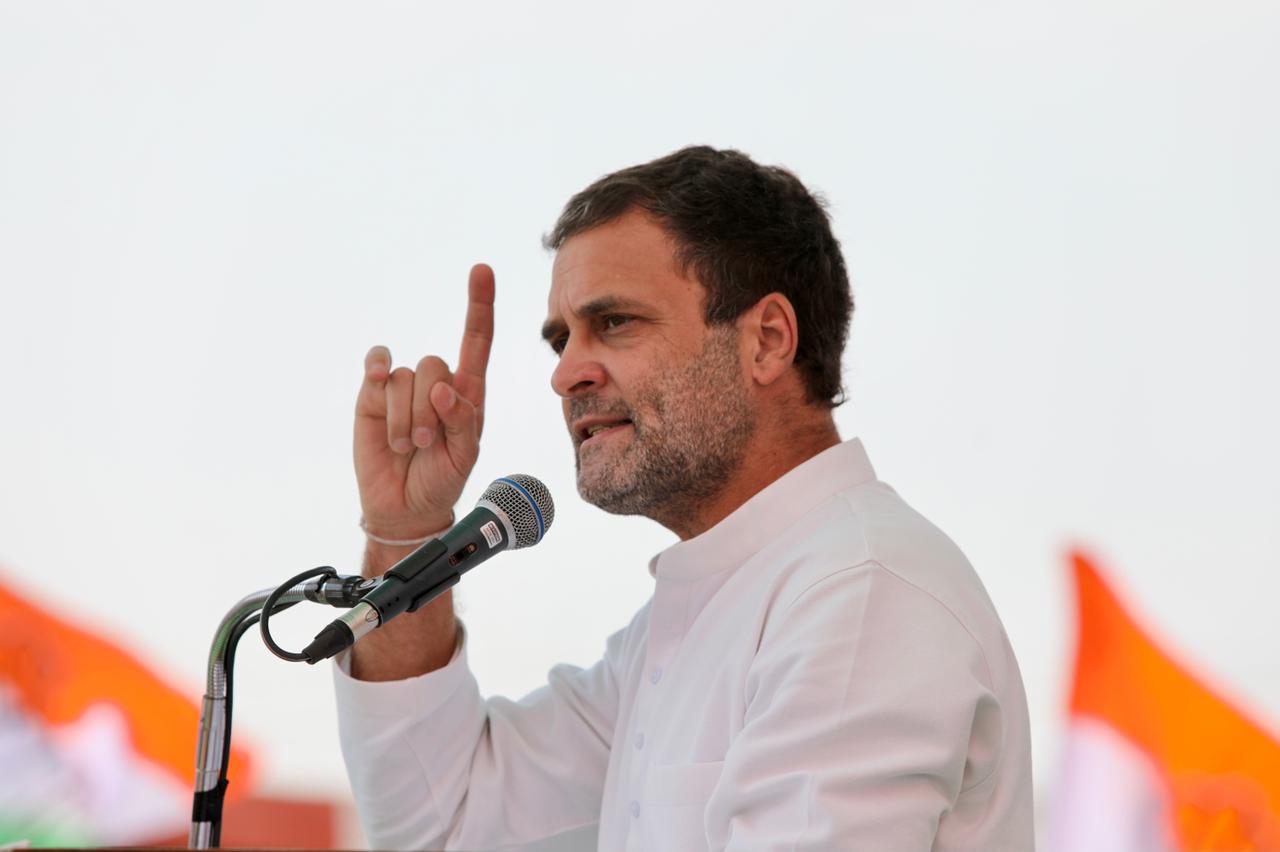 On Friday, Rahul Gandhi said explained three farm laws 2020. The first law will abolish mandi system, he said, adding that "the second law will abolish the Essential Commodities Act and allow hoarding."
"The third law will take away justice from the farmers," he said.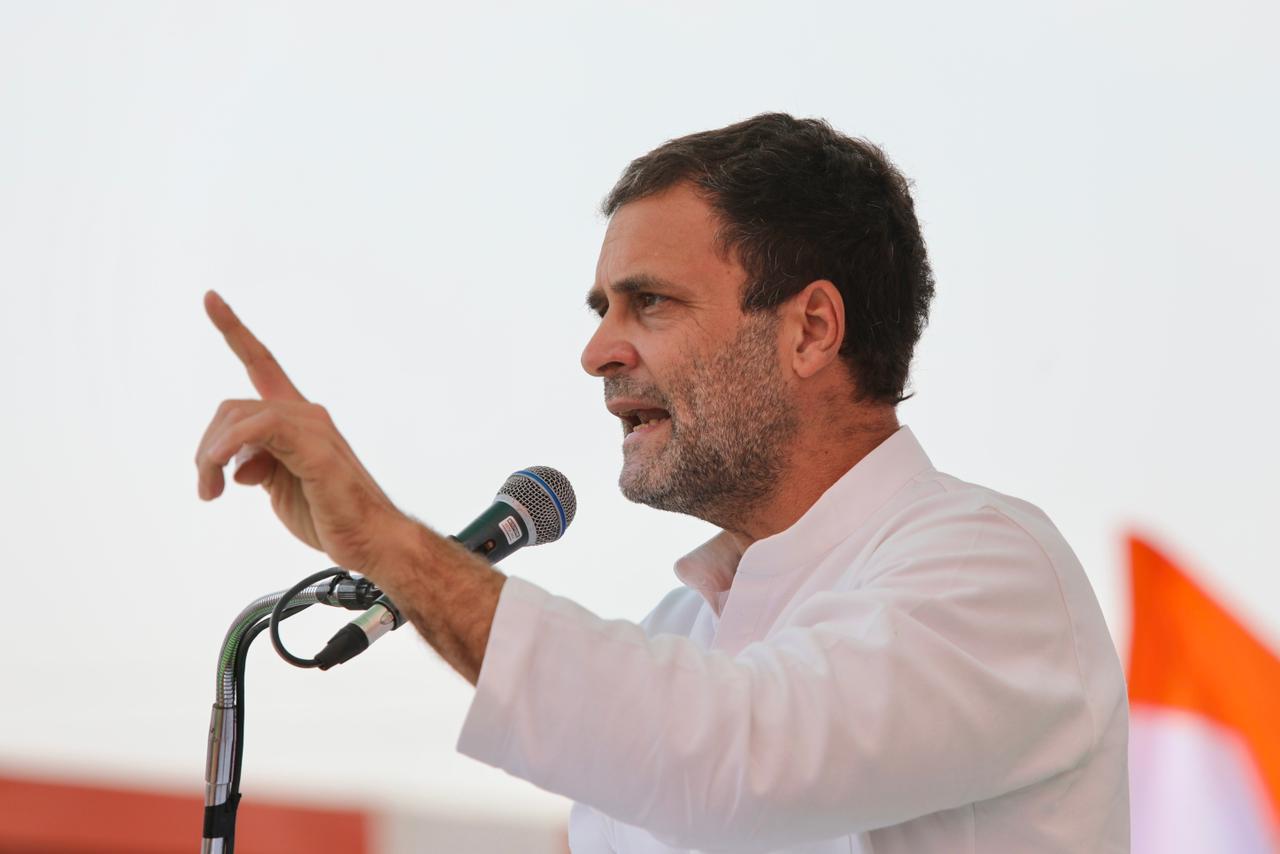 "Agriculture was not just the biggest business of India but the biggest business in the world because crores of people get food from this business," he stated.
Click here for latest updates on Education. 
-PTC News