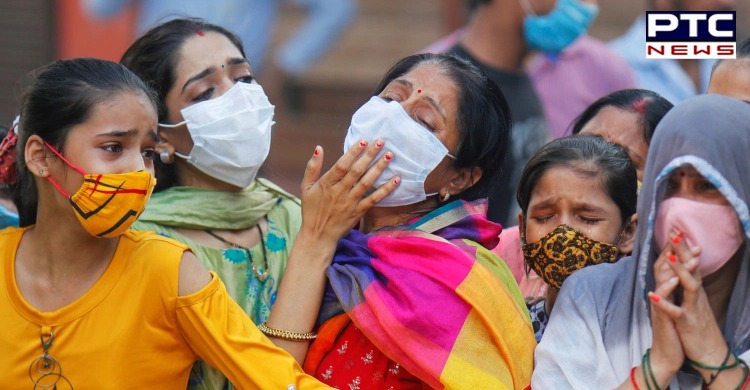 Coronavirus Update: India continued to maintain active cases below 7 lakh for the second day while the total number of COVID-19 recoveries has crossed the 70 lakh mark. The active coronavirus cases in India now comprise only 8.71 percent of the total positive cases of the country, the Union Health Ministry said.

With 53,370 new COVID-19 cases, the total number of coronavirus cases in India has surged to 78,14,682. The death toll due to the contagion disease has increased to 1,17,956 with 650 new deaths.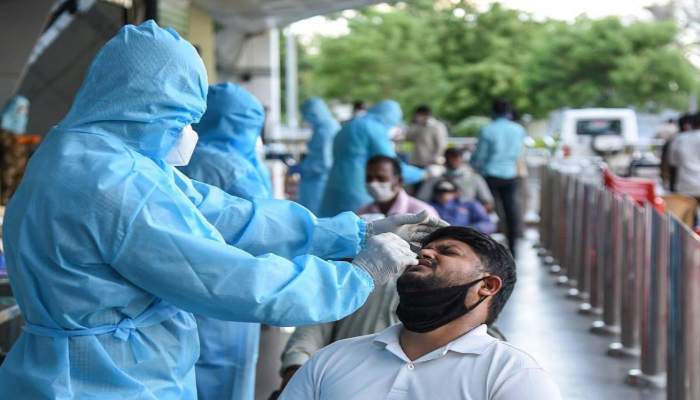 The total number of active cases in the country is 6,80,680 after a decrease of 14,829 in the last 24 hours.
The total cured and discharged cases are 70,16,046 with 67,549 new discharges in the last 24 hours.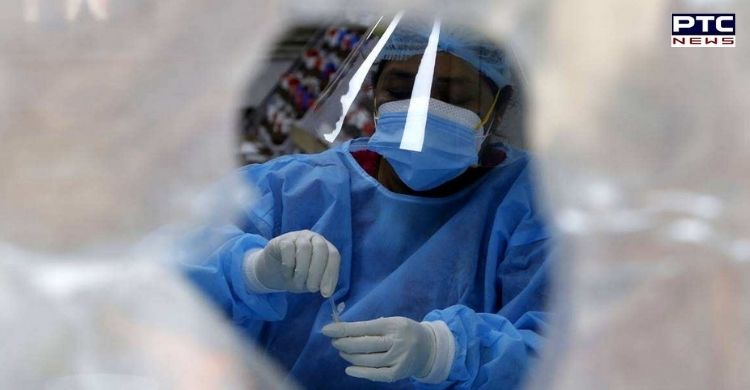 According to the Indian Council of Medical Research (ICMR), a total of 10,13,82,564 samples were tested for COVID-19 up to October 23. Of these, 12,69,479 samples were tested on Friday.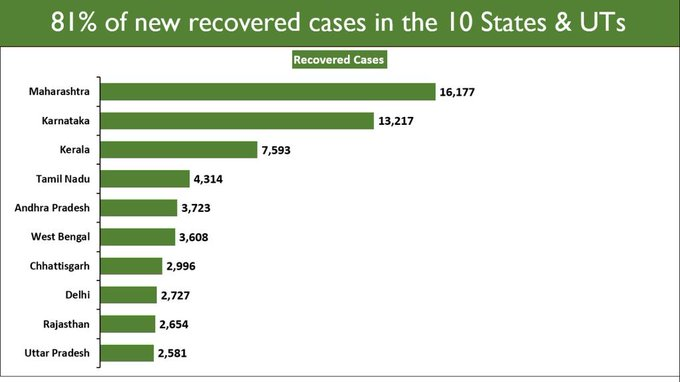 The Ministry of Health, while giving a coronavirus update, stated that 10 states and UTs are contributing 81 percent of the high number of daily recoveries (nearly 74,000). The top 3 states account for half of the newly discharged patients. These states also have more than 48 percent of the active caseload of the country.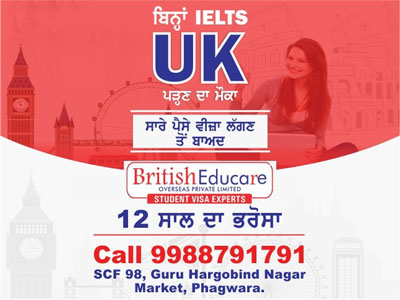 Meanwhile, the Union Health Minister Harsh Vardhan on Friday held a meeting with the Ministers and officials of Uttar Pradesh through video conferencing to review the COVID-19 situation in the State.
-PTC News