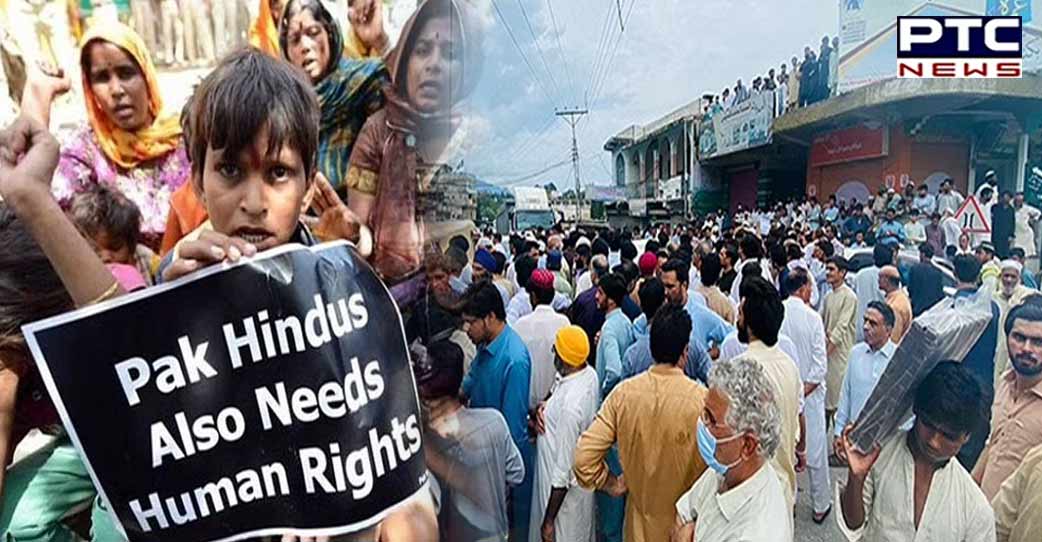 New Delhi [India], August 25: Ahead of case in which Sikh girl was forcibly abducted and converted to Isalm, India called on Pakistan to stop its discriminatory approach toward minorities, including Hindus, Sikhs and Christians.

While adressing the media, the Ministry of External Affairs official spokesperson, Arindam Bagchi said, "We have seen media reports on kidnapping, forced conversion and marriage. It was also reported that police refused to file FIR, following which the family and Sikh community members staged a protest. We strongly condemn the targeting of minorities, including Hindus, Sikhs and Christians. The Government of India has been raising such issues through diplomatic channels with the Government of Pakistan and we call upon Pakistan to end this discriminatory approach towards minorities and discharge its responsibilities to ensure the safety, security and well-being of all its citizens."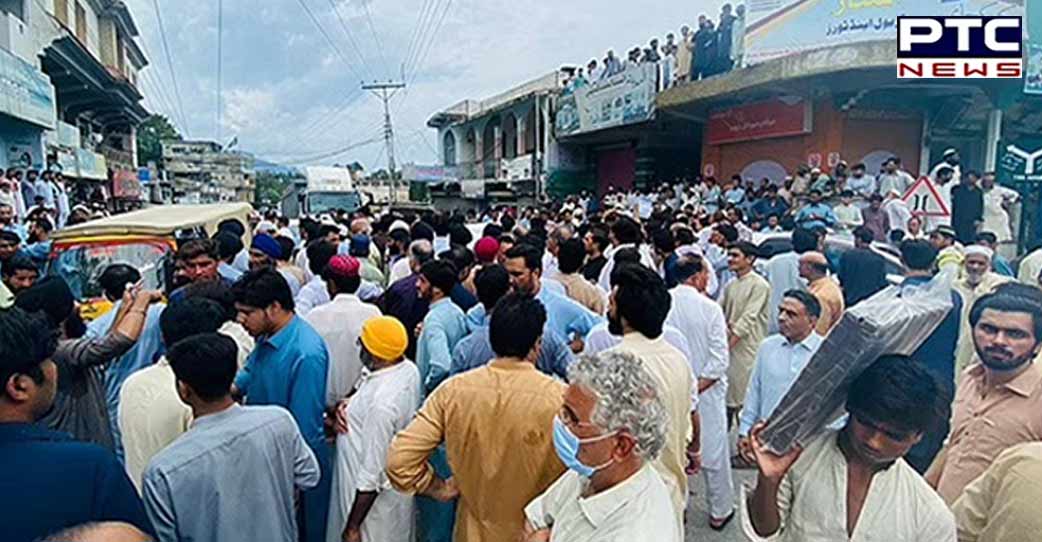 Also Read: Sidhu Moosewala's new song 'Jaandi Vaar' to be out soon
Meanwhile, locals took to roads, blocked the roads and demanded justice seeing the discrimination and oppression.
Bagchi also gave a description of how minorities have to face difficulties in Pakistan.
"As you are aware there have been unfortunately similar incidents of targeted attacks on minorities in the recent past in Pakistan, including two Sikh traders in Peshawar in May, the killing of an 18-year-old Hindu girl for resisting abduction in Sukkur in March 2022 and brutal murder of Christian pastor in Peshawar in February. These instances reveal the atmosphere of insecurity faced by religious minorities in Pakistan," said Bagchi.
The relations between India and Pakisan worsened in 2019 and since then the ties, bilateral trade and friendly relations between two downgraded.
Also Read: Twitter unifies misinformation, spam prevention team
"A just and peaceful resolution of the Jammu and Kashmir dispute in accordance with the relevant UNSC resolutions and the wishes of the Kashmiri people is indispensable for peace and stability in the region," said PM Shehbaz.
-PTC News with ANI inputs