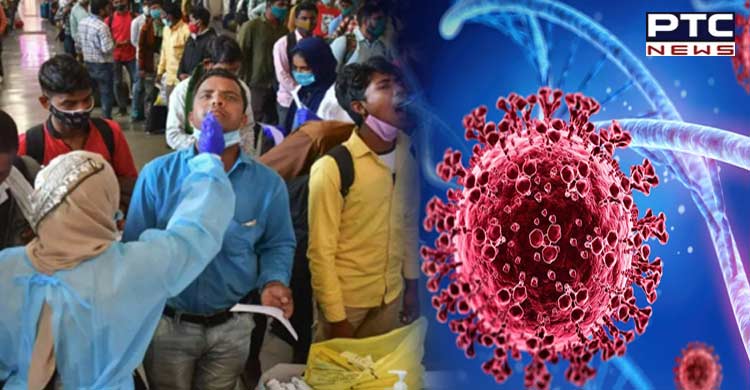 New Delhi, May 19: With 2,364 fresh Covid-19 cases, India witnessed a slight rise in the registered coronavirus cases in the last 24 hours, informed the Ministry of Health and Family Welfare on Thursday.
On Wednesday, India had reported 1,829 new Covid-19 cases in 24 hours. With the addition of fresh coronavirus cases, India's active cases stand at 15,419. The daily positivity rate of the country is 0.50 per cent.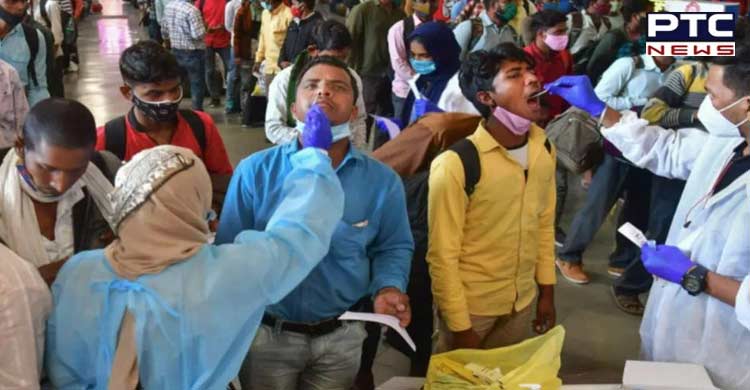 A total of 2,582 persons recovered from the disease in the last 24 hours, added the health ministry. The country also reported 10 Covid-related fatalities, increasing the total reported death count to 5,24,303. As per the health ministry, India vaccinated total 13,71,603 people taking the number of total vaccinated people to 1,91,79,96,905.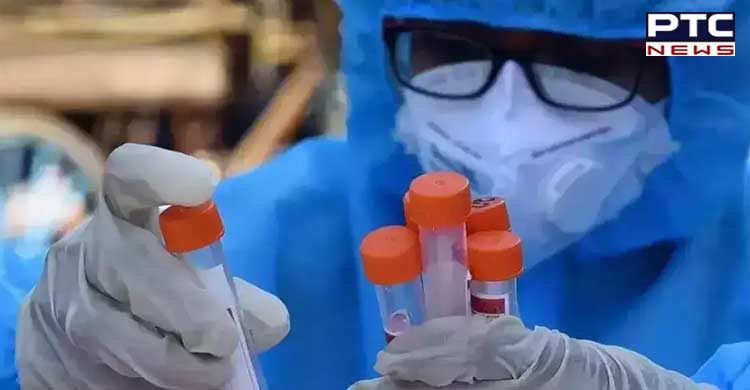 Also Read | PRTC strike enters Day 2, PUNBUS buses off road for second day
On the other hand, the national capital  reported 532 fresh Covid-19 cases and zero fatalities in the last 24 hours, the Delhi Health Department informed on Wednesday.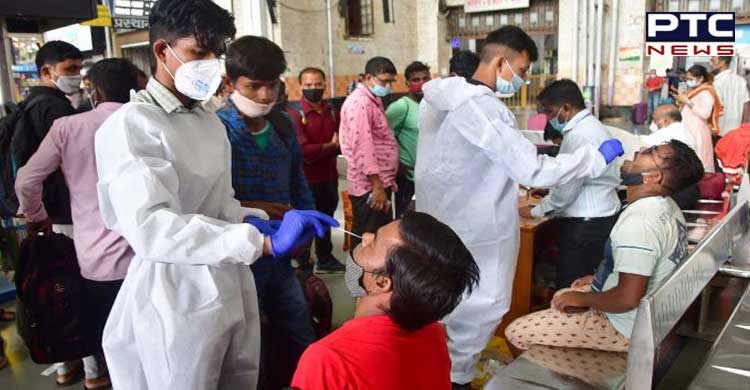 With this, the total positive cases in the capital city moved up to 19,01,660, including 2,675 active cases. Of the 24,989 tests conducted in the last 24 hours, a positivity rate of 2.13 per cent was recorded here. Out of the active Covid-19 cases, 104 patients have been admitted to the hospital. With no new fatalities, the death toll stands at 26,198. The case fatality rate stood at 1.38 per cent, as per the health bulletin.
On Tuesday, the national capital reported 393 new infections and on Monday, Delhi had logged 377 positive coronavirus cases.
Also Read| Punjab Government, farmers reach consensus on 12 of 13 demands; dharna to end

-PTC News