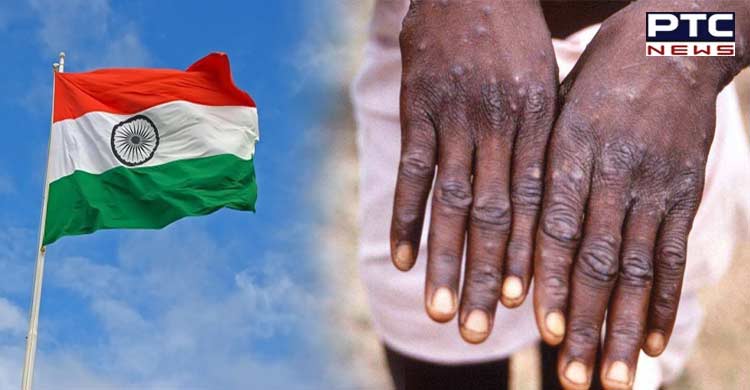 Kerala, July 22: India reported third Monkeypox case in Kerala on Friday.

The third case have been confirmed in a  35-yr-old man who returned to Mallapuram from UAE on July 6th. He was admitted with fever at Manjerry Medical College Hospital on 13th & from 15th he began showing symptoms. His family & close contacts under observation.
Also Read | Blinken praises India for supporting US with medical supplies during Covid outbreak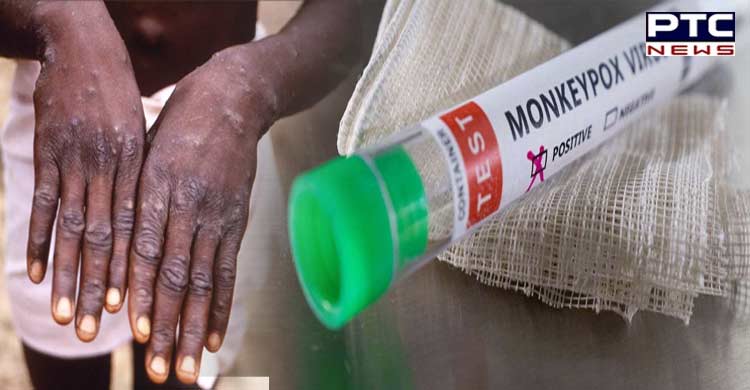 Earlier, the second case have been confirmed from Kerala's Kannur district on July 18 from 31-year old man who is currently undergoing treatment at Pariyaram Medical College.
The patient's health condition is reported to be satisfactory. Those in close contact with him have been put under surveillance," says Kerala Health Minister Veena George.
The multidisciplinary central team of officials has been already deployed by the Union Health Ministry.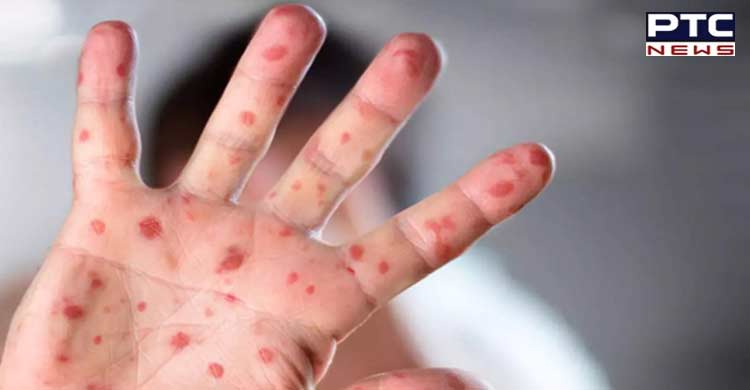 Those in close contact with him have been put under surveillance, the minister added.
Official sources also stated that, "No need to panic as Centre has given fresh directions to all the states and Union Territories regarding Monkeypox. It spreads through close contact with lesions, body fluids, prolonged contact with Respiratory Droplets and contaminated materials such as bedding."
Meanwhile,  Kerala has reported the first case of monkeypox on July 14.
The case has been suspected from a traveller from the United Arab Emirates (UAE) who had arrived in Kerala three days earlier was admitted to the hospital after exhibiting symptoms of monkeypox. Health Minister Veena George announced on Thursday that samples from the traveller have been sent to the National Institute of Virology in Pune for testing.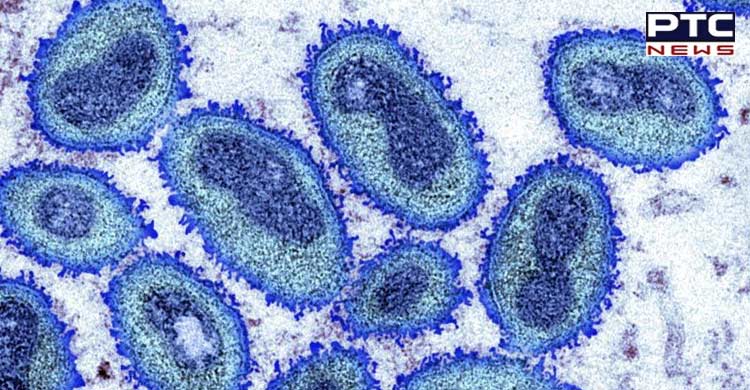 Also Read | Massive surge in Covid-19 cases in Punjab; Mohali and Patiala worst hit
Monkeypox has a clinical appearance similar to smallpox, an orthopoxvirus infection that was eradicated globally in 1980. It frequently manifests clinically as a fever, rash, and swollen lymph nodes and can cause a variety of health issues.
-PTC News