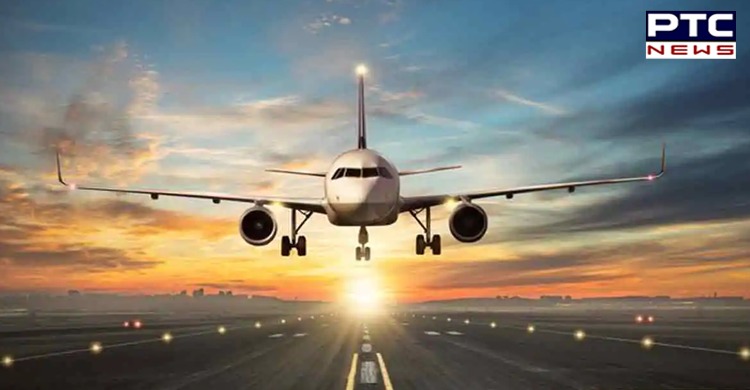 Considering the prevailing situation in the UK due to the mutant coronavirus strain, the Ministry of Civil Aviation on Monday announced that all flights originating from the UK to India shall be temporarily suspended till 11:59 pm, December 31.

It further stated that "As a measure of abundant precaution, passengers arriving from the UK in all transit flights (flights that have taken off or flights which are reaching India before December 22 at 11.59 pm) should be subject to mandatory RT-PCR test on arrival at airports."
Also Read | "Government alert, no need to panic": Harsh Vardhan on mutant coronavirus in UK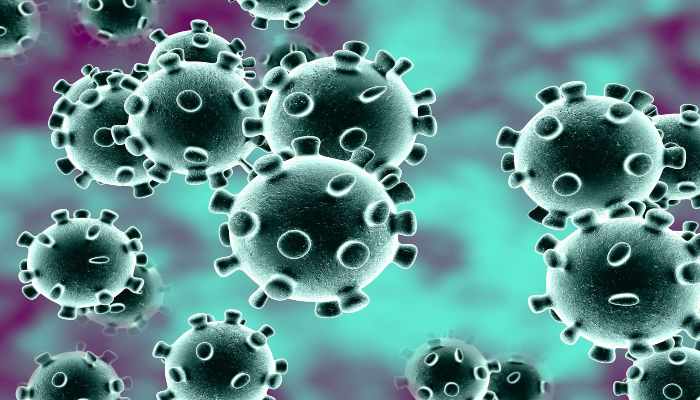 The Ministry of Civil Aviation stated that the suspension would start with effect from 11.59 pm, December 22.

The announcement came hours after the Union Health Minister Dr. Harsh Vardhan said that there the government was fully alert and that there was no need to panic.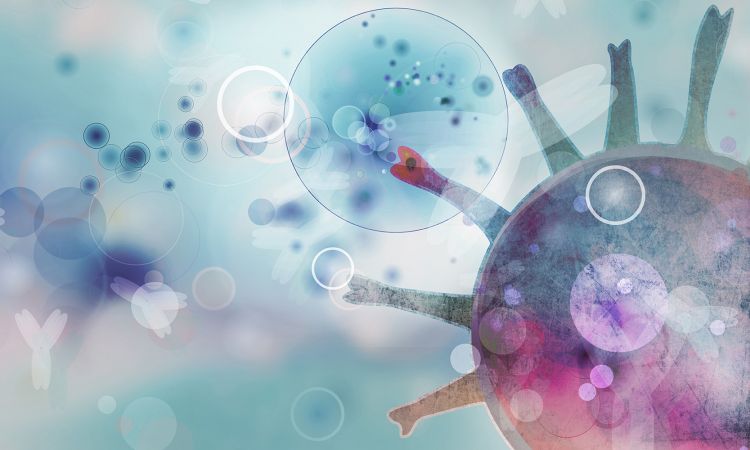 Also Read | No waiting list from 2024? Here's what Indian Railways has to say
It also came as the Union Health Ministry convened an urgent meeting of its Joint Monitoring Group to discuss the new mutant coronavirus strain, which the UK Health Secretary said was "out of control" and was leading to a surge in COVID-19 cases.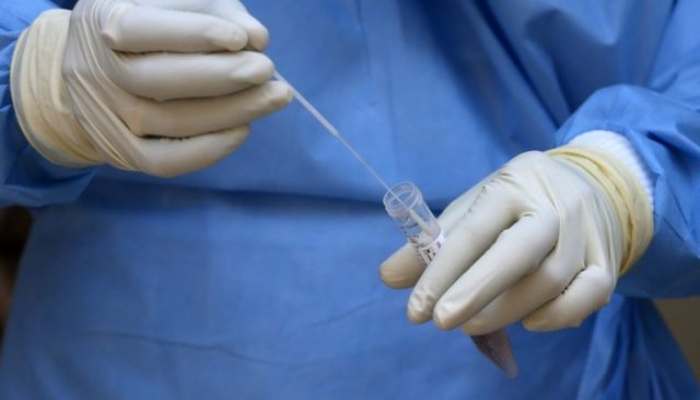 The UK Health Secretary Matt Hancock had said that "it was out of control". However, the British Prime Minister Boris Johnson stated that "there was no evidence it caused more severe illness".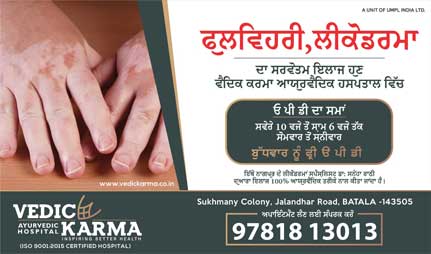 -PTC News