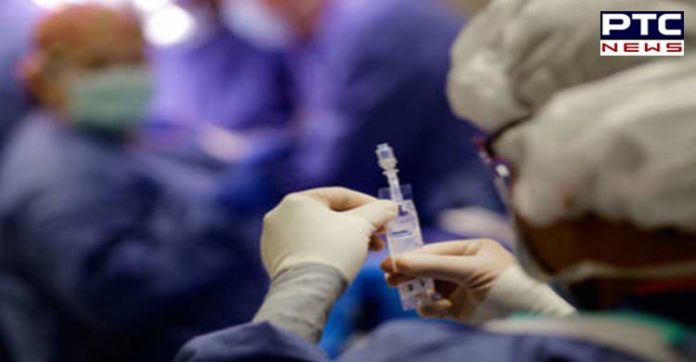 Indian-origin neurologist may face 30 years of imprisonment 
An Indian- origin neurologist may undergo 30 years of imprisonment along with a USD 1.25 million dollar fine for committing a health care fraud in the United States. Neurologist identified as Anil Prasad (62) of Louisiana has been charged with conspiracy to unlawfully dispense controlled substances and health care fraud on Friday.
Also Read: Cong decision to privatise rural health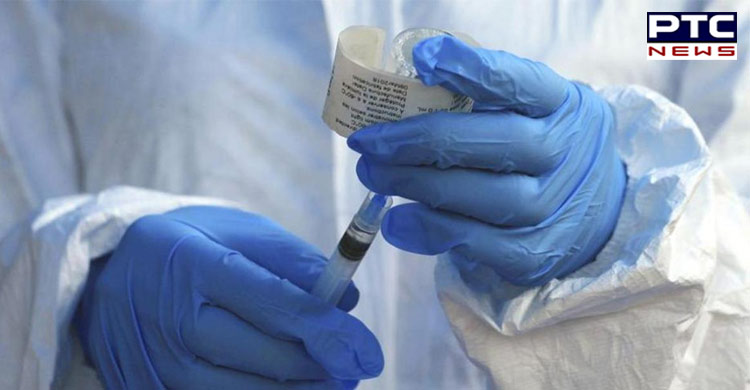 care will increase indebtedness and push more farmers into committing suicide – Bikram Majithia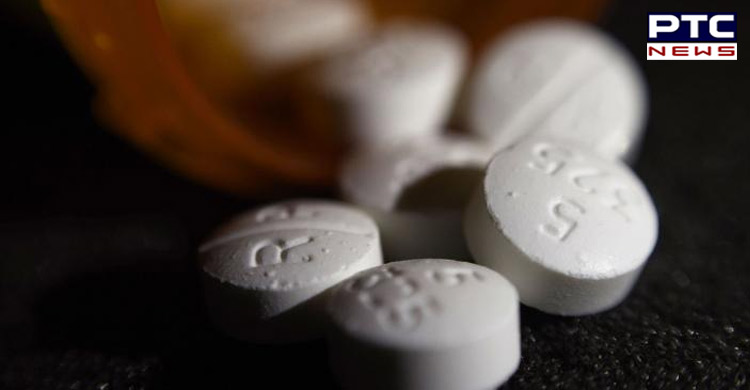 According to media sources, Anil Prasad has been charged for committing two crimes. First, was to prescribe controlled substances outside the professional practice for no legitimate reason. Secondly, for conspiracy to commit health care fraud. Media reports further revealed that the Indian-origin neurologist worked as a pain management clinic in Slidell between November 2016 and July 2018.
Also Read: Acid defined as highly dangerous weapon in UK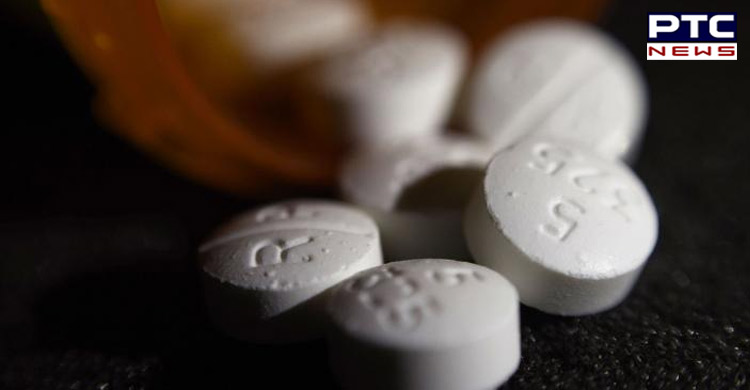 During the tenure of his employment, he pre-signed prescriptions for controlled substances, including oxycodone and hydrocodone. He pre-signed them without performing patient examinations. Further, he was aware that certain patients used their federal insurance program, Medicare and Medicaid, to fill those prescriptions. Medicare and Medicaid paid approximately USD 1.65 million dollars for those prescriptions.
– PTC NEWS