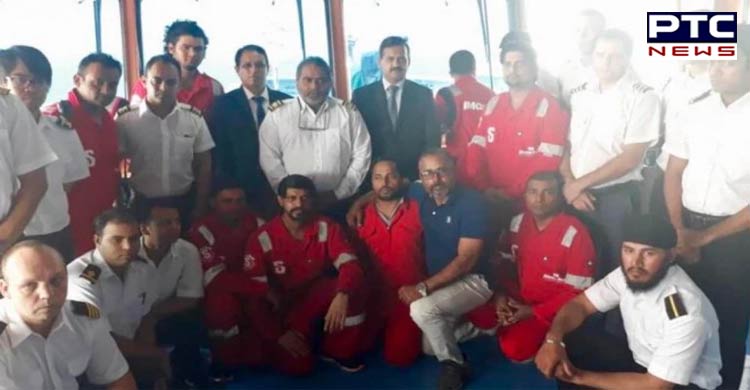 Iran has released nine Indians detained from the United Arab Emirates, UAE's seized ship MT Riah. However, 21 Indians are still in detention in by Iran, including three from MT Riah and 18 from the British Oil Tanker Stena Impero, which was captured, earlier this week by the Iranian Revolutionary Guard in the Strait of Hormuz for violating International Maritime rules. However, 24 Indian Crew members are still under detention who were detained by Gibraltar police while onboard shipping vessel 'Grace 1'.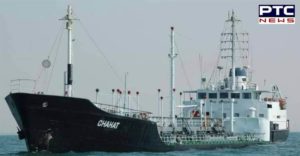 Amid the heightened tensions between Iran and US following the Washington reimposing sanctions on Tehran, the boats have been seized. However, the team of Indian High Commission in London met the 24 Indian crew members who were on board Grace 1 and assured them that the Indian government will take needed steps to release them.
Also Read: Iran says it shot down US drone, US military declines immediately
As per reports, the Indian embassy in Tehran has got the access to the 18 Indians detained who were on board the British oil tanker Stena Impero, which was seized last week by the Iranian Revolutionary Guard. Also, the Ministry of External Affairs gave a statement that all of them are fine, and India will continue to push for their early release.
-PTC News