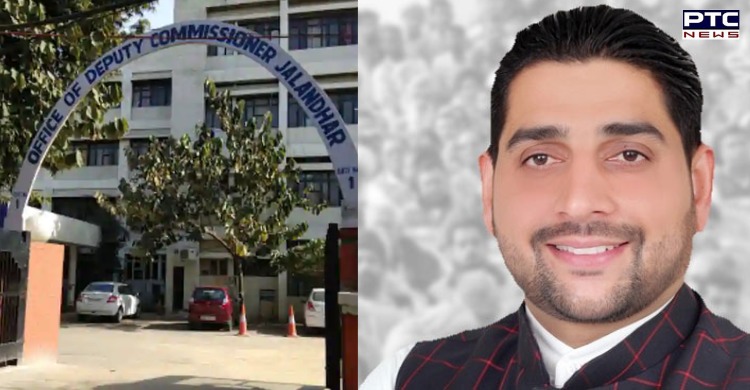 Jalandhar, July 23: After Aam Aadmi Party MLA from Jalandhar West Sheetal Angural, went to the district administration office on Friday evening and went live on his Facebook page to try to pull the staff and officials, the entire staff of the complex has decided to be absent from July 25, Monday and has announced to go on strike.

Through his FB page, MLA Sheetal Angural had leveled allegations of corruption against ADC (G) Major Amit Sareen, a woman superintendent and secretary RTA staff but all of them took on against the MLA for trying to harass them unduly while on duty.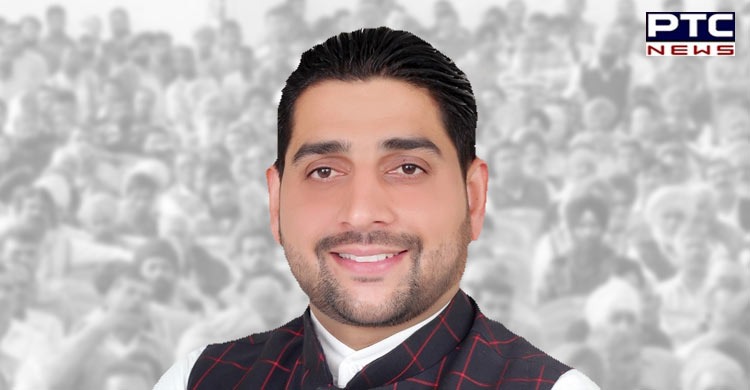 Also Read: India reports third Monkeypox case in Kerala
The ADC, against whom the MLA levelled allegations of quickly clearing a complaint matter against a travel agent, reacted sharply saying that "a genuine agent was being wrongly victimised. A show cause notice against him had been withdrawn only after scrutinising his entire record".
As MLAs and their supporters alleged that the ADC had cleared the file of their vacationing travel agent. In response, the ADC said it was done on a working day. The ADC also took the MLA to task and said, "While we clear all the backlog at the facility on Saturdays, all the VIPs perform duties on holidays and even the courts hear cases at midnight." , such allegations are essentially a non-issue.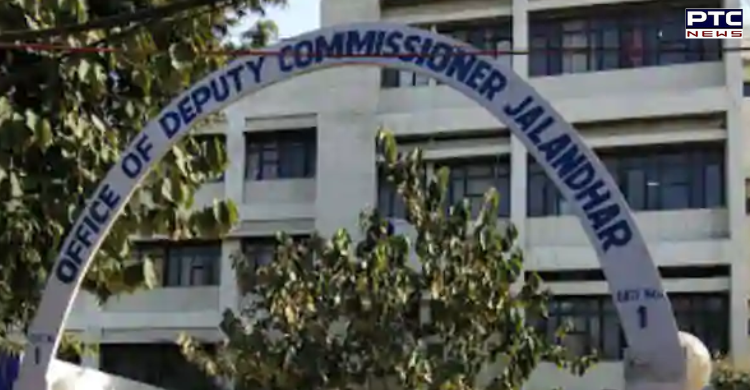 Also Read | Massive surge in Covid-19 cases in Punjab; Mohali and Patiala worst hit
Meanwhile , District President of DC Office Employees Union Pawan Kumar Verma and General Secretary of Punjab State District (DC) Office Employees Association Jagdish Chandra Saluja also gave a demand letter, in which they condemned the MLA's action today and from 25th He has announced to go on an indefinite strike.
-PTC News