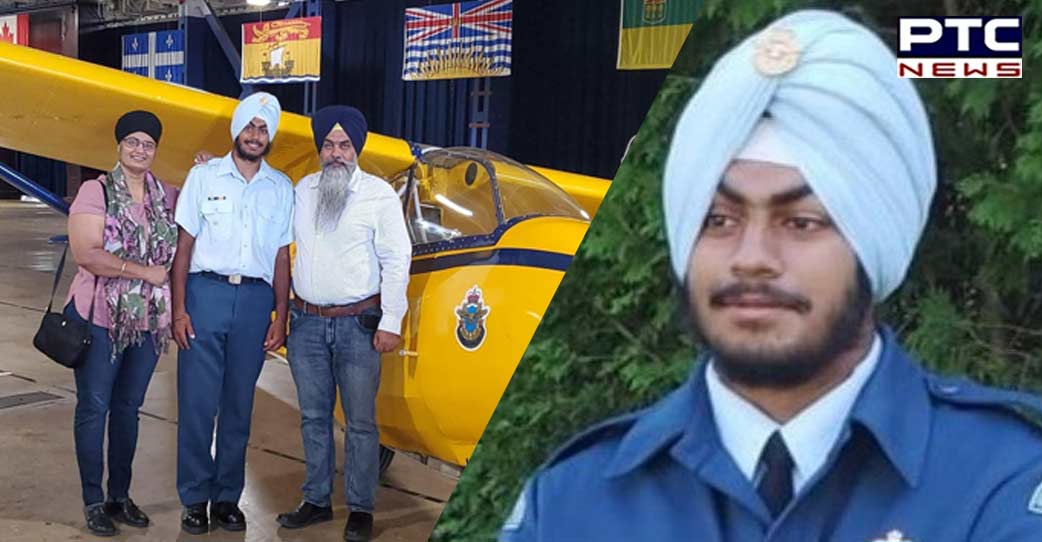 Jalandhar, August 23: Jalandhar's Japgobind Singh has made his country, family and Punjab proud. Earning accolades in Canada, he has attained solo pilot's licence just at the age of 16! Japgobind Singh belongs to Buttaran village near Bhogpur in Punjab's Jalandhar.
He has scripted history as in Canada, no one can even get a driving license at this age. The Jalandhar lad had started his pilot training in British Columbia, thereafter he also took training in Alberta and Ontario, before completing the final leg in Quebec.
His father Gurlal Singh had moved Canada nearly 20 years ago and is a resident of Ottawa.
Also Read | Heavy police force deployed in Mohali, Chandigarh ahead of PM Modi's proposed visit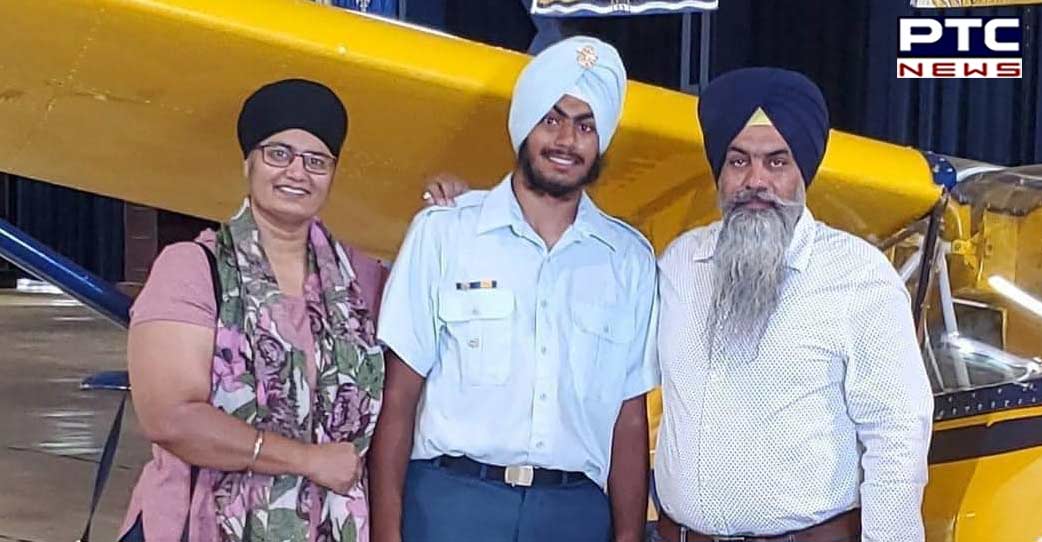 Japgobind family calls him all-rounder. On the other hand, Japgobind's mother Rajinder Kaur ensured that he remained attached to Punjabi culture and Sikh traditions.
He also knows gatka, kirtan and tabla. He has also played soccer at school. Japgobind Singh has also been offered a scholarship for space engineering by universities in Canada.
Also Read | US reaches cap for H-1B visa for fiscal year 2023

-PTC News