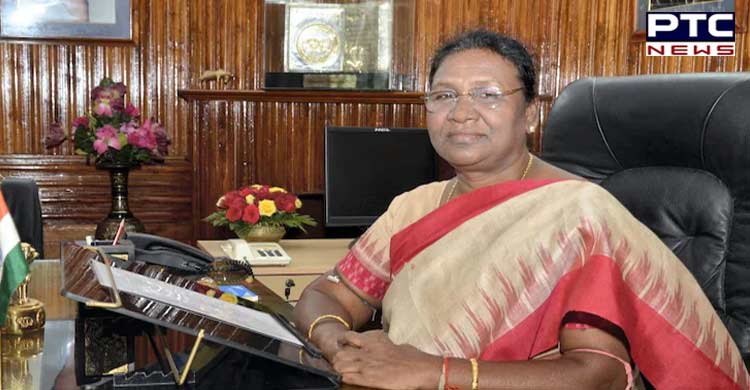 New Delhi [India], June 22: Janata Dal (United) has formally and officially announced its support for the NDA's presidential candidate Droupadi Murmu for the upcoming election.

JD(U) national president Rajiv Ranjan Singh took to his Twitter account and announced the same. He wrote, "Janata Dal (U) welcomes and supports the candidature of Droupadi Murmu ji. My heartiest congratulations on being nominated for the presidential election."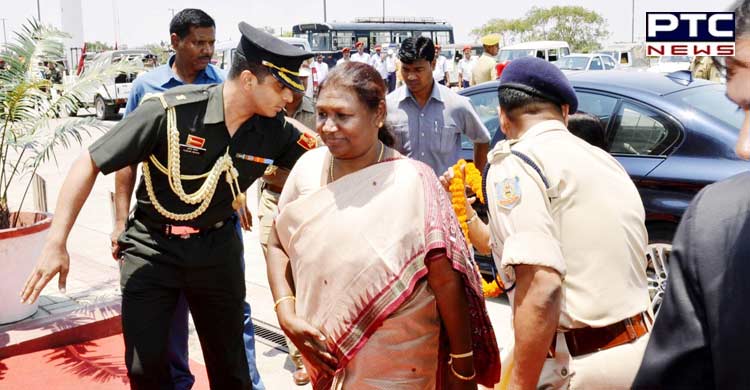 Also Read: Presidential polls: Family affair vs party commitment for BJP MP Jayant Sinha  
"Droupadi Murmu, a tribal woman born in a poor family, is the candidate for the presidential election. Honourable Chief Minister of Bihar Shri @NitishKumar ji has been devoted in principle to women empowerment and the exploited sections of the society," he added by posting a different tweet.
Meanwhile, Lok Jan Shakti Party president Chirag Paswan also rendered support to Murmu. He tweeted, "It is a matter of pride for us that Droupadi Murmu Ji has been nominated as the Presidential candidate by NDA. This would be the first time in the country that a daughter coming from a tribal society would assume the responsibility of the highest post in the country. LJP (Ram Vilas) fully supports this decision of the BJP."
If Droupadi Murmu wins the election, she will become the second woman President of the country after Pratibha Patila and will be the first President to come from the state of Odisha.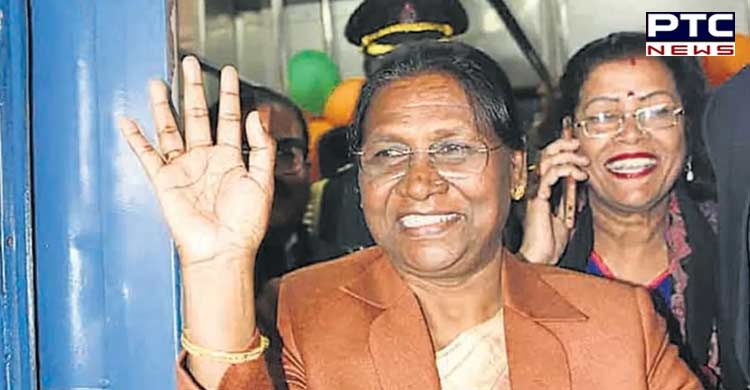 Droupadi Murmu, who was on Tuesday declared BJP-led NDA's presidential candidate, is a former Governor of Jharkhand and a former Odisha minister.
She will face opposition candidate Yashwant Sinha in the presidential contest on July 18. If elected, she will be the first tribal President of India and the country's second female President.
Meanwhile, Prime Minister Narendra Modi said after the declaration of Droupadi Murmu as NDA presidential candidate that she has devoted her life to serving society and empowering the poor.
BJP chief JP Nadda also said Droupadi Murmu possesses a lot of expertise in different areas.
As per the sources, BJP-led NDA's presidential candidate Droupadi Murmu is likely to file her nomination on June 25.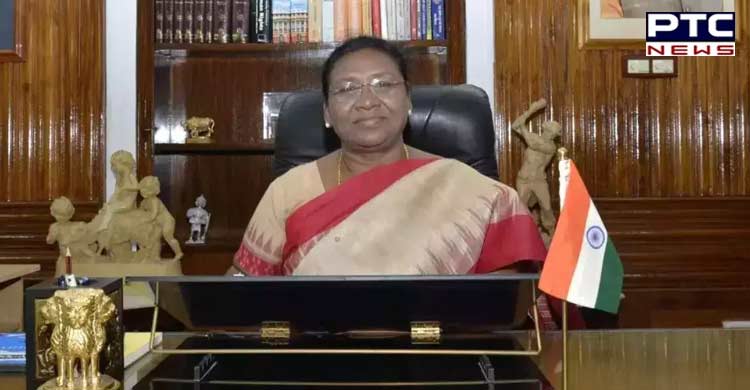 Also Read: Congress MLAs to converge in Delhi for 'Satyagraha'  
The last date for filing nominations for the Presidential election is June 29, the polling will take place on July 18 and the votes will be counted on July 21.
-PTC News