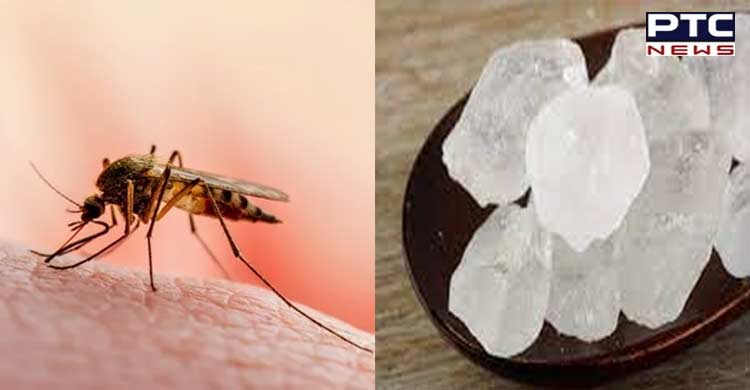 Chandigarh, June 24: Malaria- an acute illness has been rapidly increasing worldwide. Though it is treatable disease but every year, malaria sickens more than 200 million people and kills more than 600,000, according to the World Health Organisation (WHO).

Have you ever thought of treating malaria with a sweet medicine? Yes, you heard it absolutely right!
Also Read: Who is Abdul Rehman Makki? Why are China and Pakistan protecting a terrorist?
A group of researches from the Jawaharlal Nehru University (JNU) has come with a unique sweet medicine to treat malaria for kids below 5 years of age — sugar candies.
Isn't it great innovative medicine in which one can treat malaria with sweet medicine.
A member of the research team claims that Erythritol, the drug in the candy, can cure the disease and blocks its further transmission too. Moreover, the healing candy can also be taken by diabetics.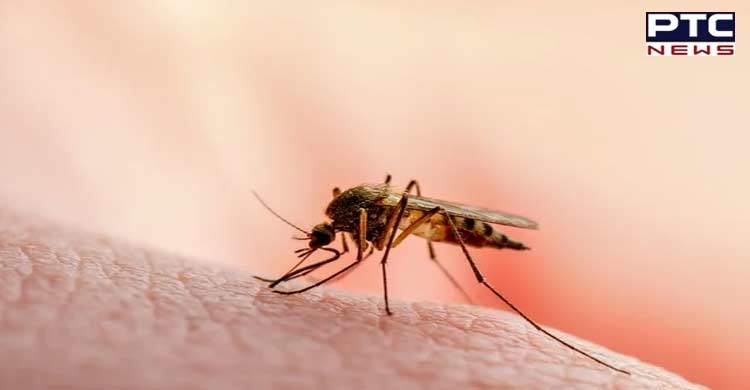 Erythritol, the sugar alcohol, is an organic compound that is used as a food additive and sugar substitute.
Moreover, simple natural sugar alcohol candies in combination with existing anti-malarial drugs to give better protection against the illness.
Shailja, a researcher of JNU said in a statement that, the sugar candy may be able to kill most parasites while leaving enough in the blood to help children develop resistance.
"If the candy will be supplemented with existing artemisinin therapy, it will be more effective to treat both malaria and cerebral malaria in children," Shailja said in a statement.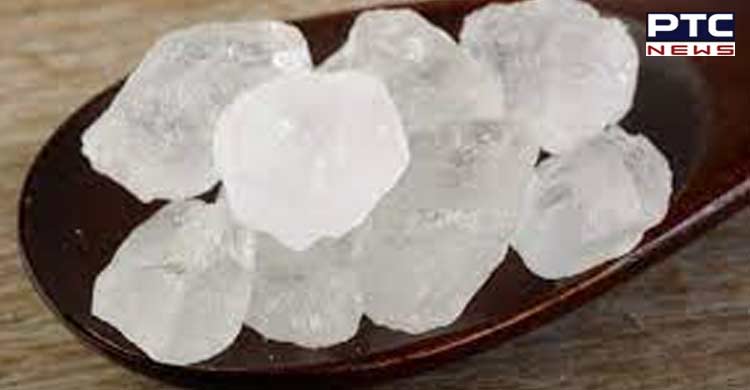 Also Read: Instagram experiments with new age verification tool by scanning face
According to the World Health Organisation (WHO), in 2020, nearly half of the world's population was at risk of malaria. Some population groups are at considerably higher risk of contracting malaria and developing the severe disease: infants, children under 5 years of age, pregnant women, and patients with HIV/AIDS, as well as people with low immunity moving to areas with intense malaria transmissions such as migrant workers, mobile populations and travelers.
-PTC News