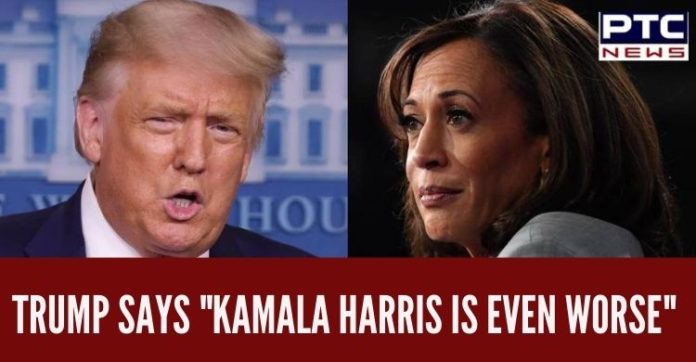 While addressing the New York City law enforcement union, Trump made yet another controversial remark. He said that he has "more Indians" than Kamala Harris, who is of Indian and Jamaican heritage.

Trump stated,"Sleepy Joe Biden were to become President, he would immediately pass legislation to gut every single police department in America… And probably she's a step worse, Kamala."


"She is of Indian heritage. Remember I said I have more Indians than her… I have more than she does," he added.
Trump also mentioned that he has not been blunt with Harris and never saw her as a threat in this presidential election.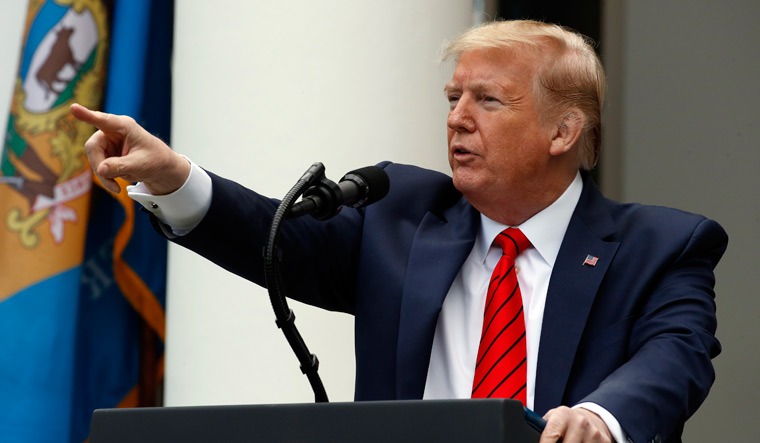 "No, I haven't been blunt. I said she treated Joe Biden worse than anybody else. I watch those debates. They were very boring but they were debates nevertheless. I watched pretty good parts of them," Trump quoted.
In his address, Trump also attacked New York City Mayor, 'Bill de Blasio' who is also a Democrat. Trump said, "he has launched a crusade against the police."
Also Read | Trump makes exception, allows H- 1B Visa holders to enter US on conditions
Harris's father is from Jamaica and mother is an Indian and she is currently the Senator from California.
-PTC News