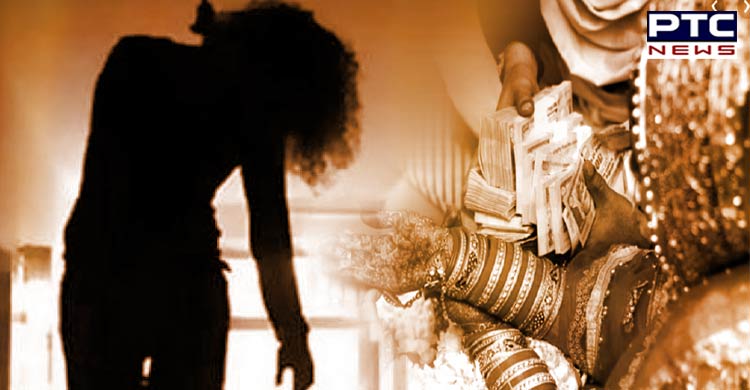 Khanna suicide case: Dowry is a curse which has resulted many deaths in our society, but still people have not come over this malpractice. Recently, a 26-year-old woman allegedly committed suicide in Khanna on Monday. According to the information, she had committed suicide as she was being tortured by her in-laws. The deceased has been identified as Heena Saggar.
However, the victims's family has created a ruckus at Khanna police station. Heena's family members have alleged the in-laws that they tortured their daughter for dowry. Also, they have accused that it was not suicide, it was a murder plotted by the in-laws and hence they have asked police to file a case demading justice.
One of the Heena's family member told that the deceased got married over 1.5 years ago. The family member added that after 3-4 months of the marriage they got to know that the Heena's husband is alcoholic and that the family tortured the deceased for dowry.
Meanwhile, the parents of deceased told that they received a phone call and got to know that their daughter had been fed up of everything (torture) and the latter urged them to take them back. Afterwards, the parents tried to call her again but the phone was switched off. The in-laws called the Heena's family and told them that the latter had falled in the washroom and they are taking her to a hospital.
However, when the family of Heena Saggar arrived Khanna they were told that she committed suicide by hanging herself. Meanwhile, SHO Kuljinder Singh said that they have received a complaint and the body has been sent for the postmortem.
-PTC News