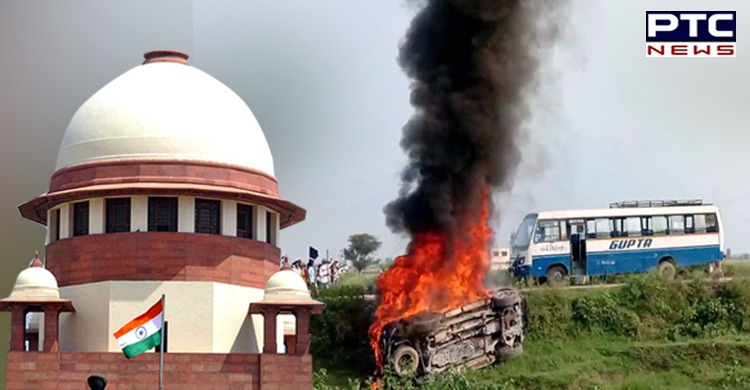 Lakhimpur Kheri case: The Supreme Court on Wednesday sought a fresh status report from the Uttar Pradesh government into the matter of the Lakhimpur Kheri incident in which eight people were killed including four farmers. The top court has adjourned the hearing to October 27.

Seeking a fresh status report from the Uttar Pradesh government, the apex court stated that "the report should be filed at least one day in advance."
Also Read | Instagram now allows users to co-author posts, share likes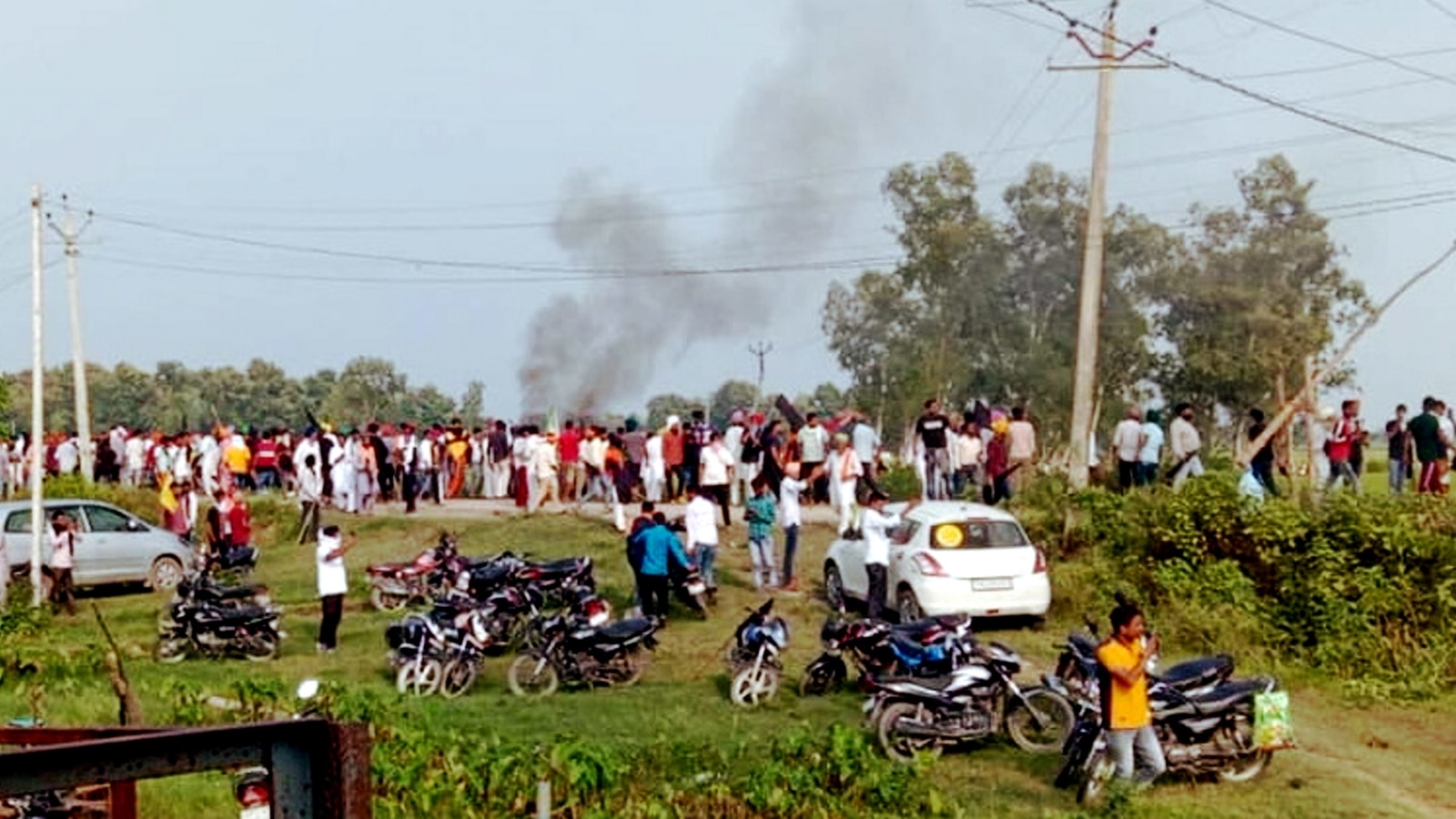 It further asked the Uttar Pradesh government to record the statement of remaining witnesses of the Lakhimpur Kheri incident before the judicial magistrate. Also, it asked the state to dispel the impression that investigators dragging their feet.
Also Read | News of Dr. Manmohan Singh's death is FAKE! He is stable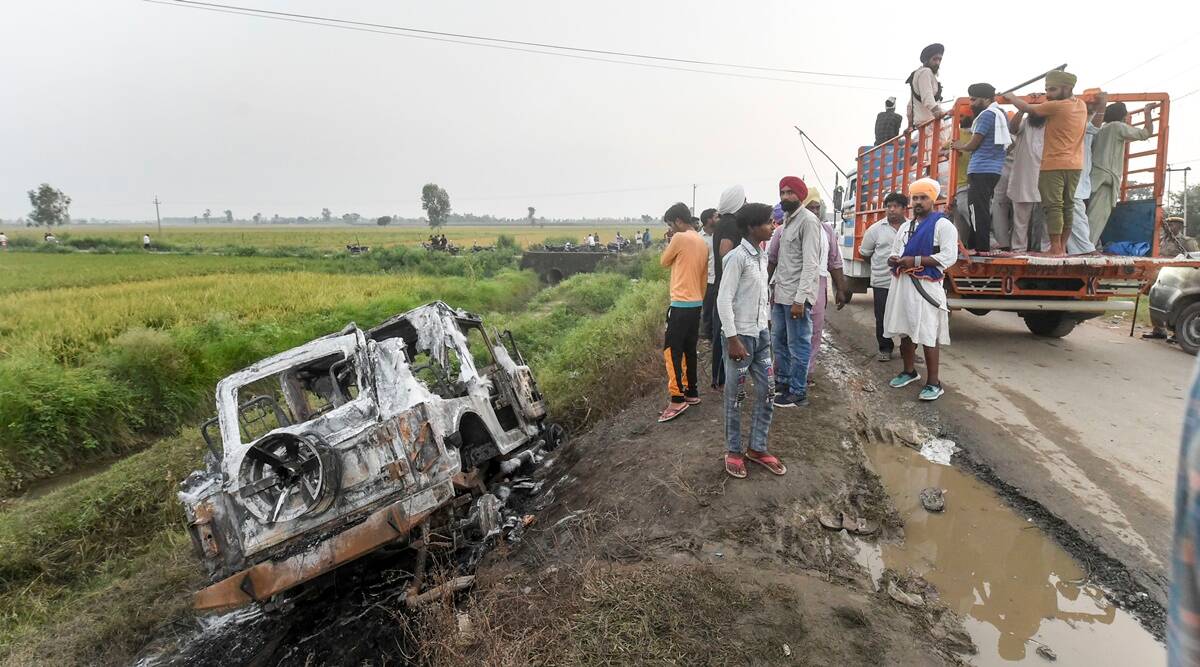 As soon as the hearing resumed on Wednesday, the senior advocate Harish Salve, appearing for the UP govt, told the Supreme Court that a status report in a sealed cover has been filed in the case.

To this, the Chief Justice of India said that "the judges waited till late last night for any filing, we received it now." Likewise, the Judges refused to adjourn the matter for Friday after a request from Salve.
Meanwhile, the Supreme Court also questions the UP Govt for not seeking further police remand of some accused. Also, it directed the govt to protect the witnesses in the case.
UP Government stated that statements of four out of 44 witnesses have been recorded by the judicial magistrate in Lakhimpur Kheri case.
10 accused have been arrested so far in regard to the first FIR, Uttar Pradesh govt informed the Supreme Court.
The top court told UP govt that "Your SIT can recognize who are the most vulnerable witnesses and can be browbeaten... then why only four witness statements have been recorded?."
-PTC News