Shiromani Akali Dal leader and former Union Minister Harsimrat Kaur Badal on Saturday accused the Uttar Pradesh Government of pressurising the eyewitnesses in connection with the Lakhimpur Kheri violence case.

Addressing a press conference, Harsimrat Kaur Badal said that the Uttar Pradesh government took 5 days to question Minister of State Home Ajay Mishra's son Ashish Mishra who is a prime accused in the Lakhimpur Kheri incident.
Also Read | Punjab witnesses power cuts amid severe coal shortage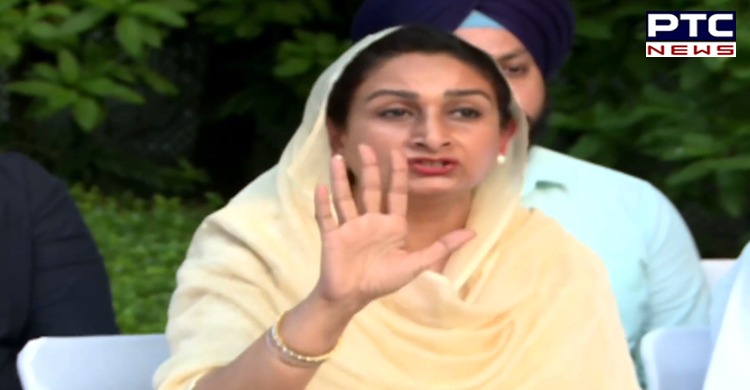 She slammed the government and asked, "if the minister's son has been taken for questioning after five days, then how much time will be taken to arrest him?"
Also Read | Lakhimpur Kheri violence: Ashish Mishra arrives Crime Branch office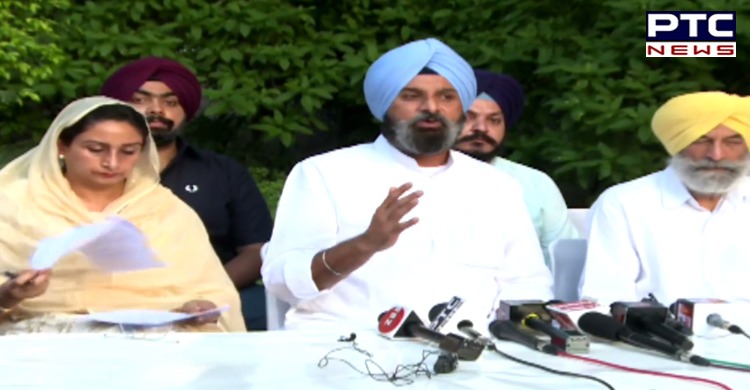 Taking a dig out at Ajay Mishra, Harsimrat Kaur said that "such a minister, who gave an instigating speech against farmers, doesn't deserve to be the minister." Adding, she demanded Ajay Mishra's immediate removal as minister.

Meanwhile, she asked the state government to ensure justice on the basis of law, not on the basis of who's rich and who's poor.
She further said that the MoS Mishra himself accepted that it was his car and that his driver was in it. "What are we waiting for?" she asked.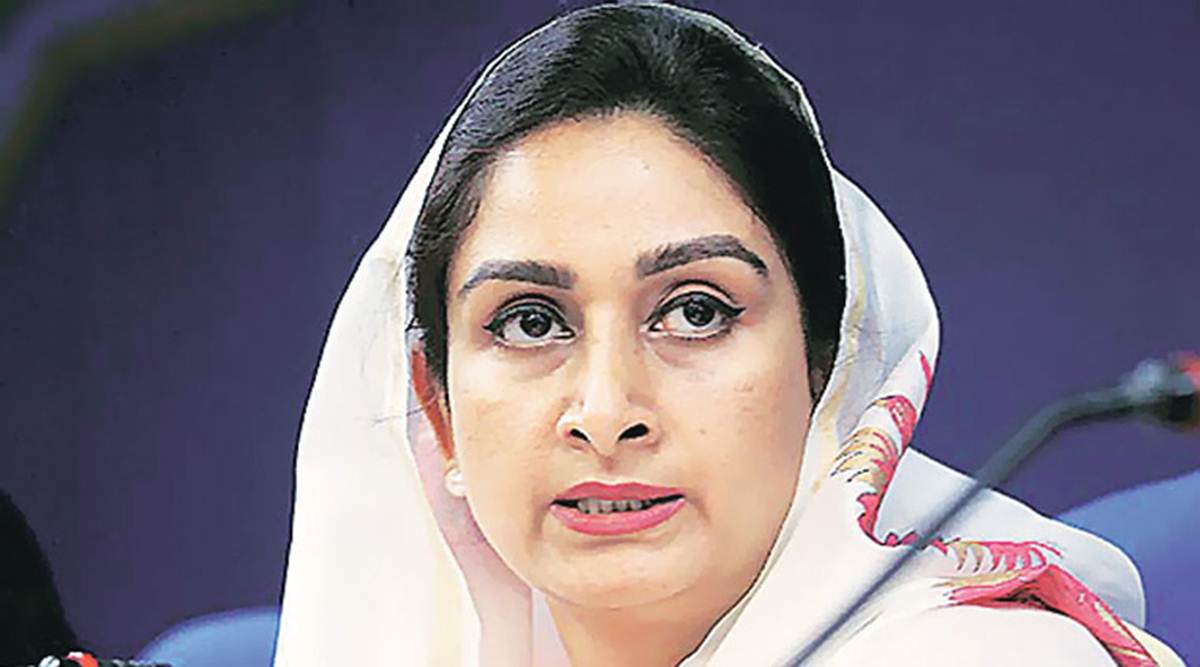 Citing the tears of kin of the deceased farmers, she said that what she has seen in Lakhimpur Kheri was above politics. The family members of deceased farmers demand justice, she added.
"Video is here," she said, asking "what are we waiting for?" She also alleged that the eyewitnesses were being pressurised.