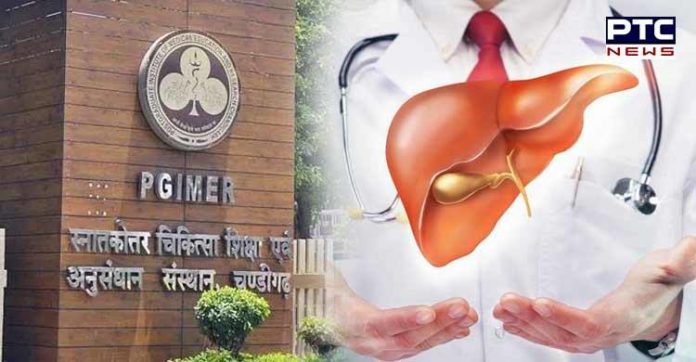 Live donor liver transplant in PGIMER
PGIMER on Thursday transplanted liver from a live donor, making it a first of its kind transplant in the region. It was a 21-hour long surgery. It started on Thursday morning and concluded in the early hours of Friday. Donor and recipient were taken to the operation theatre were taken to the operation theatre at 6:30 am and it concluded successfully at 3 am on Friday.
Also Read: Delhi teen refuses to take neighbour Diwali shopping, killed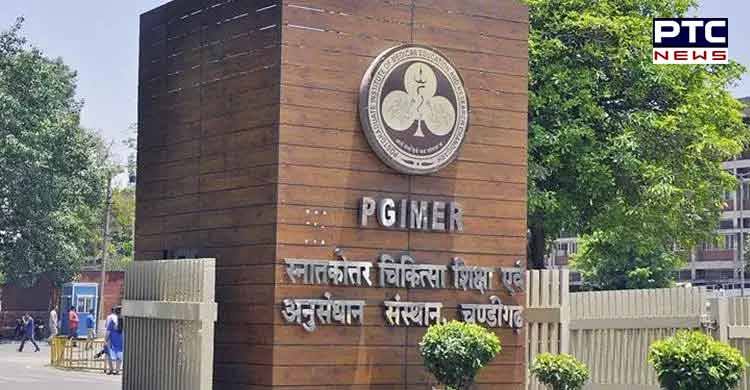 Briefing the media, doctors who performed the surgery said that operation was successful and this facility was available at PGIMER. He added it was a very complex surgery as both the lives were at risk. Until now, the doctors had to wait for a deceased donor for liver transplant.
Also Read: Sonali Bendre diagnosed with cancer, says 'I am determined to fight'
He informed that the liver of the recipient, a child, was not functioning properly and therefore needed an urgent transplant. Since the liver has the power to regenerate up to 100 per cent within six-eight weeks; it will be fine for the donor here.
Also read: Minor girl gang-raped in ICU of private hospital in UP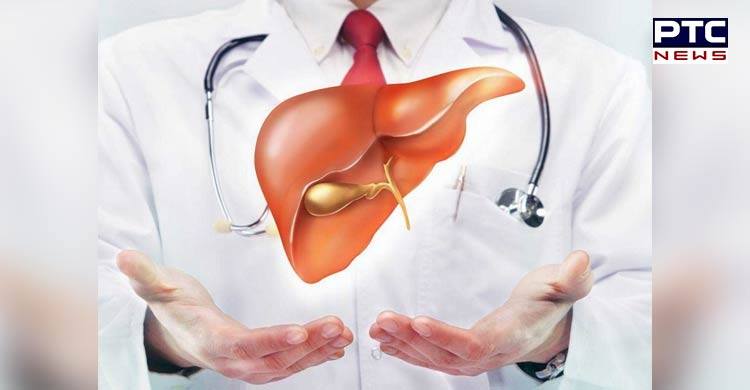 The cost of the complete procedure is around 8-10 lakhs. The team that conducted the surgery was led by Professor Arunanshu Behera and included Professor L Kaman and Dr Divya Dahiya. The paediatrics team assisting them was led by Prof Sadhna Lal (paediatric gastroenterology).
-PTC NEWS