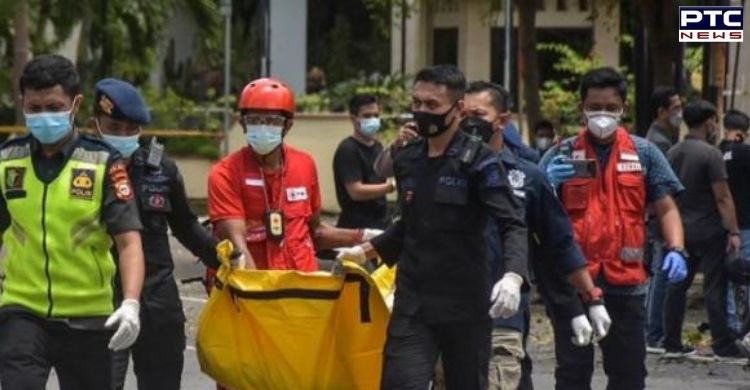 Indonesia Makassar Suicide bomb attack was averted: As many as 14 people were injured after two suspected suicide bombers blew themselves up outside a Catholic church in Makassar, an Indonesian city, on Sunday.

The alleged suicide bomb attack in Indonesia's Makassar was averted on the first day of the Easter Holy Week.
Also Read | Bank holidays in India: Banks to remain closed on these coming days; details inside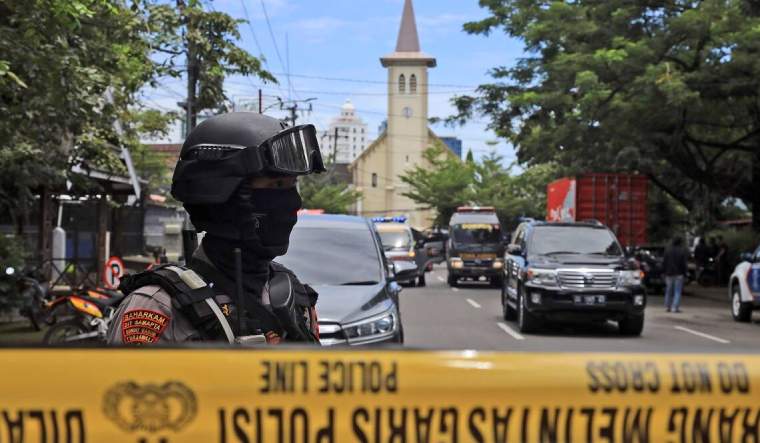 The churchgoers were inside the church on the island of Sulawesi when the explosion took place, the police said.

Father Wilhemus Tulak, a priest at the church, said that a suspected bomber tried to enter the church grounds on a motorbike. However, the bomber was stopped by a security guard.
Also Read | India, Bangladesh proven their capabilities during coronavirus pandemic: PM Narendra Modi
The CCTV footage showed a blast that blew flame, smoke and debris into the middle of the road.
So far, the police has not given any statement on who might be responsible for the attack. Also, there has been no immediate claim of responsibility.
Meanwhile the authorities have started investigation into the matter to find out from which radical networks the bombers came from. Also, the authorities have been trying to find out whether the attack was linked to recent arrests of suspected militants.
It may be recalled that a counter-terrorism unit, in January this year, raided a militant hideout in Makassar. The unit killed two suspects allegedly involved in twin bombings at a Philippine church in 2019 that led to the killing of more than 20 people.
Click here to follow PTC News on Twitter.
-PTC News