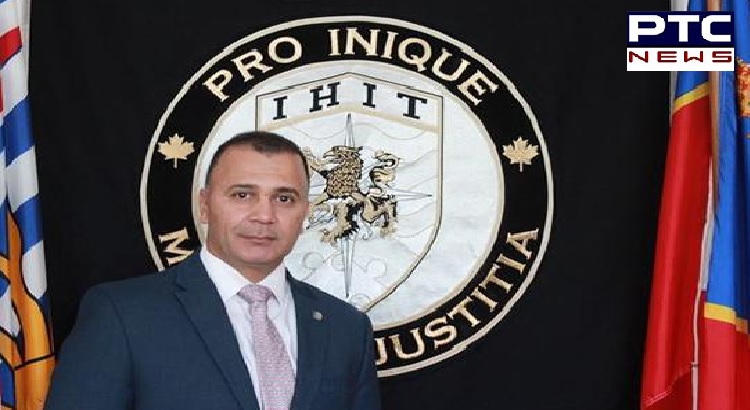 Punjab-based Canadian police officer, Superintendent Dave Chauhan has made not only Punjab but the nation proud. Dave Chauhan has taken over Canada's largest homicide investigation team as the Chief. He replaced Donna Richardson after his retirement. Donna Richardson served as Chief for 30 years with distinction. Dave Chahuhan's roots are from Mallpur village, in Nawan Shehr ( SBS ) district in Punjab. However, Dave Chauhan immigrated to Canada in 1985, back then.
As per reports, Dave Chauhan studied from Adarsh Baal School, Nawan Shehr. Dave Chauhan has been the key investigator in the extradition case of Jassi Killing case. Also, Dave Chauhan led the RCMP team who handed over both the accused of Jassi Killing, Malkit Kaur and Surjit Singh Badesha to Punjab police. IHIT's New Officer-in-Charge Superintendent Dave Chauhan has begun his journey from a small town.
Also Read: Heatwave persists in Punjab, Haryana
Superintendent Dave Chauhan, who was immigrated to Canada, never thought of earning the mettle and lead the largest homicide investigation team in the country. Earlier in 2017, Dave Chauhan was promoted as an Inspector and sent to IHIT as Operations Support Officer. Dave Chauhan officially took over as the Chief on June 27, 2019. Hence, this, of course, is a privilege for our Punjab, that a local-based is earning such an achievement and respect all the way in Canada. Surely, Dave Chauhan's story will boost up the youth of Punjab.
-PTC News