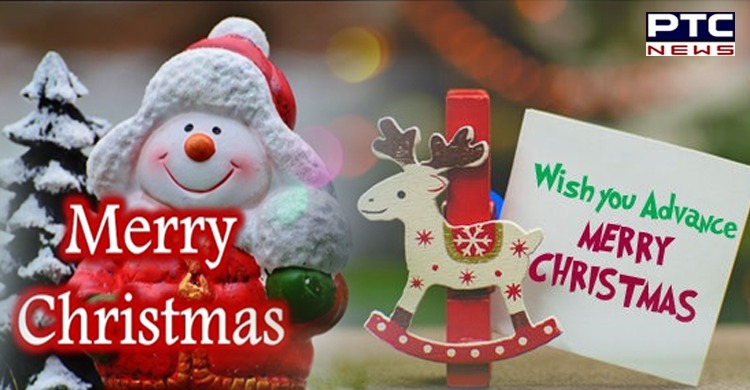 Merry Christmas 2021: The holidays are here with people celebrating Christmas and preparing for the New year. People all around the world are preparing to celebrate the cheerful festival. Here you will get the greetings, WhatsApp messages, and wishes that you can shower on your loved ones for Christmas.

The ​festival comes every year on December 25 to commemorate the birth anniversary of Jesus Christ. It's a religious festival of giving, sharing, loving, and wishing. The festival is celebrated as a culture in the Christian community to bid goodbye to the previous year. They also wish a cheerful and prosperous year ahead on this day.
Also Read | Punjab on alert as Ludhiana court blast kills one, injures 5
Merry Christmas 2021: Greetings, WhatsApp messages, wishes to shower on loved ones
Let's celebrate this festival of affection and joy by wishing some of the best wishes to your loved ones, families, friends. Here are the wishes you can share with them through Facebook, WhatsApp, Twitter, Instagram, and various other media platforms.
Merry Christmas! Thank you for being a part of my life. I'm blessed to have you in my life. Cheers! And Merry Christmas!
Also read | 'Rail roko' agitation by Punjab farmers affects movement of 400 trains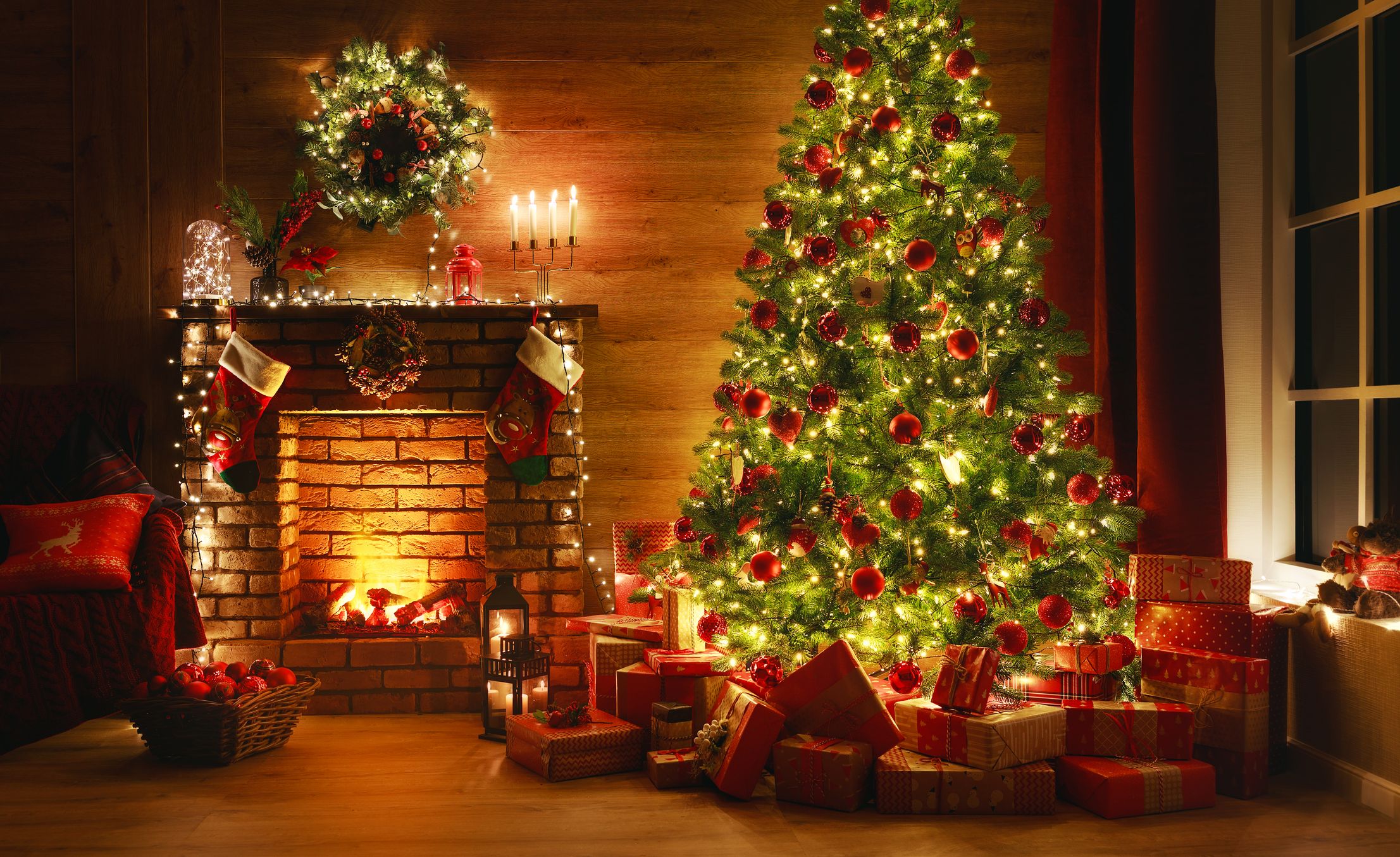 It's people like you who make Christmas meaningful and special! Merry Christmas!
Gifts come and go, but it's people like you who light up my world. Thank you and here's wishing you a Merry Christmas!
This Christmas, I pray to Santa that all your wishes come true. Have a magical and happy holiday season. Merry Christmas!
Remember to always cherish Christmas in your heart. Merry Christmas!
I hope Santa fulfills all your wishes this Christmas! Happy Christmas!
I hope you love the present I sent you. Merry Christmas and Happy New Year!
Your friendship and love are the best gifts I received this holiday season! I'm grateful to have you as a part of my life. Merry ​Christmas!
May you feel the love and magic of Christmas all year round. Happy Christmas!
I hope this Christmas brings you lots of happiness and positivity. Merry Christmas!
-PTC News